At a time when prominent figures and organizations from the worlds of fitness, sport, entertainment and fashion have all become vocal in their support of the protests against racial inequality and police brutality, CrossFit Inc. has been plagued by conflicts and remained, for the most part, silent.
First, CEO Greg Glassman caused controversy with a tweet about the death of George Floyd, which was deemed excessively glib by some, and condemned as outwardly racist by others. Responding to an assertion that racism and discrimination constitute matters of public health for the Black community, Glassman remarked "it's FLOYD-19."
This insensitive quip drew criticism from rival fitness brands, and while Glassman soon admitted that his tweet was a "mistake," reports began to emerge that he had also been dismissive of the Black Lives Matter movement, and Floyd's death specifically, on a conference call that week. BuzzFeed News later leaked audio from the call, confirming Glassman's remarks.
Glassman has since retired as CEO of CrossFit Inc., stating that he has "created a rift in the CrossFit community and unintentionally hurt many of its members." But the damage has already been done: gyms are dropping their affiliations, companies are pulling out of sponsorships, and a number of key staff have resigned.
In the wake of Glassman's departure the embattled brand has finally issued an official statement, clarifying its stance on the Black Lives Matter movement and apologizing for its slowness to speak out sooner.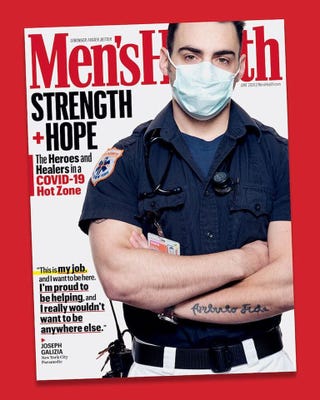 Source: Read Full Article