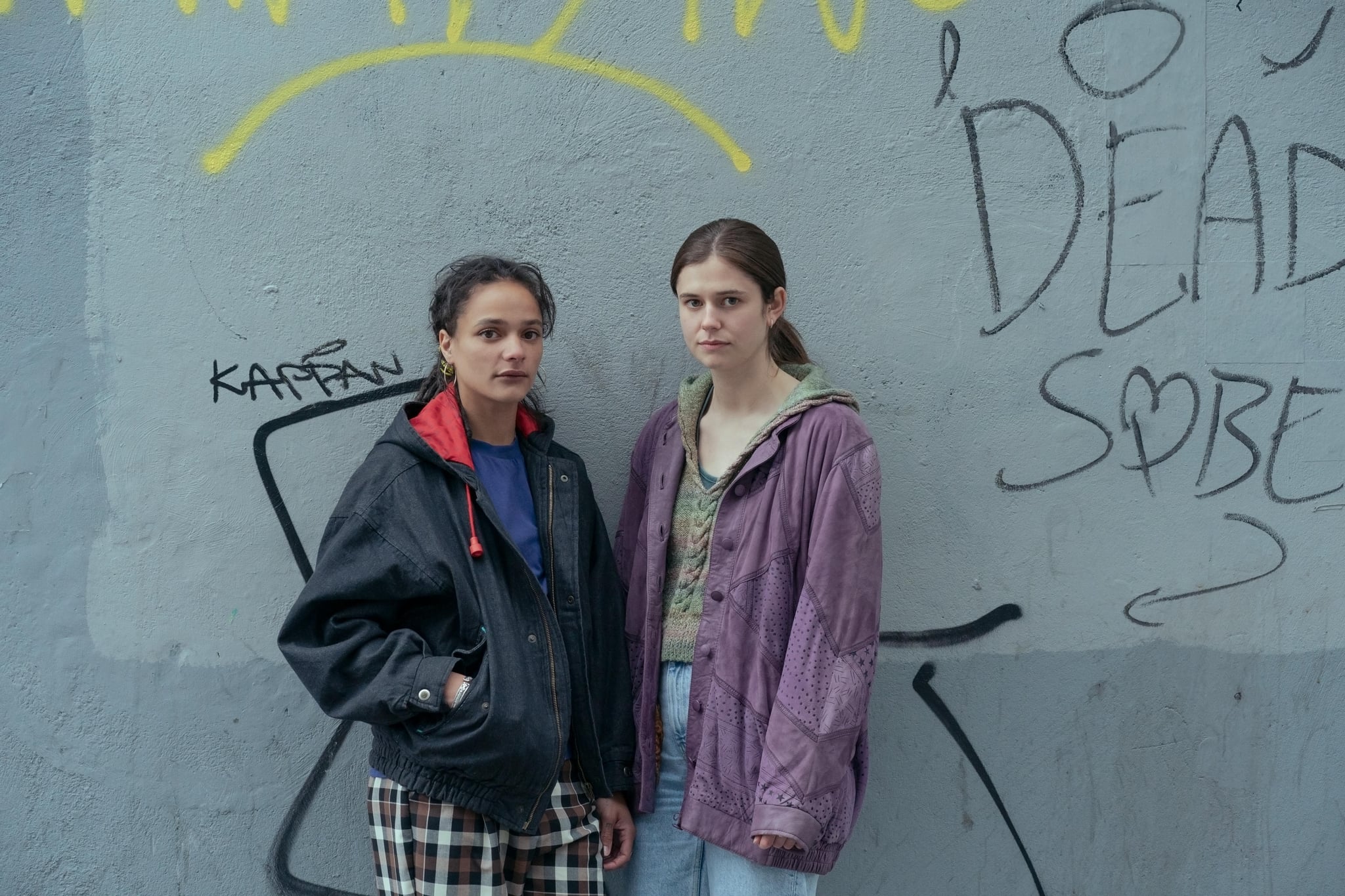 Hulu's "Conversations With Friends" chronicles the experiences of two best friends who are entangled in a love triangle with a married couple who one of them meets on a night out. What follows next is a complicated series of relationships that they struggle to navigate. The series is the latest by author Sally Rooney, who created "Normal People," a book and accompanying series that became one of the most-watched dramas in 2020.
With anticipation building ahead of the show's May 15 premiere date, we spoke to Maria Moore, "Conversations With Friends"'s lead hairstylist and makeup artist, about what it was like bringing the beauty moments on the show to life. "Being Irish myself, once I read the script, I thought, 'I kind of know these people,'" Moore tells POPSUGAR. "My two words that instantly stuck in my head were real and urban. So when I conceptualized the hair and makeup looks, I wanted them to feel completely realistic and like something I'd see every day."
To better understand how the show's beauty moments came to be, Moore broke down how they perfected the "lived in" hair look, as well as how they used makeup to convey some more serious themes in the series like self-harm.
How the Beauty Moments on "Conversation With Friends" Were Brought to Life
After initially reading the script, Moore had to set aside some of her natural inclinations toward perfection as a professional beautician. "One thing that our director, Lenny Abrahamson, emphasized with me was to think of the show almost like a documentary," Moore says. "So it was kind of that feel that it's a documentary of their lives rather than this silver, squeaky-clean, kind of Hollywood movie. So with that in mind, when it came to hair and makeup, I just made sure I kept everything as real as possible."
How did that thought process translate onto the show? It led to quite a bit more planning than simply matching foundation colors.
"For example, for Francis's character, who is played by Alison Oliver, when I was doing her makeup design and breakdown, the first thing I thought was that she's a student, and her father's an alcoholic, so there's not much money around for beauty products. In my head, I honestly thought she wouldn't even have hair products in her house. She can barely eat, and she's a struggling creative, so instantly I thought, 'I want her to look as free as possible.'"
For Sasha Lane, who wears locs on the show, it was particularly important for Moore to make sure her hair was styled in a way that the actor was comfortable with, which, in turn, would make her more comfortable on screen. "Sasha's locs meant so much to her as an individual and her own person. So we made it a point to find the right person to style her hair for her on set," Moore says. "That person ended up being one of our makeup artists. They would literally spend the entire day — sometimes about eight, nine hours — working on her locs to maintain them and to keep them looking fresh." The duo's products of choice? The Ouai Matte Pomade ($24) and Dolly Locks Fresh Tightening Spray ($22).
The Meaning Behind the Makeup on "Conversations With Friends"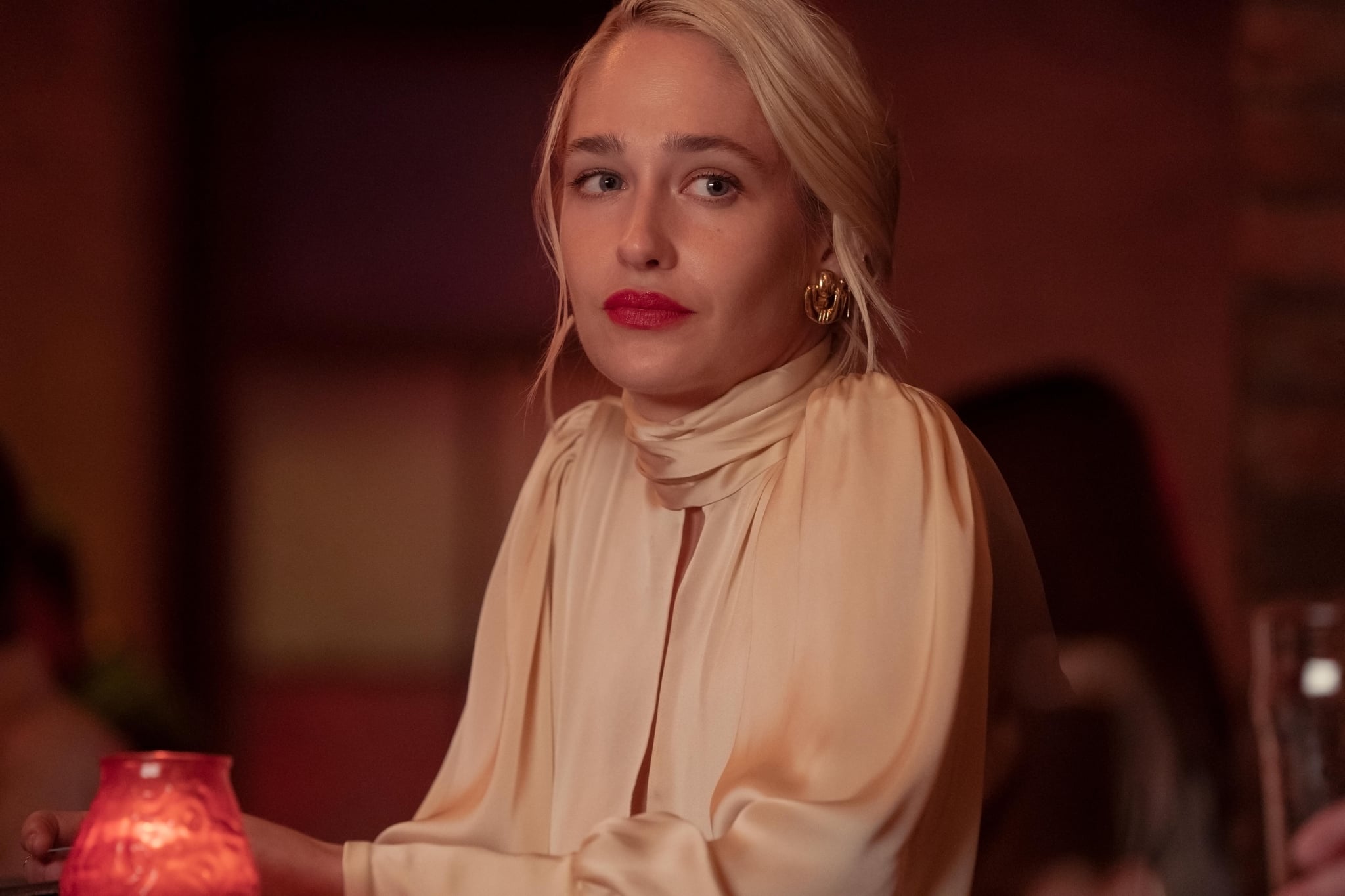 Following that same ethos, the makeup looks created on "Conversations With Friends" were meant to look as natural and "barely there" as possible.
"Sometimes achieving that 'barely there' makeup look is actually harder than a full glam look," Moore says. "Particularly with Francis, Lenny's exact words were, 'I literally want her to look like she has no makeup on,' but you also have to consider the actor, who may not want to be on an international TV series filmed by HD cameras without a speck of makeup on."
To circumvent this, Moore had a few staple products on set. "Two of our hero products were the Milk Sunshine Skin Tint ($42) and Hydro Grip Primer ($36)," Moore says. "We use these a lot because I wanted it to really look like there's no makeup on, but also for the actor to feel good, they also have the comfort of knowing that we're applying something to their skin for when they show up on camera."
There were a few heavier scenes where Moore had to employ the use of special-effects makeup, and the results also provided small Easter eggs about the plot. "Most special-effects makeup used on set mainly had to do with conveying the self-harm that Frances suffered from," Moore says. "It was something that they wanted to address, they weren't shying away from the conversation, but they wanted it to be discreet enough to where you could catch a glimpse of her small scars and understand that she had dealt with it before. It added a layer of depth to the character, but they're something you kind of have to keep an eye out for or you might miss it."
Products Used Most on "Conversations With Friends"
Perhaps not surprisingly, many of the products used on the set of "Conversations With Friends" fell more into the category of skin care versus makeup. "On 'Conversations With Friends,' we focused on creating amazing skin," Moore says. "If anyone in the cast had blemishes, if they had dark tones under their eyes, if they had spots or whatever, my key objective was to get their skin absolutely fantastic. Flawless, dewy, fresh, and just real and natural. It was skin first more so than the makeup."
While there were numerous products used on the set, there were a few that were quite popular with the cast. "One of our favorites was the Tatcha Dewy Skin line," Moore says. "Particularly the Luminous Dewy Skin Mist ($48) and cream ($69). Other hero products for the skin included the Emma Hardie Plump & Glow Hydrating Mist ($53) and Weleda Skin Food Cream ($19) and Prickly Pear Refreshing Moisturizing Eye Gel ($24)."
What Moore wants audiences to take away from "Conversations With Friends" is not necessarily just the beauty moments on the show but to understand how each intentional decision made behind the scenes helped to move the storyline forward. With the anticipation for the show at an all-time high, audiences are sure to catch every detail they can find.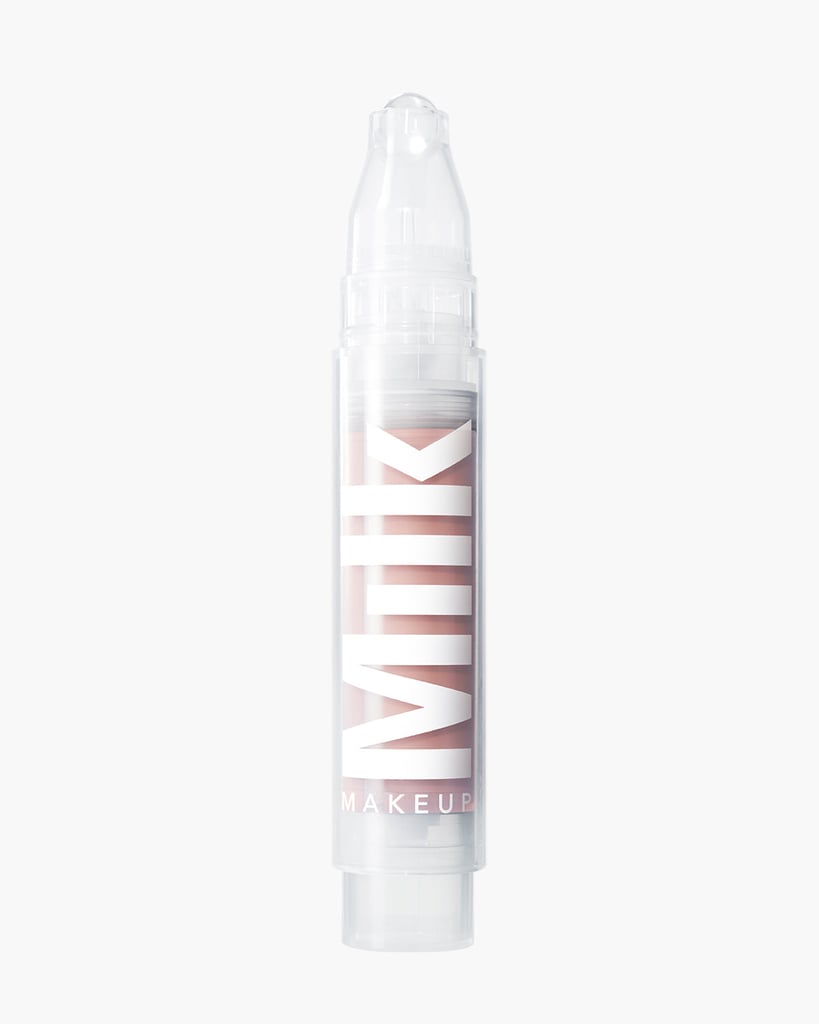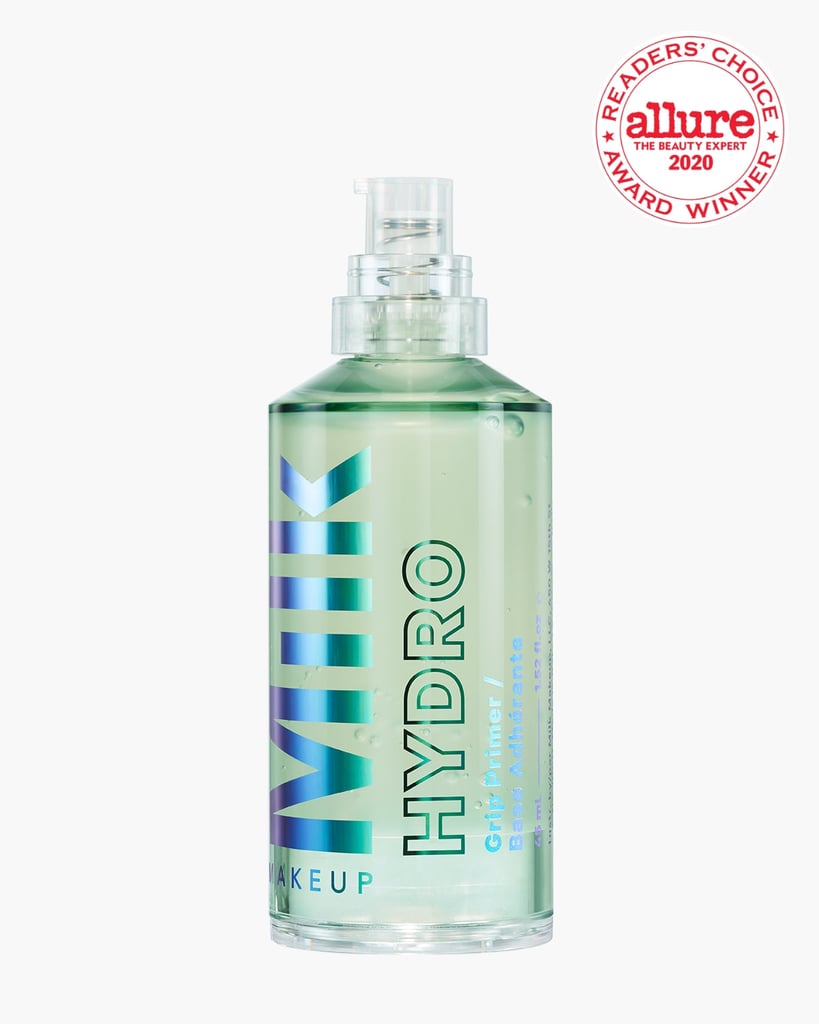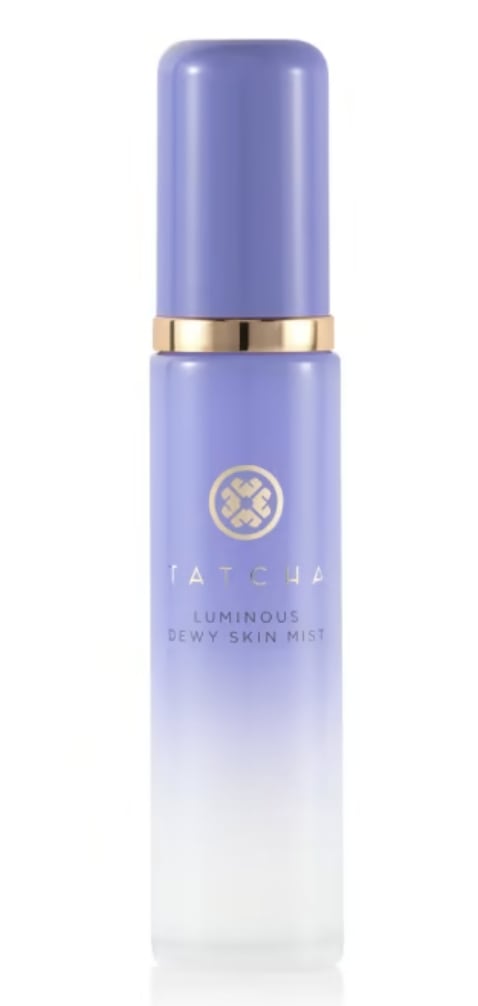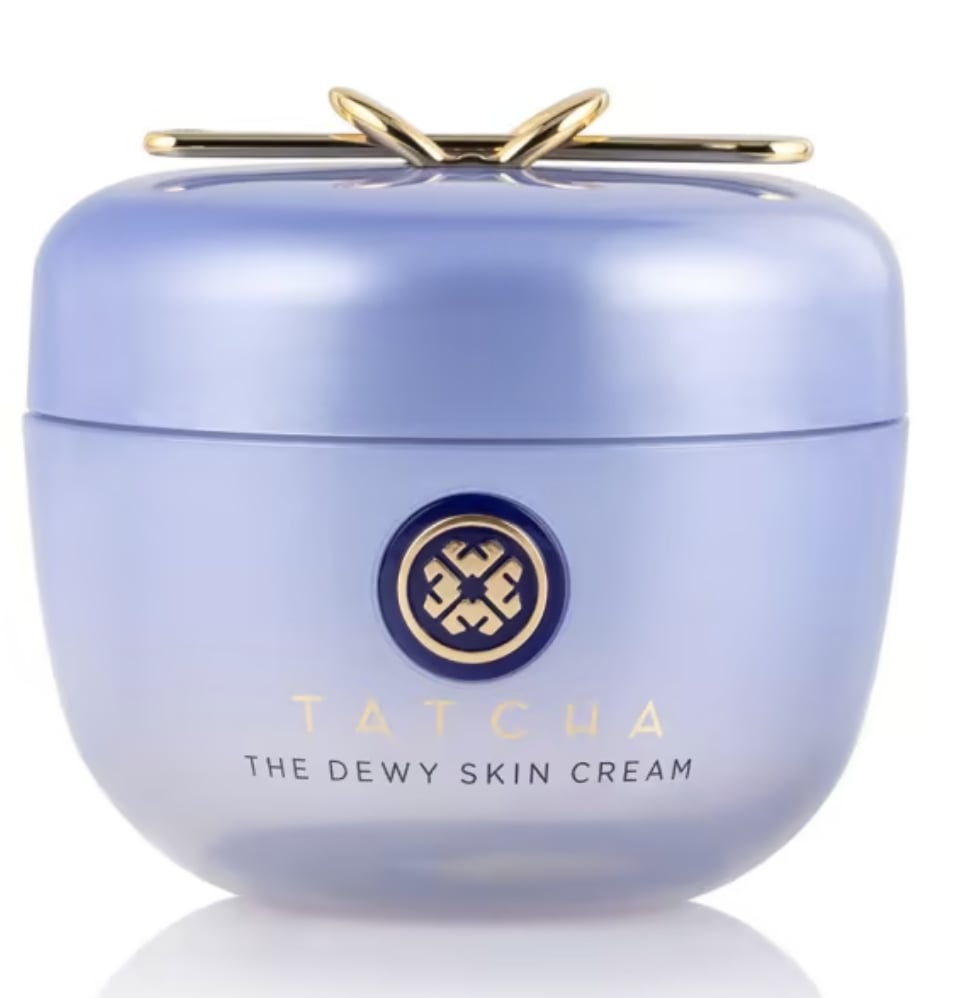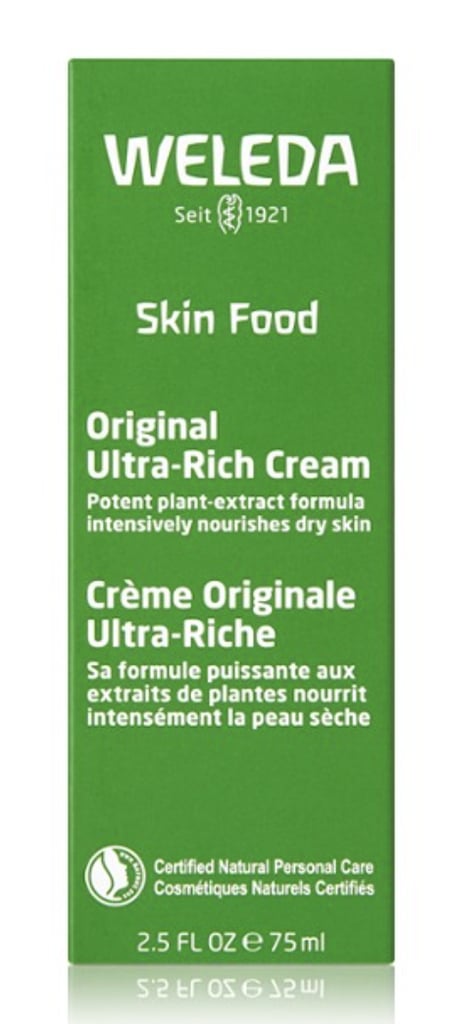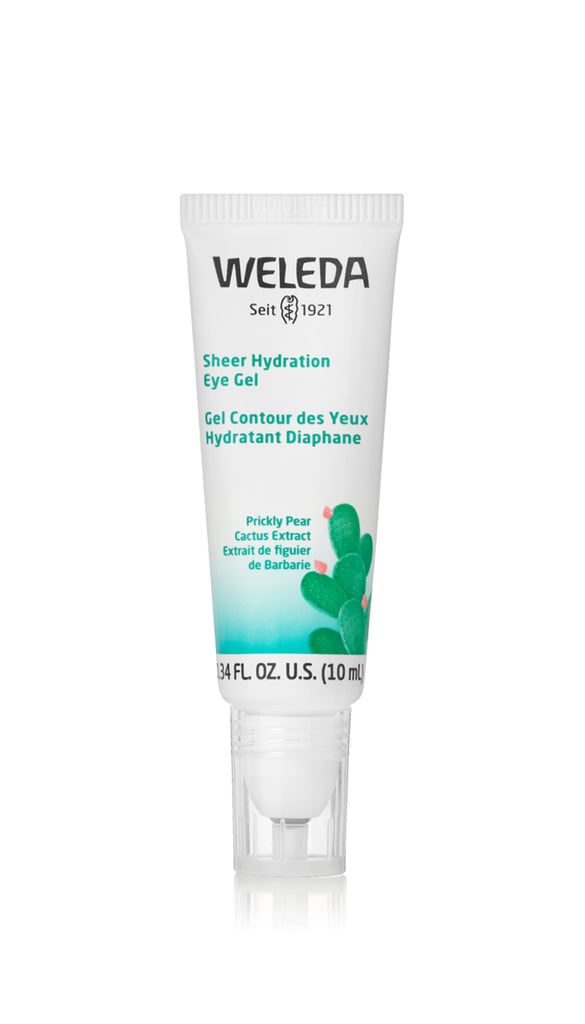 Source: Read Full Article