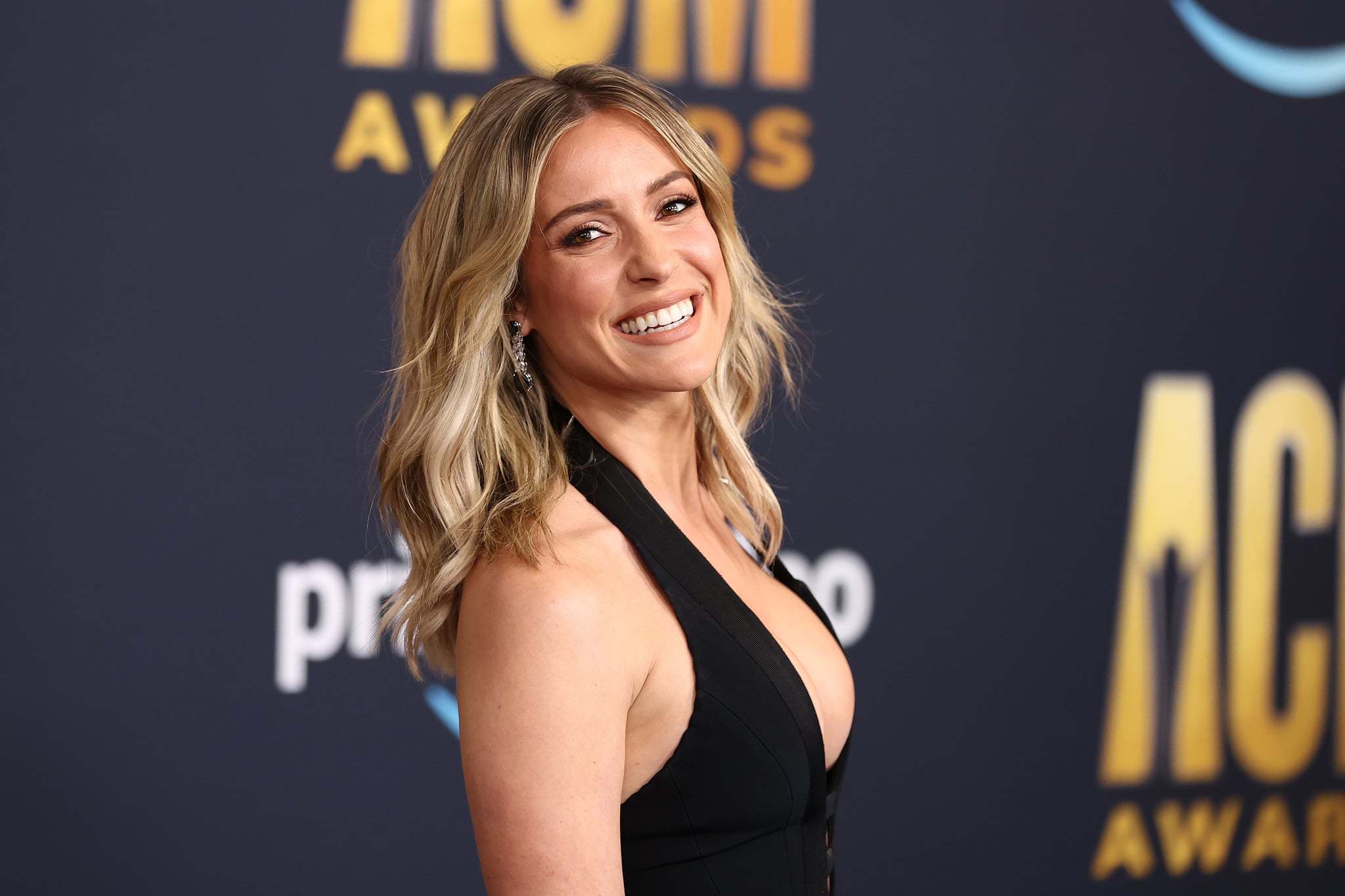 Image Source: Getty / Mike Coppola
Kristin Cavallari has nothing to hide when it comes to plastic surgery. While answering questions from fans on her Instagram Stories on Tuesday, the Uncommon Beauty founder revealed she previously had a breast lift. "Gonna keep it real with y'all: got a lift after breastfeeding all three kids," she wrote alongside a photo of her in a swimsuit. Cavallari shares her three kids — 11-year-old Camden, 8-year-old Jaxon, and 7-year-old Saylor — with Jay Cutler.
During the Q&A with her followers, she also shared her thoughts on Botox and filler. "It's not for me, or maybe I should say, I've never done it," she wrote. "But I've seen it look amazing on some people." In addition to her concern regarding long-term effects, she revealed she's not bothered by her lines. "I think your face is a muscle, so we need to work it out the same way we would any other muscle," she said.
In an interview with POPSUGAR back in May 2021, Cavallari also spoke about her decision to opt out of those procedures. "At a young age I was so against plastic surgery and everything that it stood for because I saw my stepmom at the time lose herself in it," she said. "My brother actually lost himself in it as well, and so I really hated it and felt like it was just a cover for what was really going on."
The beauty founder, who recently launched a "Laguna Beach" rewatch podcast with costar Stephen Colletti, further admitted on Instagram that she's "truly never seen any results" from chemical peels and lasers, adding that she's "wasted a lot of money." "Microneedling is the one thing I maybe saw a little difference," she said. "It's about taking care of yourself from the inside out."
Cavallari is the latest star to open up about her experience with plastic surgery and cosmetic procedures. Recently, Joe Jonas shared he got injectables to target his frown lines, while Jane Fonda got real about her plastic surgery regrets.
Source: Read Full Article