Zendaya switches up her look faster than you can say bowl cut, so it's not a huge surprise that she would try something new for the premiere of her new HBO show, Euphoria. And it looks like she passed the "should you get bangs or do you have a lot of feelings" test because her new bangs look flawless.
One of the last times we saw Zendaya, she was rocking super-long waves and curls, and when she went to the Met Gala, she had a cute blonde updo that looked just like Cinderella. But last night, Zendaya went a totally different direction and wore a retro ponytail with wispy bangs. Zendaya's hair is usually a medium-dark shade of brown, but it looked much lighter at the premiere. It's honestly rude that her hair looks this cute because you already know people (hi!) will try to recreate this look with (sadly and probably) much less success. Please see what I mean: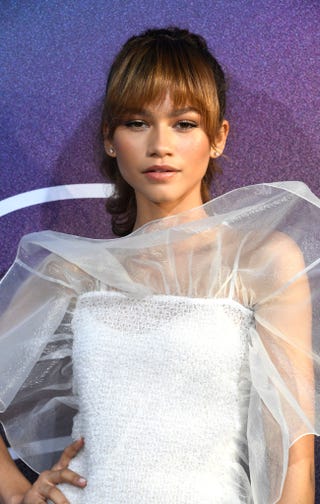 I MEAANNN!!!:
You cannot tell me she doesn't make bangs seem like a good idea. While we all contemplate the pros (everything) and cons (everything) of bangs, let's revel in the sheer genius that is Zendaya and her hairstylists.
Remember that Joan of Arc bob?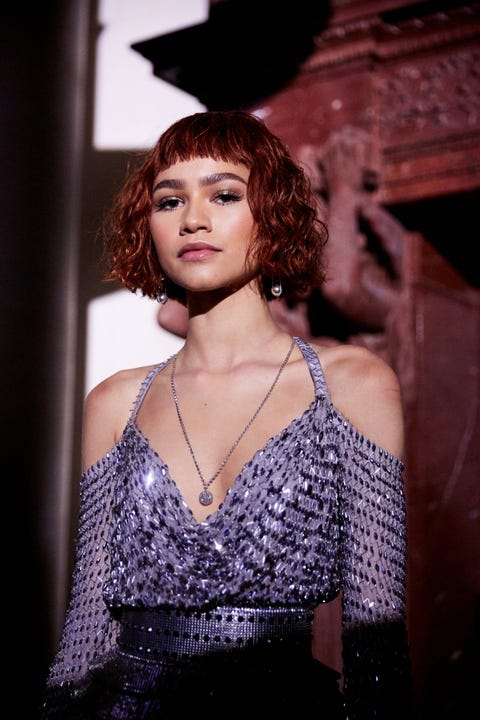 And that sleek bowl cut that'll make you want to dig into your kitchen cabinets?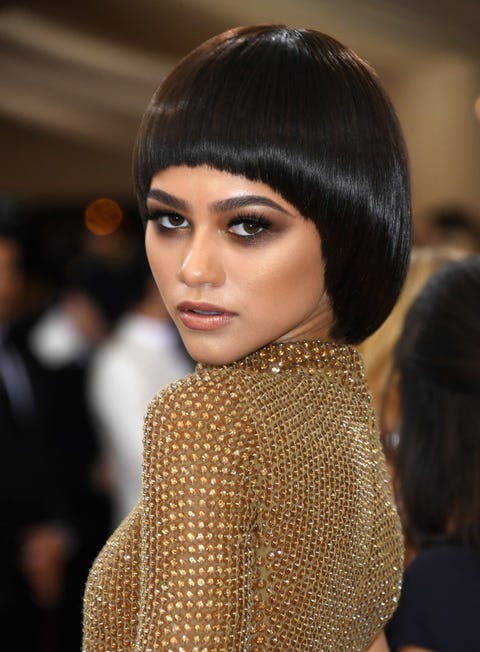 Her mind!
Anyway, it's highly unlikely that these bangs are real and Zendaya will be owning some other style by the weekend, but hopefully she brings this one back in the near future.
Source: Read Full Article