It looks like at least one person from Catching Kelce is in Travis Kelce's corner!
For those who haven't been keeping up, Maya Benberry warned Taylor Swift earlier this week what she potentially could be in for when it comes to being in a relationship with the 33-year-old football player. She said:
"Only time will tell, but like the saying always goes: 'once a cheater, always a cheater.'"
Big yikes! She had briefly dated Travis for two months after winning the E! reality dating show in 2016. Following their breakup, the Kansas City Chiefs tight end quickly began an on-and-off relationship with sports broadcaster Kayla Nicole. However, according to Maya, Travis did not move on quickly from their romance. Nope, she claimed he cheated on her — because there was an overlap between his relationship with her and his dalliance with Kayla.
Despite Travis insiders shutting down the claim, Maya has repeatedly doubled down on the infidelity accusations! Oof. The last thing Taylor needs in her life is a guy cheating on her… Granted, it would make for some great album content… LOLz!
But in all seriousness, you have to wonder, are these claims true? Is Maya just looking for clout? Or maybe trying to get revenge? Well, that's what one of Travis' other exes seems to think!
Lexi Walters, better known as Lexi Noel, also took part in Catching Kelce, dating the NFL star on reality TV. She took to TikTok on Thursday to react to the allegations brought up by Maya — and she was not standing for any "Travis slander!" In fact, the former reality star claimed Maya had been the one who cheated on Travis — not the other way around! She said:
"I don't condone this Travis slander. I was on the show with this girl, and unlike some people, I actually took my 15 minutes of fame and made a legit career out of it. From what I can remember, very clearly, she actually cheated on him with a very well-known artist. And didn't you also get a car out of it? I just think it's so weird about how she's going to the press a decade later about an ex she literally dated for one month. I feel like this girl has done me and so many other girls so wrong."
What?! Lexi does not name this "well-known artist", but boy do we want to know! Hmm… She went on to praise Travis, saying:
"When I was on the show, he was nothing but kind, sweet, and really goofy – like super funny. And I feel like when you're that type of guy, it doesn't really change as you get older. You kind of just get more goofier and turns like a dad joke guy, you know what I mean?"
Well, if Taylor was looking for a good review to counter that one-star, here it is! But as for Maya? Lexi didn't have the fondest of memories about her…
She recalled some "red flags" about her co-star, including one incident in which Maya allegedly lied to Travis about why she was still friends with her once Catching Kelce ended. She shared:
"After filming the show, we became friends outside of the show. She told me that Travis asked her, 'Why are you friends with this girl? Like, wasn't she just romantically competing with you for me?' And instead of her just straight up telling him, we just get along, we're just friends, we have a lot in common, you know, we're out here in LA, newly fresh from the South together. This is what she told me, which is horrible to victims of this. She told him that we were at a house party and a crime was happening to her upstairs in the bedroom. And that I heard it, ran upstairs, busted in the door, and saved her. Now, if this was really happening, I would do something like that. I would knock down a door for anyone. Didn't have to be my friend, could even be my enemy, and I would still do that. But that never happened."
Whoa. Instead, Lexi claimed they "texted after the show" and "casually started hanging out." Despite her allegedly lying on her, the influencer went along with the story:
"I thought that was weird but being an actual girls' girl, I went ahead and was like okay, yeah, I'll go with it."
Did anyone else catch that slight dig about being "an actual girls' girl" there? Nice.
The second red flag Lexi had was that "whenever she would introduce" her to any of her friends they would disappear two days later. She remembered:
"She had this roommate at the time like she told me just moved in maybe a month or two ago. And two days later, I went back to her house and the roommate was gone. And she was trying to make this whole victim story. I totally forgot what it was cause again it's been almost a decade, but we're still stuck on this."
Ultimately, Lexi noted that Maya "really likes to play up the victim card a lot," which is the reason she feels the 31-year-old is "going to the press to say certain things about this." And by January 2017, Lexi said their friendship came to an end after they had an argument over a bottle service job. Wow. You can watch the entire video (below):
but I got smarter I got harder in the nick of time honey I rose up from the dead I do it all the time I got a list of names and yours is in red underlined I check once then I check it twice #traviskelce #taylorswift
♬ original sound – Lexi
At this time, Maya has not addressed these claims. But we bet she'll be clapping back soon! Reactions, Perezcious readers? Sound OFF in the comments below!
Related Posts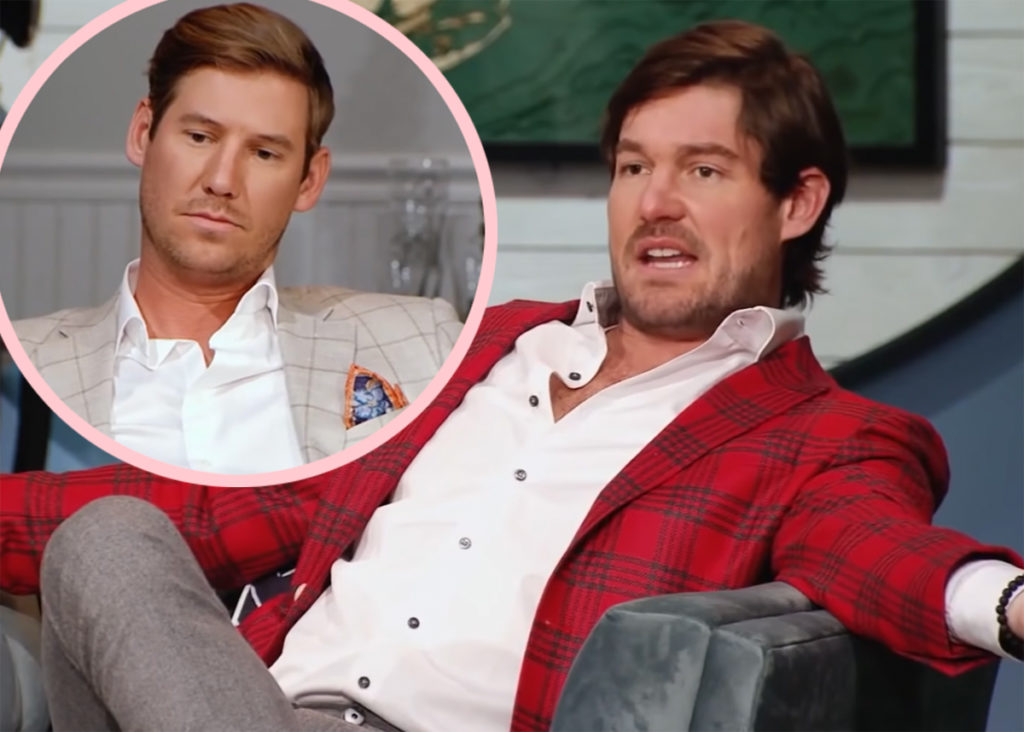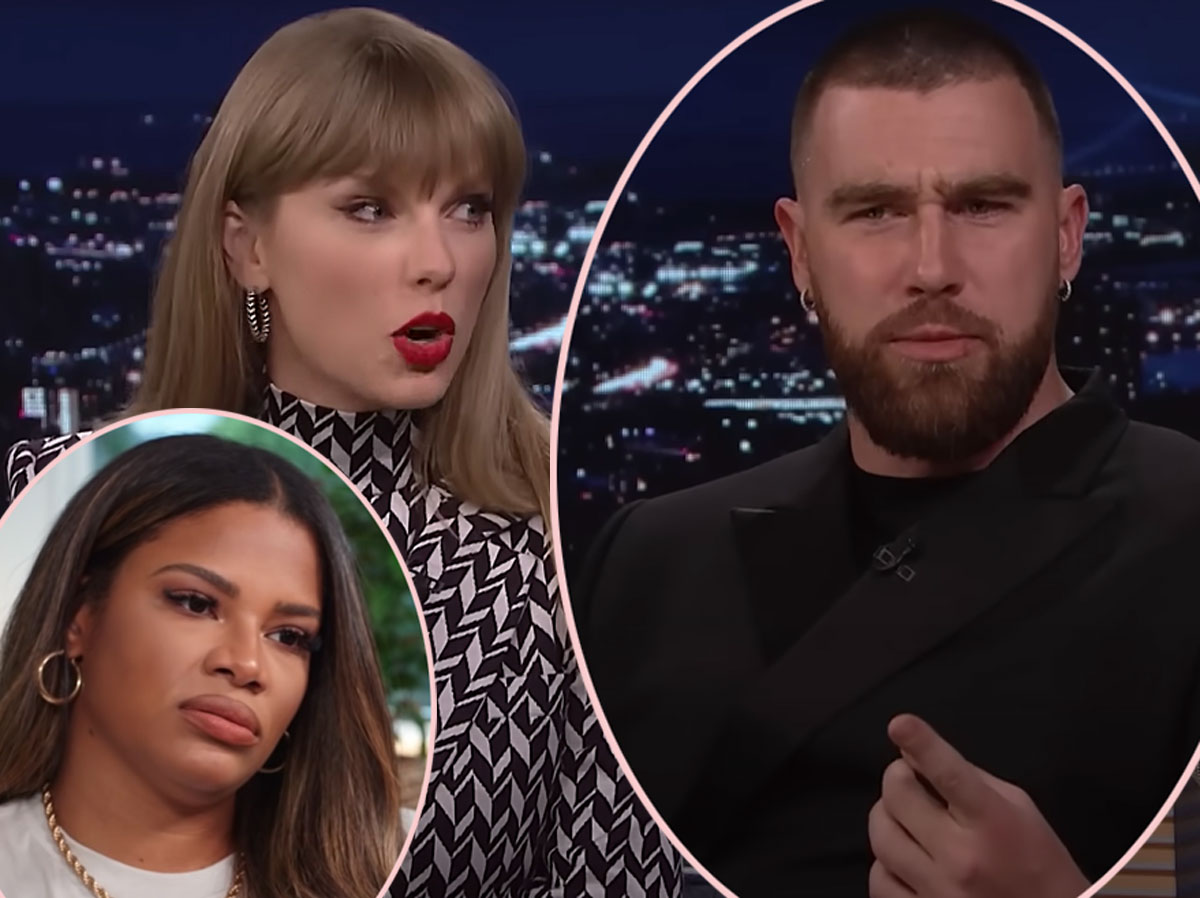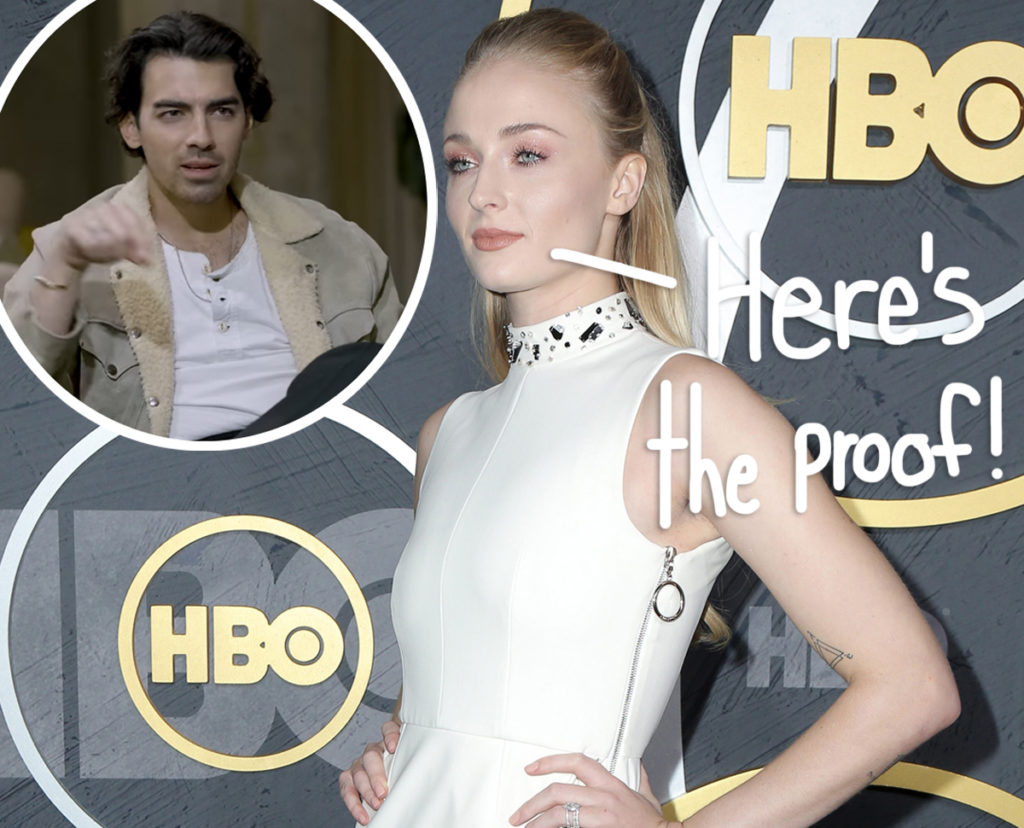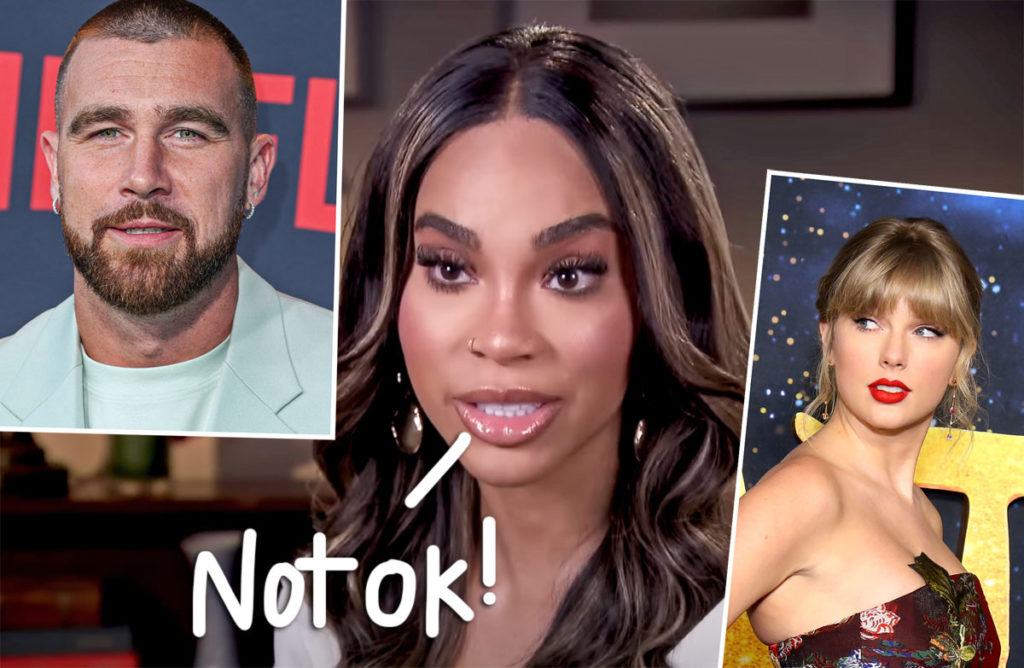 Source: Read Full Article