Frank Sinatra involved himself in presidential elections later in his life, but the singer entrenched himself in left-leaning politics early in his career. He was an open supporter of various antiracist, antifascist, and internationalist causes. In a display of his political beliefs, Sinatra once publicly opposed a student strike over school integration. He even flew across the country to address the striking students and their parents, as well as those who opposed the strike.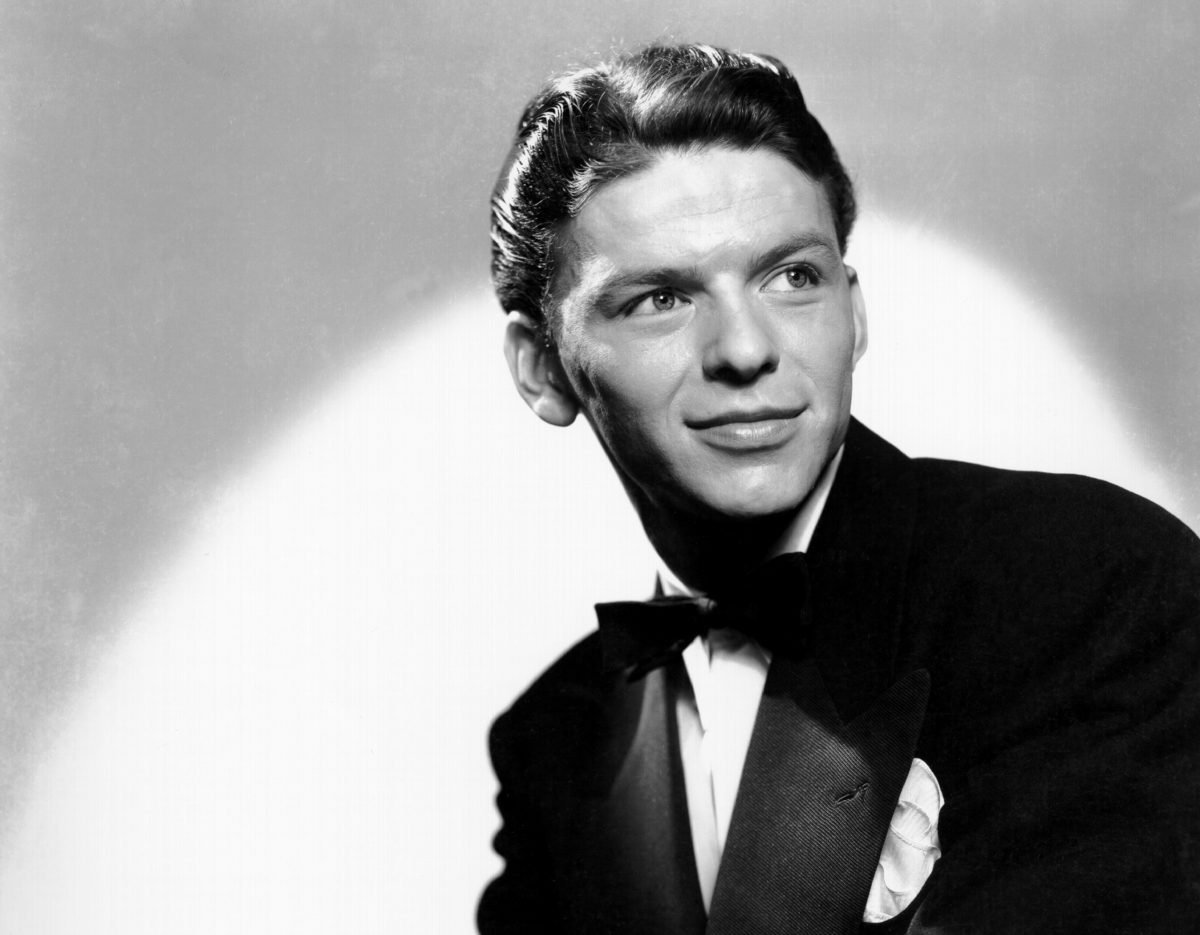 Frank Sinatra's politics were left-leaning
In the 1940s, Sinatra was vocal about his political beliefs. He served as a board member for the Independent Citizens Committee of the Arts, Sciences, and Professions (ICCASP). Per Jacobin Mag, the ICCASP was a group that promoted causes such as "free speech, racial equality and, after the end of World War II, campaigns against the atomic bomb."
He also won an Oscar for the 1945 short film The House I Live In. In it, Sinatra encourages a group of boys to be more accepting of different religions and cultures after finding them bullying a Jewish classmate. He also sings the title song, which became a national hit.
The singer flew to Indiana to address students on strike
In 1945, Sinatra also involved himself in an ongoing strike in Gary, Indiana. White high school students, supported by their parents, skipped class to demand school segregation. Sinatra flew to Indiana to speak to the student body. Per a 1945 article in the Michigan Chronicle, he said that the strike was one of the most "shameful" incidents in American education.
He led the 5,000 person crowd in a pledge of allegiance to "the democratic ideals in our home, schools, in our independent youth organizations," per a 1945 article in the Chicago Defender. Sinatra also encouraged students to do what was right and ignore the parents and outsiders who supported the racist strike.
"You've got to get it back into your own hands," he said. "We can rule out those tin horns who are horning in with their hate and prejudice."
After his speech, Sinatra performed "The House I Live In" and "Old Man River" to the audience. He left the crowd with a warning.
"This is the way the war started," he said. "One group using another as a scapegoat."
After Sinatra's appearance, the parents of the students vowed to continue the strike. Still, the school principal said that attendance had increased a bit since Sinatra's visit.
Frank Sinatra's politics sometimes drew negative attention
Sinatra didn't shy away from sharing his beliefs, something that got him into a bit of trouble at the time. During the Red Scare, the FBI paid close attention to him, as some worried he was a Communist.
When Sinatra began working with blacklisted Communist filmmaker Alfred Maltz on a screenplay, he caused an uproar. John Wayne made a snide remark about the collaboration, which later led the men to a near-physical altercation at a Hollywood benefit show.
As he aged, though, Sinatra's political leanings shifted. He publicly supported Ronald Reagan's presidency after years of backing Democratic candidates.
Source: Read Full Article