Now THIS is how you hold a private album release party!!!
Ahead of the worldwide release of her upcoming album Lover, Taylor Swift held a small secret session in London on Friday evening, where a VERY exclusive group of Swifties were able to hear her perform every song off the album. So. Freakin'. Jealous!!!
Even though attendees of events like this are sworn to secrecy and motivated not to divulge anything about the Swift music they LOVE, nevertheless a few things have gotten out — and we're beginning to piece together a little bit of information here and there about the album itself!!
It's not much — yet — but here is what we know about Lover based on Friday night's secret session across the pond (below):
Contents
Something for Everybody!
One fan sounded SUPER excited when discussing Taylor's new album, full of "hardcore bops," and certain that the "stripped down stuff" will appeal to all fans across the spectrum.
The fan noted that there is something for everybody with Lover, adding (below):
"There's some really stripped down stuff and some hardcore bops. But all in all, amazing. If Reputation wasn't your cup of tea, I am sure you will love Lover."
Well OK then!
Another fan revealed that after he wrote Taylor a letter about how her work in the past has inspired his coming out, she actually read the letter at the secret session to surprise and honor him! So great!!!
Taylor's Favorite…
Is this Taylor's favorite album of all time?!
Unclear… but according to one attendee at the secret session in London last night, the 10-time Grammy winner DID divulge that her "favorite track of all time" in included on Lover.
Taylor didn't reveal exactly WHICH song that was, sadly, but perhaps we'll get more clues as we are finally able to listen to the full album when it gets released to the general public in a few weeks.
Bring Out The Kleenex!
One fan almost cried "uncontrollably" at one particular track during the secret session! The superfan revealed just a bit about how Taylor apparently goes extremely emotionally deep on Lover, revealing to the media (below):
" nearly made me cry uncontrollably. A few of the other songs made me tear up a little… But that was 'cause they were very sweet and romantic! … It was definitely a mixed bag, but very real and raw album."
Nice!!!
Milk & Cookies For All!
You didn't think those super fans would leave with empty hands — or empty stomachs — did you?? According to guests there, Taylor's fans were treated to "a plethora of desserts handmade by the one and only T. Swift." Those desserts included heart-shaped cookies and multi-colored Rice Krispies treats! Awww!!!
Super fans also went home with Lover swag bags and pins that said "Lover Secret Sessions 2019." Very nice!!!
What do U think about all that, Perezcious readers?!
Makes us want that Lover release date right now!!! Ha!! Gotta wait 'til August 23 for it, y'all, but judging by the secret session reveals here, it sounds like the wait will be well worth it!
Related Posts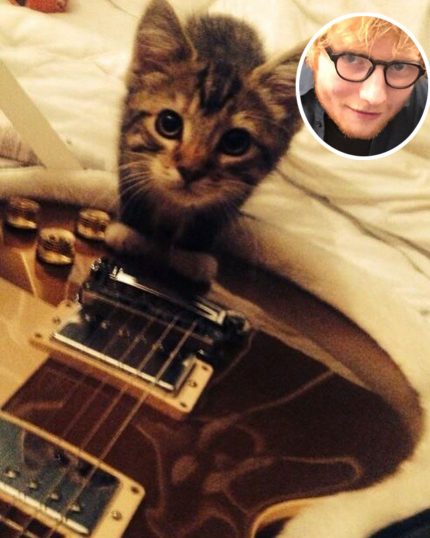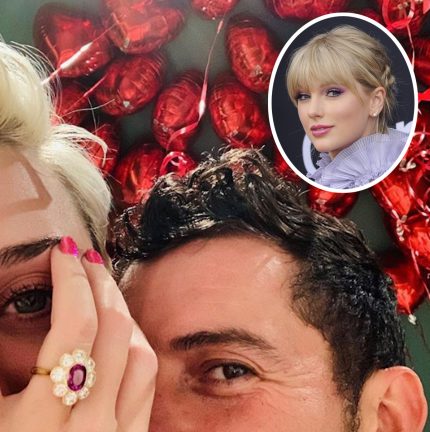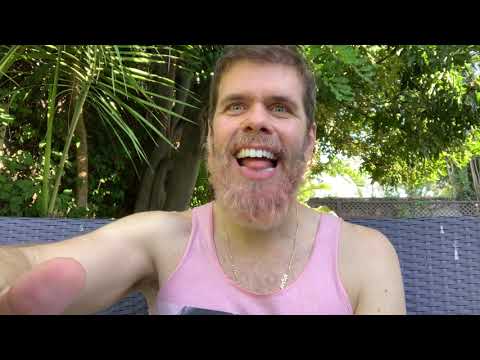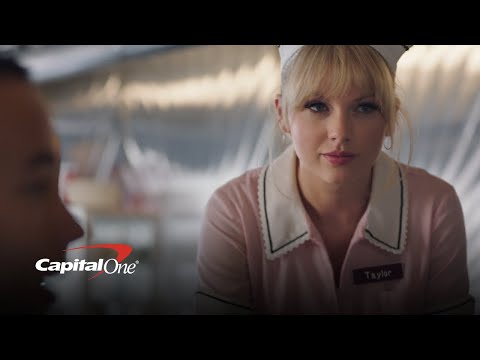 Source: Read Full Article