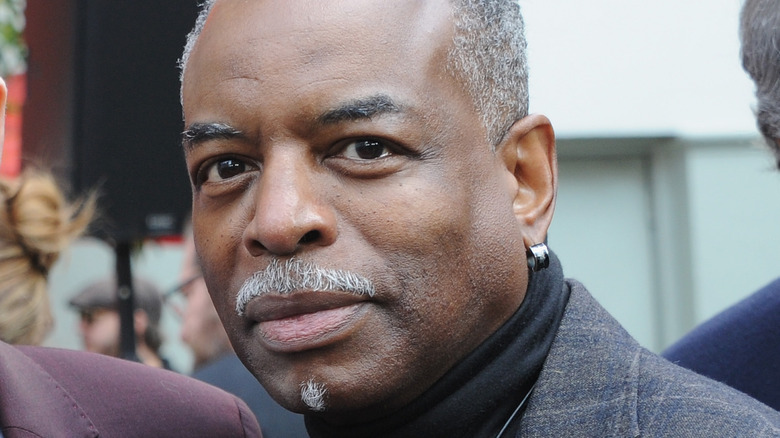 Albert L. Ortega/Getty Images
By Shana Aborn/Aug. 26, 2021 8:34 am EDT
Who knew that finding a new host for "Jeopardy!" would be more stressful than answering a Daily Double question? Mike Richards was the first one named as successor to the late Alex Trebek, but his reputation was called into question after a report in The Ringer revealed his history of inappropriate jokes and misogyny towards women. Richards bowed out as host so as not to (ahem) jeopardize the show. With the new season starting up, producers called on Mayim Bialik — previously hired to cover prime-time segments — to fill in until a replacement for the syndicated episodes could be named.
Many "Jeopardy!" fans were hoping that LeVar Burton would be tapped for the coveted spot. He was vocal about wanting the job, and his reputation for valuing knowledge and promoting literacy worked to his advantage. During his August guest-hosting stint, it was clear that he was having the time of his life. But TMZ is reporting that it's not going to happen; according to sources who spoke to the outlet, Burton was never seriously in the running for the job. The insiders said that studio executives thought he wasn't "the right fit" — but neither were most of the other guest hosts. Only Richards and Bialik were ever invited to talk about a full-time hire, it's claimed.
"We're told Sony did speak with LeVar about other projects outside of the 'Jeopardy!' brand … and those opportunities are still a possibility," TMZ reported. But what did Burton's fans think of the ordeal?
LeVar Burton's fans think he was robbed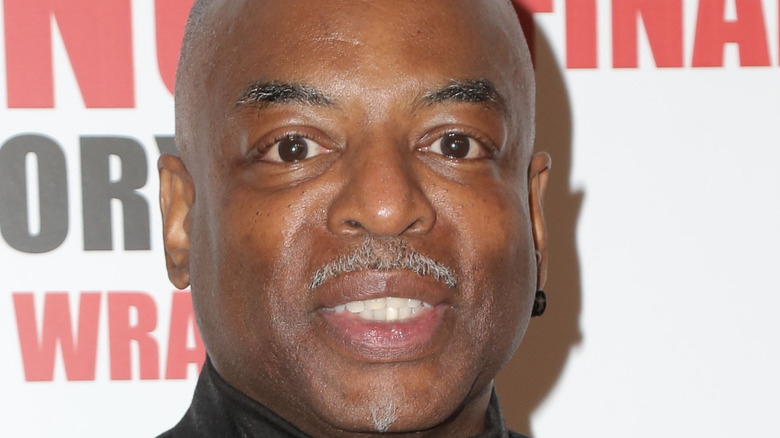 LeVar Burton's fans were none too pleased at learning he wasn't on the short list. Some saw an undertone of racism in it all. One supporter tweeted, "This happens all the time…They interview minority candidates to pretend they did a real search and then just end up hiring whatever white guy (or in this case woman) they always planned to in the first place." Another echoed, "Either we aren't the 'right fit' or we are 'over qualified'."
Another speculated that his hosting gig might have been sabotaged: "We don't know all the little things they did to make him uncomfortable or look awkward during filming. If they didn't want it to be him the host, they had to make sure the performance tanked." (The report from The Ringer noted that Burton was given only one week's chance to host – as opposed to the two weeks that other guests got – and that the air dates of his shows clashed with the Tokyo Olympics.)
The actor himself hasn't commented on the issue since August 5. "I have said many times over the past weeks that no matter the outcome, I've won," he tweeted at the time. But even if he never gets another chance at the podium, other opportunities may open up at Sony or elsewhere. Filmmaker Ava DuVernay mused that she's trying to come up with a hosting project worthy of Burton. He in turn replied, "Check your DMs!"
Source: Read Full Article