BAZAAR.com is a leading authority on all things royals—and we're taking you inside the archive of Historic Royal Palaces for an intimate look at the most jaw-dropping relics of British royal history. Omid Scobie hosts Inside the Royal Archives.
In the second episode of Inside the Royal Archives, host and royal correspondent Omid Scobie takes us inside Kensington Palace, the home of Prince William and the Duchess of Cambridge. There, Scobie meets back up with Isabella Coraça, a historian and curator with Historic Royal Palaces, who reveals the stunning court dresses worn by the British Royal Family.
With looks spanning from the 18th century to the end of the 20th century, Coraça opens up the segment with two debutante gowns, including an original Lanvin presentation dress from 1928. She also goes into the history of a beaded black and white presentation dress with scalloped edges and fringe accents worn by Lady Mary Holdcroft.
Next, Coraça displays a series of statement dresses, including a vibrant orange gown and belt once worn by Princess Alice, the Duchess of Gloucester. The princess wore the embroidered Elsa Schiaparelli number in January 1940 for a play at London theater.
We also learn the fascinating history of Queen Alexandra's white and purple half-mourning dress, as well as the clothing protocol for royals in mourning. The queen donned the printed look for the Royal Ascot in 1911.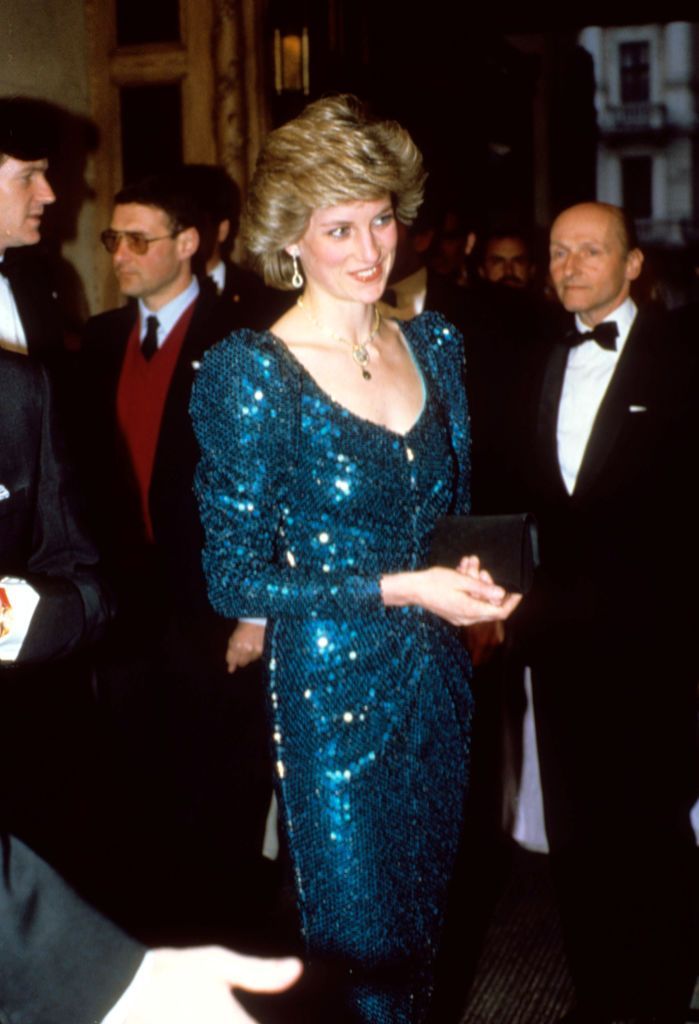 Coraça concludes the tour with one of Princess Diana's favorite and most legendary looks: a teal Catherine Walker dress covered in sequins. She originally wore this glamorous confection during a state visit to Austria in 1986.
Stay turned for more episodes of Inside the Royal Archives, as we explore the history of the British royal family through the items they owned and cherished.

Don't forget to subscribe to BAZAAR's YouTube channel so you never miss an episode of Royal Tea with Rickey Thompson, This Looks Is Money, Go To Bed With Me, Little Black Book, Heel Hunters, and Food Diaries.
Source: Read Full Article