The new year has just barely begun and controversial YouTube star James Charles is already drowning in drama again!
The 20-year-old beauty vlogger caused quite a stir on New Year's Eve when he shared a fun clip singing along to rapper Saweetie's hit single My Type, in which he appears to say the N-word repeatedly during the song's chorus. As you might expect, people had all kinds of reactions after the vid quickly got around social media.
The makeup artist's Insta Story has since expired, but of course, internet detectives were quick to screen record and reshare the moment for anyone who might've missed it.
Before we go any further though, here's a quick cliff note for anyone who might not know the record. The California-based artist's chorus begins:
"Rich n****, eight-figure, that's my type / That's my type, n**** that's my type/ Eight-inch big, ooh, that's good pipe / Bad bitch, I'ma ride the d**k all night"
All caught up? Sweet. Now, get a good look AND listen to the snippet (below):
Did you notice James saying the derogatory word at all?
His voice shrieks so loudly at one point that it's actually really difficult for some to make out what was really said. At least, that's what one could potentially argue in Charles' defense, right?
Well, a vast majority of the peanut gallery was under the impression he did say the offensive word — and they wasted no time airing their concerns out on Twitter!
One user responded to the video and inquired:
"my guy did u say the n word on ur insta story"
But the digital content creator matter-of-factly fired back and said:
"no? turn up the volume & listen, I skip over it. how stupid would I have to be to confidently record a video of me singing the n word and still have it up the next morning"
Well, fair point. Except a lot of people did believe he was bold or ignorant enough to use the racial slur, especially since he's been at fault for problematic behavior many, many times before.
In a matter of hours, the hashtag #JamesCharlesIsOverParty started trending and it seemed like the consensus on the alleged *slip-up* was clear.
However, there were also a few unconvinced Twitics who not only questioned the quality of the clip but also the very idea of trying to #cancel the young star because of it.
"Look I dislike James Charles as much as the next person, but he didn't say the N-word, you know who did though? Jeffree Star, Shane Dawson, Rich Lux, Keemstar, just to name a few, so shut the fuck up already with your hypocritical asses and take a few fucking seats!!!"
"coming from a black person i don't care if james saud the n word. just let him feel himself while singing saweetie like we all do. y'all white ppl trying to cancel him need to calm tf down."
"So y'all are canceling James Charles just because he said "Nigga" But Eminem literally says the n word in all his songs but y'all never cancel him. Smh"
And this user doctored the questionable footage and reuploaded it in slow-motion to make their own point:
And that leaves us here, Perezcious readers. Where do U stand on this controversy? Let us know in the comments!
Related Posts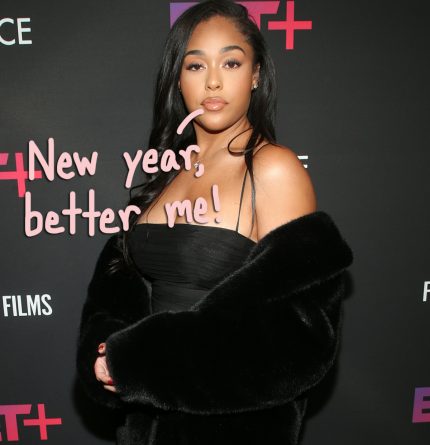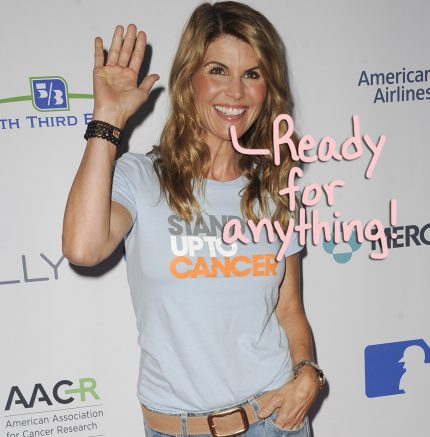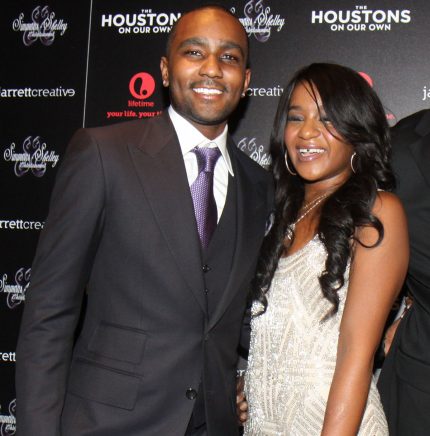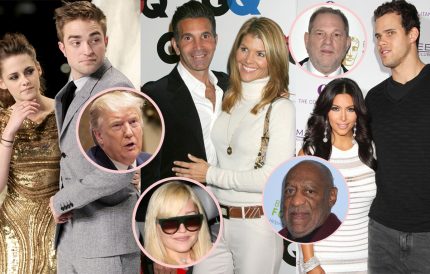 Source: Read Full Article