Kim Kardashian is one of Hollywood's more divisive reality stars, but there is simply no denying that she's doing amazing work fighting for reform in the criminal justice system. And according to TMZ, Kim's latest campaign took her to San Quentin's death row on Thursday, where she visited an inmate named Kevin Cooper.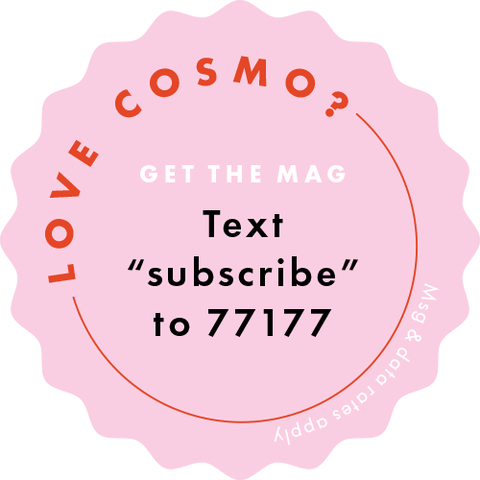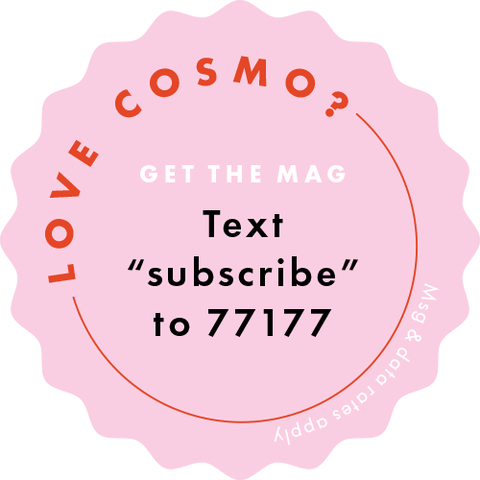 Kevin has been on death row since the '80s, when he was convicted of murdering four people in Chino Hills, California. He's maintained his innocence this entire time—while having to deal with the horrible ups and downs of California's ever-changing death penalty policies.
Kim has been working with Kevin since at least October, when she asked then-Governor Jerry Brown to—as TMZ puts it "look into Cooper's case because of evidence Cooper has been framed."
Governor Brown, please add Kevin Cooper to your legacy of smart, fair and thoughtful criminal justice reforms. https://t.co/OzhZIWdxWL
Brown ordered DNA testing, and then further testing was ordered this past February by California's new Governor, Gavin Newsom. The good news is that Newsom is against the death penalty, and suspended all executions during his time as Governor.
👏🏼👏🏼👏🏼 https://t.co/sa5MU8y8X7
Meanwhile, DNA testing results have yet to be released—but apparently Kim decided to visit Kevin to get to know him a little better. According to TMZ, they spent two hours together and Kim is "more convinced than ever he was framed."
Props to Kim for using her platform in the best way possible.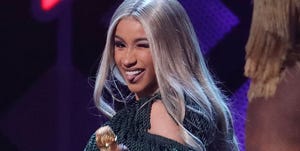 Source: Read Full Article