Some might argue that Jared Leto's Joker didn't leave the same impact as Heath Ledger's or Joaquin Phoenix's. Both actors managed to win Oscars off the strength of their performances, after all. On the other hand, Leto's Joker received very little screen time in the Suicide Squad compared to the other two. However, Leto did put in a lot of work for his role regardless, pulling from interesting sources of inspiration in the process.
But as far as Lindsay Lohan is concerned, Leto stole his Joker, and perhaps even his whole career, off of the late Brandon Lee's The Crow.
How David Bowie inspired Jared Leto's Joker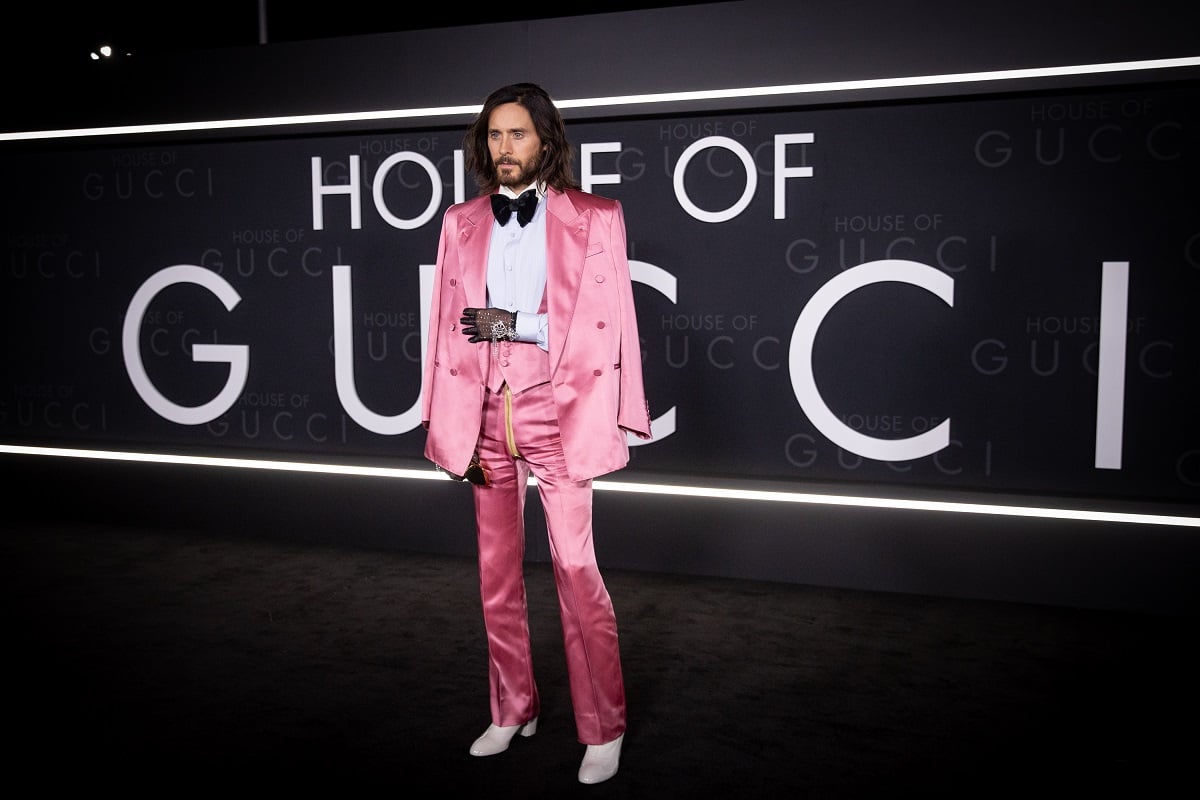 It's unclear if Jared Leto actually used the late Brandon Lee as a reference point for his Suicide Squad character. But the Fight Club actor hasn't been shy about naming his influences. One of those influences was legend David Bowie, who Leto confided to NME inspired his take on the villain.
"I spoke to a writer and we discussed David Bowie a bit," Leto revealed. "Not necessarily the music of David, but his class, his elegance, his timelessness."
Leto also cited Bowie as a reliable source for anything creative, not just acting.
"I think David Bowie is probably an inspiration for almost anything you can do creatively," Leto confided.
However, Lindsay Lohan believed Leto might have taken more than inspiration from another actor for his Joker interpretation.
Lindsey Lohan believed Jared Leto ripped off Brandon Lee's career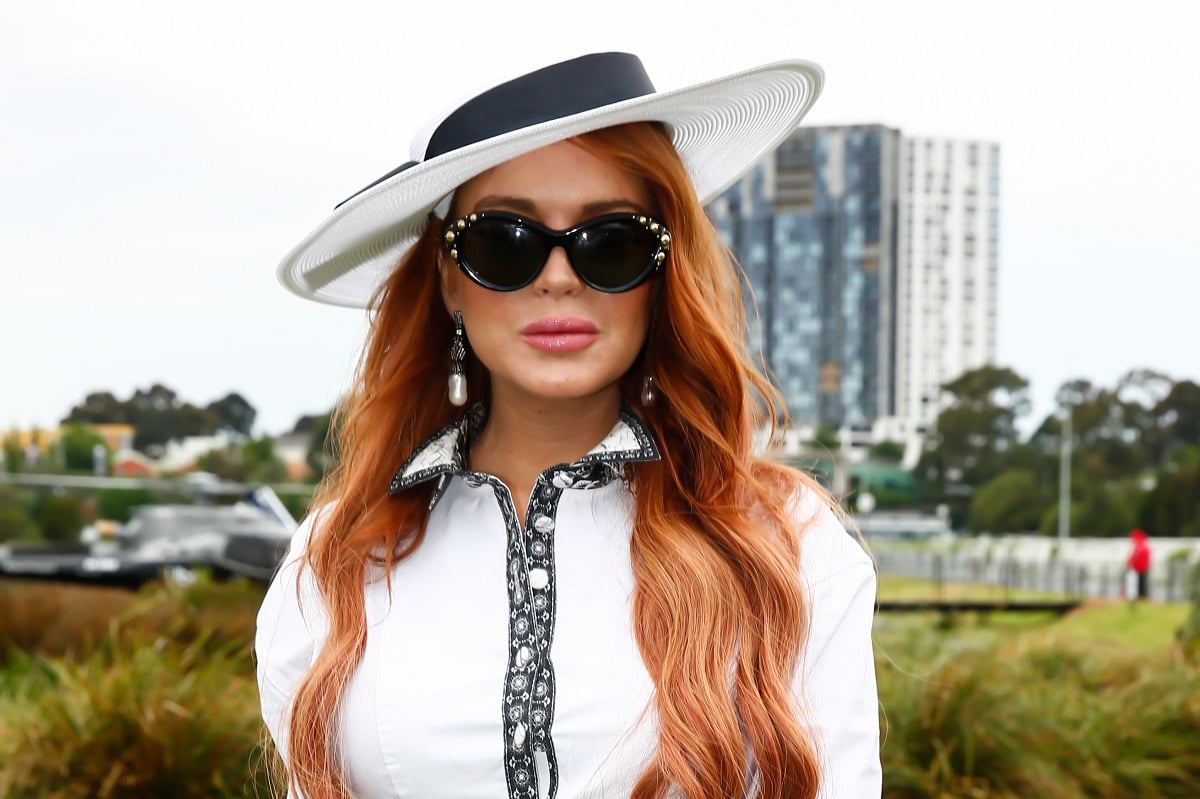 As some know, Brandon Lee was Bruce Lee's son who died after he was shot with a prop gun on set of The Crow. He was only 28 years old at the time and was just beginning his acting career. Mean Girls star Lindsay Lohan would go on to draw parallels between Lee's look in The Crow and previous Jokers.
According to Contact Music, Lohan once posted on her Instagram an image of Brandon Lee's The Crow character. Next to those images, Lohan would also post pictures of Leto's Joker as well. Images of Heath Ledger's and Jack Nicholson's Jokers would also be in the post. Lohan wrote a caption underneath this collage explaining the message behind it.
"Who wore it better?" the actor asked her followers, comparing Lee's appearance to the other actors.
Then Lohan posted a question that seemed directed at Leto.
"Who based his whole music and film career on the film, The Crow?" Lohan asked.
Jared Leto was the only actor between Ledger and Nicholson with a successful music career, leading to the theory she was referencing him.
Lohan would go on to condemn the Suicide Squad film as a whole. Contact Music reported that she told her fans, "a Suicide Squad film is not helping the world but hurting people. Anger is not an answer for peace."
Neither Leto nor anyone involved in 2016's Suicide Squad seemed to respond to Lohan.
Contact Music noted that Lohan deleted her posts from Instagram afterward.
Jared Leto claimed that he was just joking about his method acting
Reports came out that Jared Leto went to great lengths to inhabit his role as the Joker. One of the ways he got into the character's headspace was by allegedly sending his castmates bizarre gifts. These gifts ranged from used condoms to dead animals.
Leto took the time to debunk these claims to EW, where he asserted that the jokes were made in jest.
"99.9 percent of what people read is bulls****," Leto said. . "The only gifts I ever gave Margot were cupcakes, I think I gave her a mouse, and some of the other guys got gifts that you'd get as a joke at a party," he says. "It was us just goofing around."
Source: Read Full Article