Lori Loughlin is applauding Olivia Jade's return to YouTube in the midst of public scrutiny over the family's alleged involvement in the college admissions scandal.
As we reported, the embattled 20-year-old posted a new video to her channel on Sunday, marking her first post since March 10 — around the time when her parents' connection to the nationwide scheme was first revealed.
In the video, a visibly nervous OJ acknowledges the charges brought against her mom and dad for allegedly bribing $500,000 to USC athletics officials to get her and her 21-year-old sister Isabella Rose into the school by way of the crew team. (Neither of them has ever rowed.) 
As expected, the influencer didn't (read: couldn't) go into detail about the scandal or the case surrounding it.
Instead she told her followers she believed staying away from the social platform has actually been so detrimental to her well-being! (And to her brand. Obviously.)
For that reason, Liv's family is supporting her YouTube comeback wholeheartedly. A source told ET: 
"YouTube was an important part of Olivia's daily life and her brand, so when she stepped away from it she felt there was a void in her life. She was used to interacting with her followers and fans. YouTube really was a way of life for her and when it suddenly stopped she felt like an important part of who she is was just cut off."
It's like putting an accomplished rower in the desert! Ha!
The insider went on to say Lori "encouraged" her daughter to step away from the public eye amid the "brutal" backlash over the scandal but has since changed her mind and actually encouraged OJ's YouTube comeback — so long as she doesn't talk about mommy and daddy's ongoing case. 
The source continued: 
"Her life has always been so public and she had a life she was proud of, but the backlash, in the beginning, was more than she could take. Lori encouraged her to step away because it was brutal. Now that she has returned, she has been told that she cannot discuss her mom and dad or the ongoing case. Her parents are both supportive of her going back to YouTube, as long as she sticks to that rule."
Because, in the end, Lori's a good mom who wants to see her daughter thrive, personally and professionally. The insider added: 
"Both of her parents encourage her entrepreneurial efforts. They know she needs to be prepared for the criticism and scrutiny that will follow her when stepping back into the public eye. They are 100% aware not everyone will welcome her back with open arms and they are even expecting a certain amount of backlash. Right now, Lori's focus is on the legalities of the case and fighting for her freedom. She really doesn't have time to worry about what the general public thinks. She just wants what's best for her daughter and she wants Olivia to be happy."
What a sweet sentiment. Even if that's what caused this whole mess in the first place…
Do U support Olivia's YouTube comeback, Perezcious readers?
Related Posts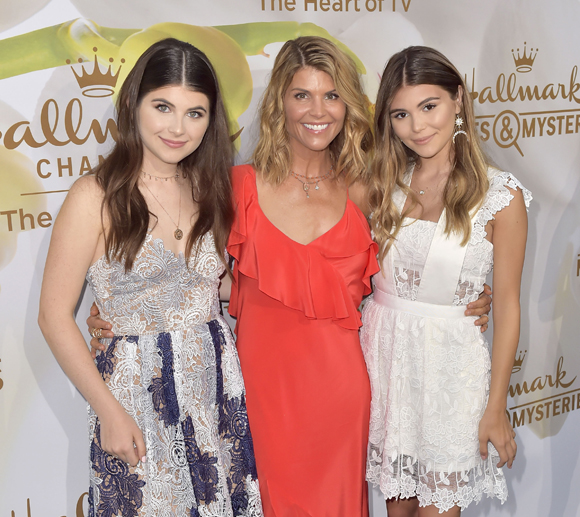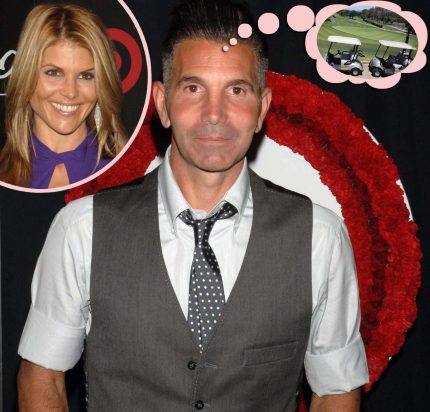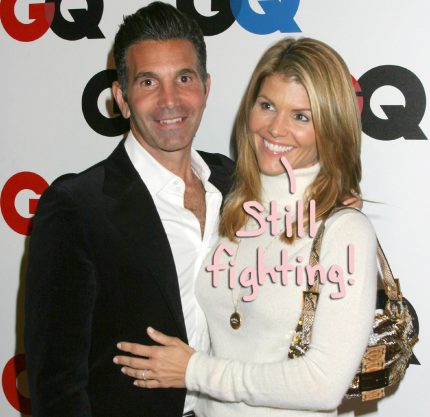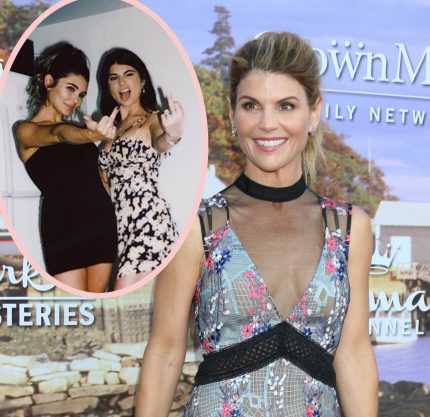 Source: Read Full Article