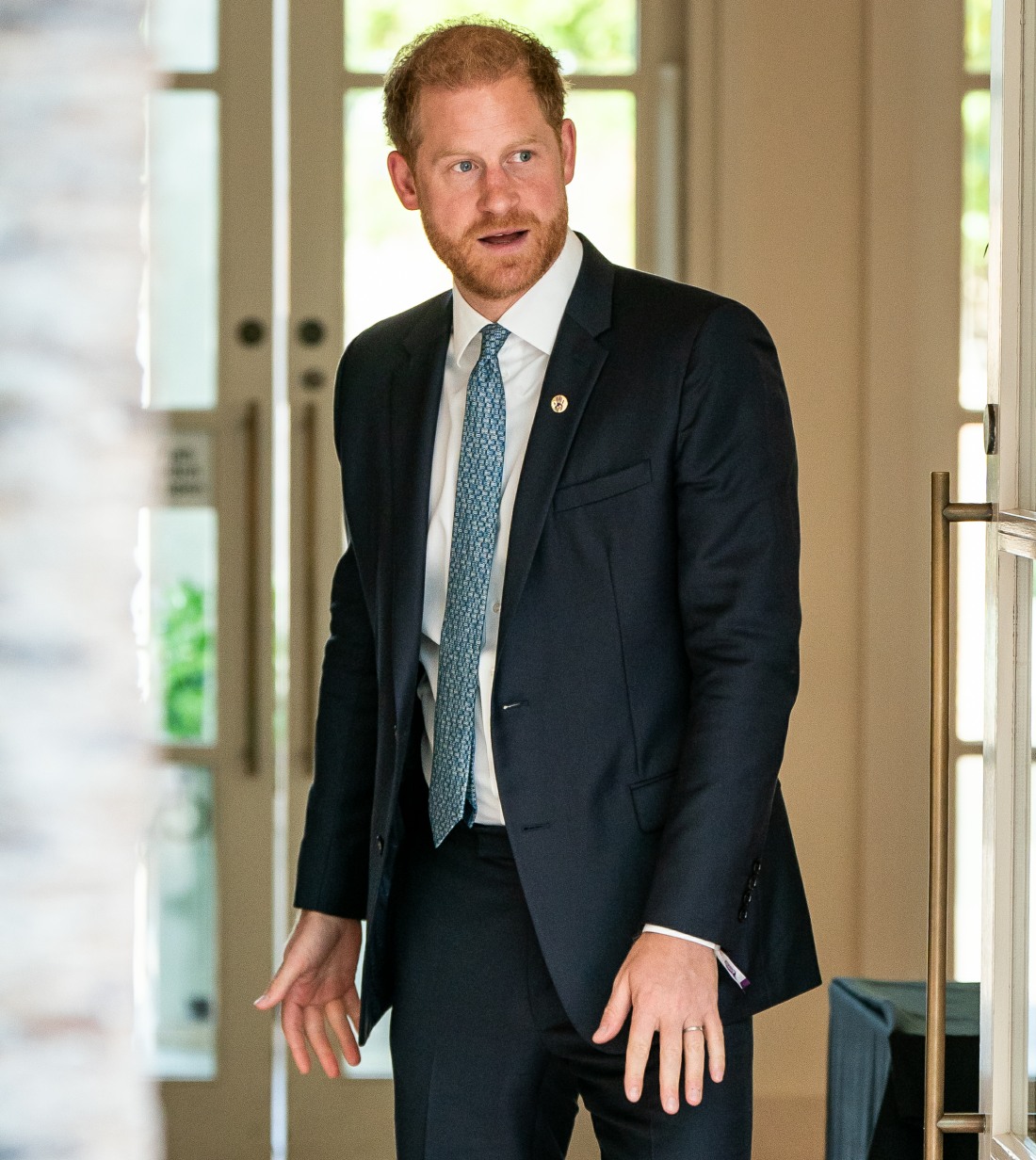 (This is Part 1, chronologically, in a three-part series of palace briefings which happened this weekend.)
In January, on the day Prince Harry's memoir was released, King Charles evicted the Sussexes from Frogmore Cottage. Buckingham Palace waited a few months to announce the news on their terms, framing it as a purely punitive and "cost-cutting" measure, because the Windsors like to pretend that the Sussexes didn't repay the cost of renovating Frogmore, nor that they had a valid lease. The other reason for the eviction, one which few people wanted to admit, was Charles's attempt to control Harry's movements if and when Harry flew into the UK. Without a British residence, Harry would have to ask his father for security and a place to stay, if Harry wanted to stay at one of the secure royal estates. This is exactly what happened when Harry breezed into London for the WellChild Awards just before Invictus – he stayed in England for one night and only flew out on September 8th after he visited his late grandmother's crypt. We still don't know where he stayed, but now the king wants us to know that Harry was invited to Balmoral but Harry turned down the invite.
Prince Harry rejected an offer to spend the anniversary of the Queen's death at Balmoral with his father, The Sun can reveal. Experts were stunned earlier tonight that he turned down the olive branch, seen as a sign that the King was ready to forgive his son's repeated attacks on the Royal Family. The Duke of Sussex, who was prepared to fly more than 5,000 miles from the US, snubbed the relatively short trip to Balmoral. The next morning, he was alone as he marked 12 months since his grandmother's death, before ­jetting off to Germany for the Invictus Games.

Harry's shock snub came after he formally asked the King's office for royal accommodation and security for his one-night stopover earlier this month. He was appearing at a WellChild charity bash in Chelsea, West London, before going to Dusseldorf the next day. But a senior aide politely informed him that none of the family's London homes or Windsor Castle were available as most staff were in the Highlands. Instead, Harry was told he was welcome to join them at ­Balmoral, where Charles and Queen Camilla were having ­private family time.

It would have reunited Harry with his father and stepmum for only a few hours, but still would have been the longest period together since the Queen's funeral. However, Harry — who described Camilla as a "villain" in his book Spare — is understood to have claimed his itinerary made the trip impossible, to the surprise of royal experts.

Ingrid Seward, editor-in-chief of Majesty Magazine, said: "For Harry this was a golden opportunity missed. He should have braved it out and gone to see them. If the King invites you to Balmoral, then most people would cancel all of their travel plans. He could have easily re- arranged things slightly to allow himself the time. Any attempts for a rapprochement must be on the King's terms. I'm glad he is showing some backbone and offering this olive branch. But Harry must have known that not only the King but the whole of the Royal Court decamp to Balmoral for the summer and that was the only place he could go.

"I am not sure if Harry has realised how hurt his father was, especially about the things he said about Camilla. But of course Charles will always welcome him as he is a forgiving man and it's his son. But it has to be on his terms and Harry has to apologise, not the other way round. If he wants security and somewhere to stay, palaces which are dust sheeted and throughly cleaned when royals are not in residence during summer are not going to be opened for Harry."

Harry, who is now based with his family in Montecito, California, must request permission to stay in a royal property. Over summer, most are either closed, running on a skeleton crew or thrown open to tourists. Frogmore Cottage is currently empty and Harry has no access.
[From The Sun]
Harry didn't ask to move into the king's suite at Windsor Castle – there are eleventy billion suites, spare rooms and small apartments available in all of the assorted castles, forts, palaces, mansions and cottages in London and Windsor. That, to me, is the bigger news – Harry requested a spare room for one night and his father refused and parlayed that ask into an attempt to hijack Harry's trip for some bullsh-t. The last time Harry went to Balmoral, his grandmother had just died a few hours earlier and Charles had called him specifically to say that Meghan wasn't welcome in Scotland, no Black folks allowed, and then Charles refused to see Harry when he came up solo.
As for Harry's refusal – it's hilarious, actually. In the months, weeks and days leading up to Harry's trip, the British papers were full of news about how none of the Windsors wanted to see him and he wouldn't be welcome and they were SNUBBING him and now we hear that Charles actually invited Harry up to Balmoral? It's so funny. Y'all know the only reason why Harry got the invite was because he traveled alone to England. If Meghan had been with him for that part, no Balmoral invitations would have been forthcoming. As for Ingrid C-word's insistence that Harry must apologize, it's amazing that she hasn't considered the fact that Harry has done absolutely nothing to warrant an apology to his father. In fact, Charles owes Harry many, many apologies.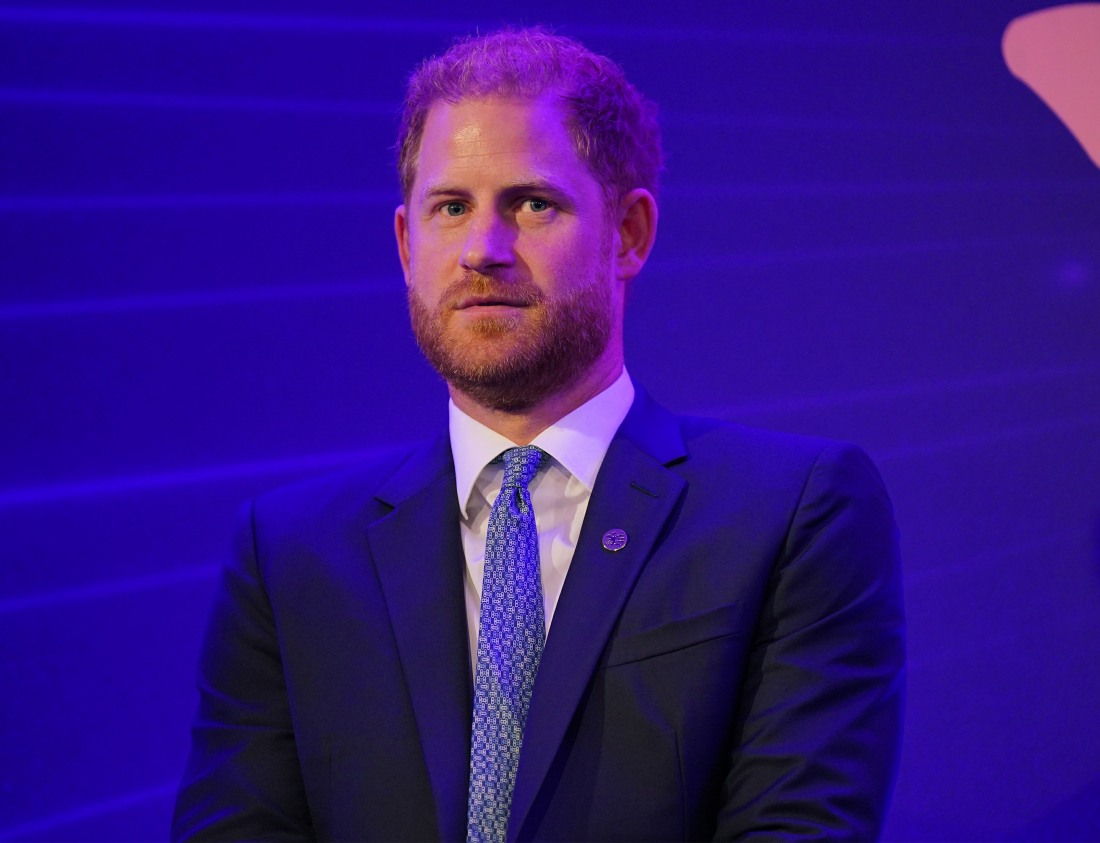 Photos courtesy of Avalon Red.
Source: Read Full Article