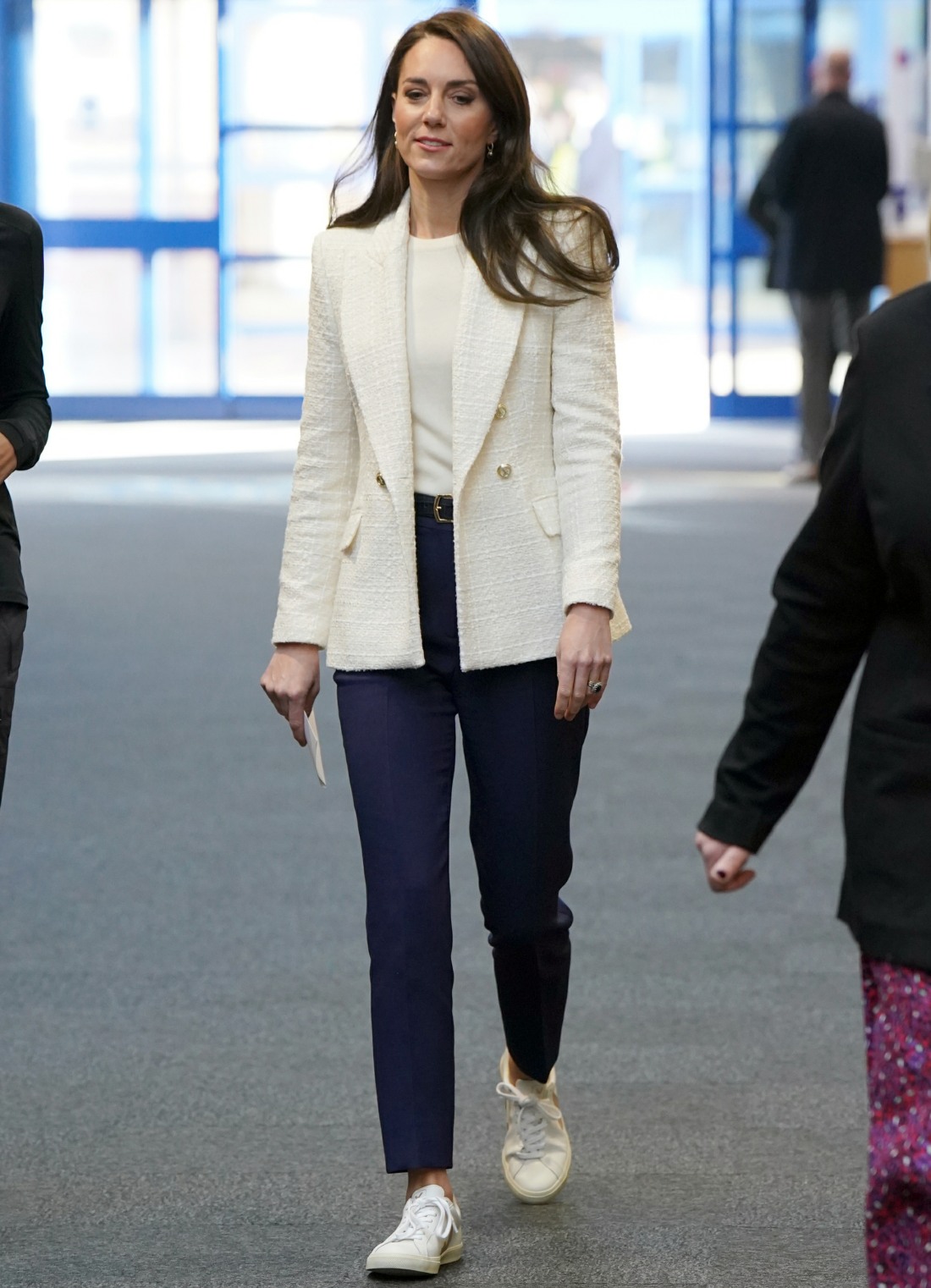 The Princess of Wales stepped out for the first time this week (that Place2Be photo-op was done God knows when) today in Derby. She greeted Captain Preet Chandi, who went on a solo expedition across Antarctica. Kate was handed that "patronage" – she was named the royal patron of Captain Chandi's expedition, and Kate's staff dutifully posted some stuff on social media about it. None of that is a diss on Captain Chandi – she seems cool and inspiring, and if she gets kids interested in exploration, science and adventure, that's a great thing. That's probably why Kate is trying to claim some credit for Chandi's achievements.
Kate wore her £70 Zara blazer in white, which we've seen before. Notably, during one of the Duchess of Sussex's last events during the You Coulda Had a Bad Bitch Tour in 2020, Meghan wore a boxy cream blazer and black trousers. Kate copykeened the look soon after with this Zara blazer, and we have another appearance of the same copykeen'd look today. For someone who believes she's in competition with Meghan, perhaps Kate should try a little bit harder not to copy every single outfit Meghan has ever worn?
In addition to taking the stage with Captain Chandi, Kate also did a "polar training" photo op with some tires. A whole mess, good lord.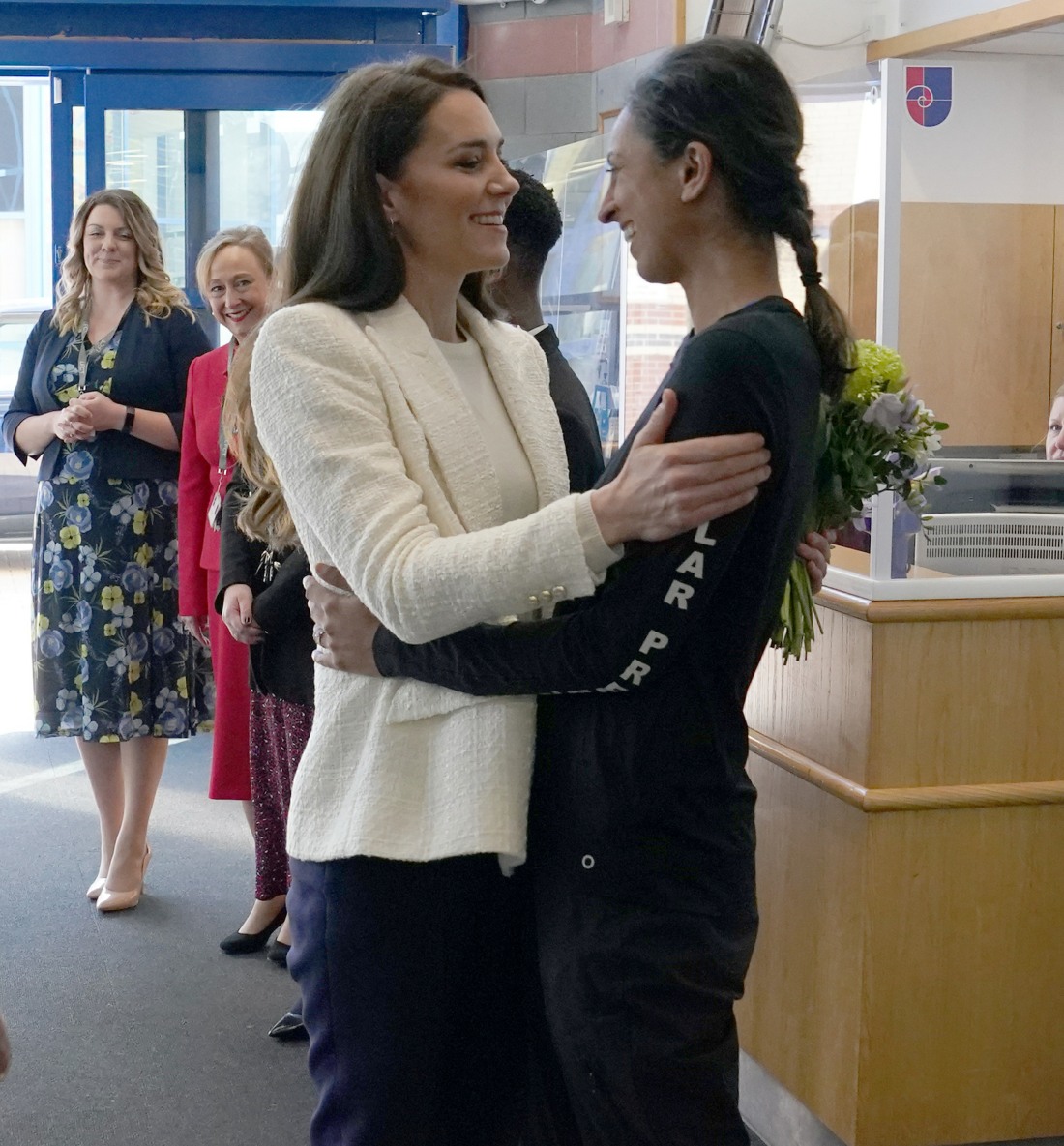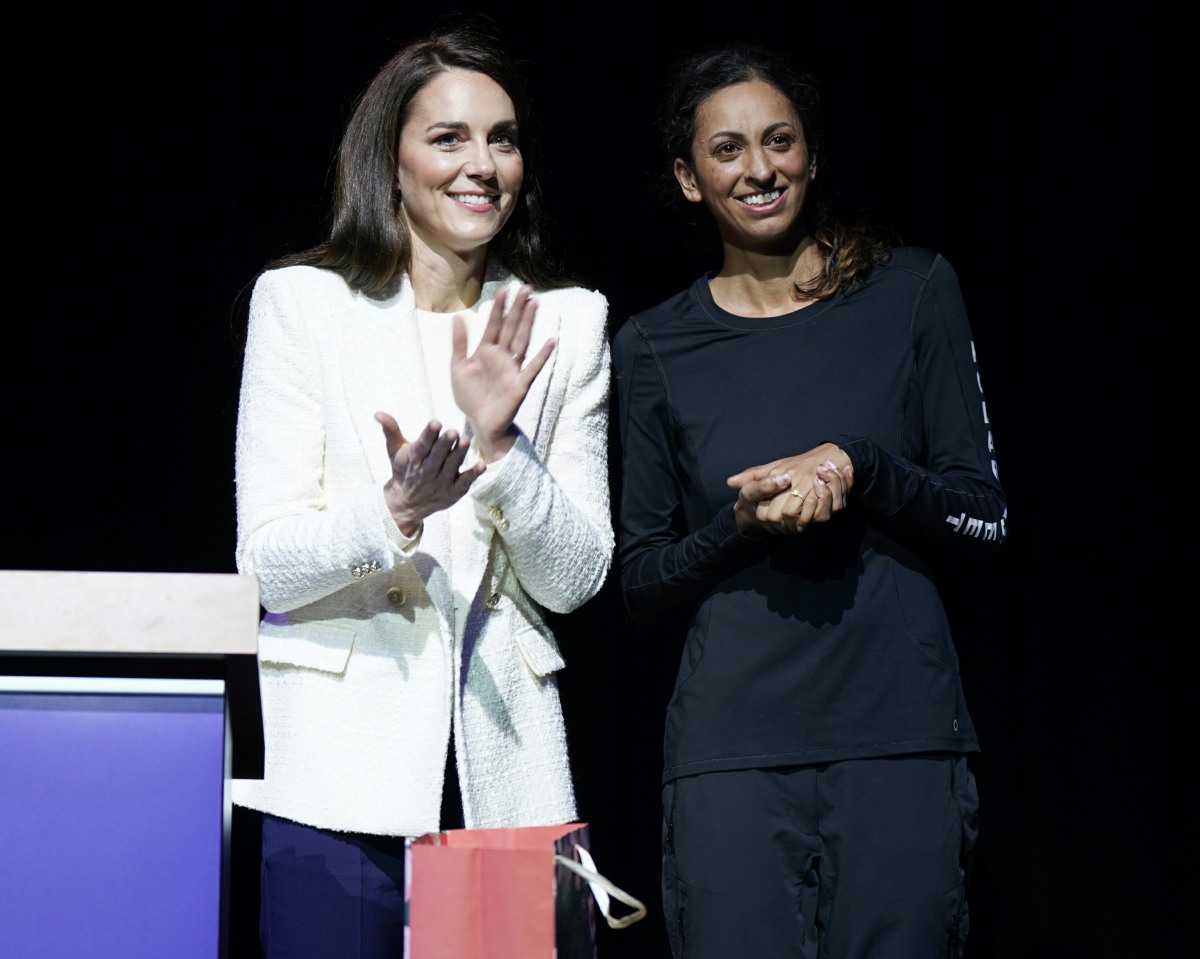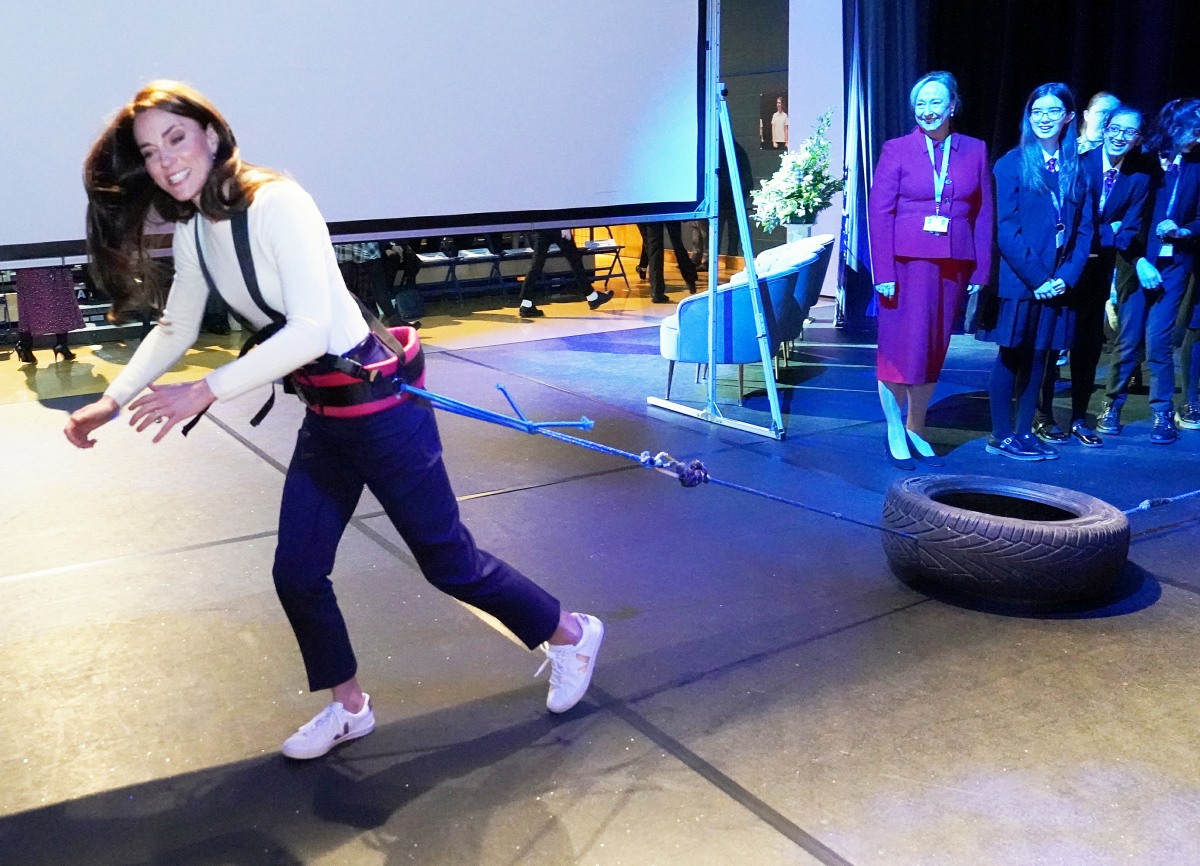 Photos courtesy of Cover Images.
Source: Read Full Article