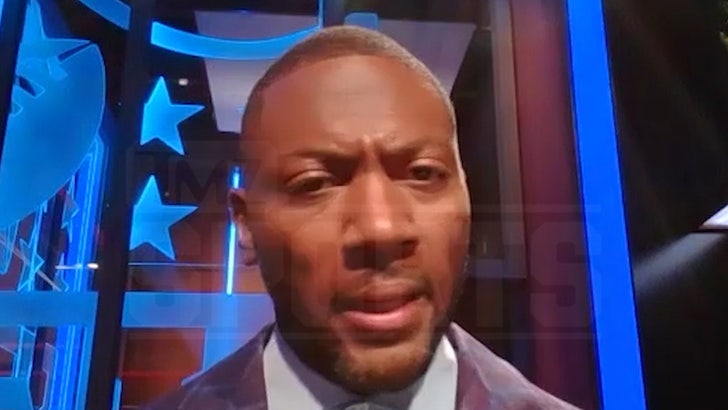 The NFL is king and there are few things that could ever overshadow it, but Taylor Swift did just that after attending the Chiefs game on Sunday — so says Ryan Clark, who tells TMZ Sports her appearance was SO big, it became more important than what happened on the field!
Swifties and sports fans are still buzzing after the pop superstar was spotted cheering on Travis Kelce from a suite with his mom during the Chiefs vs. Bears game at Arrowhead Stadium … which solidified months of rumors surrounding the potential couple.
We spoke with the Steelers Super Bowl champ about all the hoopla … and he said it just goes to show how massive T-Swift really is to the general public.
"It's very few things or people in the world that can be bigger than the NFL — even for a second," Clark told us. "The MLB, NBA and NHL … they're all trying to figure out how to be what the NFL is."
"Taylor Swift comes to a game for a day and it totally changes it. And here's the crazy part — Kim Kardashian dated Reggie Bush, Gisele [Bundchen] was married to Tom Brady, and the world never stopped for those people."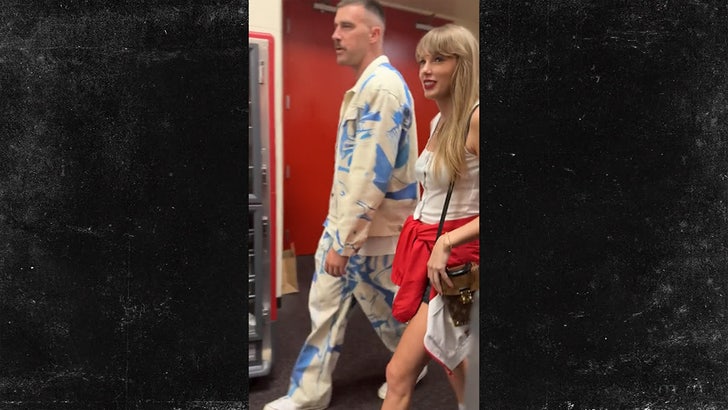 Clark continued … "When Taylor Swift was sitting in the suite with Donna Kelce, it totally changed the dynamic of that game. And when Patrick Mahomes is out on the field playing against a team that decided to draft Mitchell Trubisky instead of him, and he's absolutely doing it big nobody cares because freakin' Taylor Swift's in the suite saying, 'Let's effing go.'"
It's no small feat to be "bigger" than the NFL. In fact, despite only being shown to two-thirds of the country, over 24.3 million people tuned in to the game … and saw Swift sitting alongside Donna Kelce.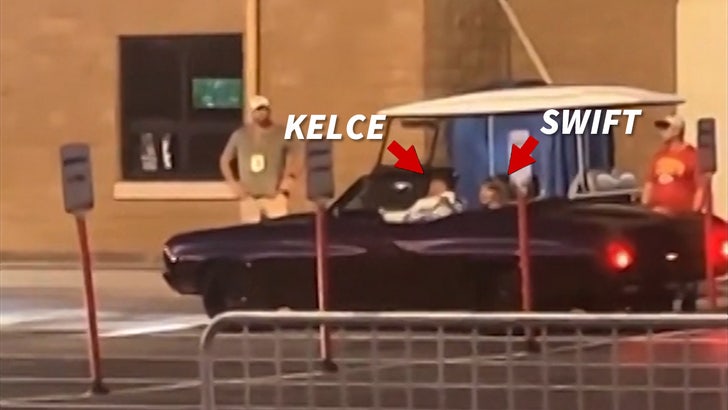 The NFL is routinely the most viewed show on television … and nothing else is even close. An astounding 200 million people globally watched the Chiefs and Eagles battle for the Lombardi Trophy in February.
Swift's impact was also shown in merch sales — as we previously reported, there was a 400-percent increase in Kelce jersey purchases after the game.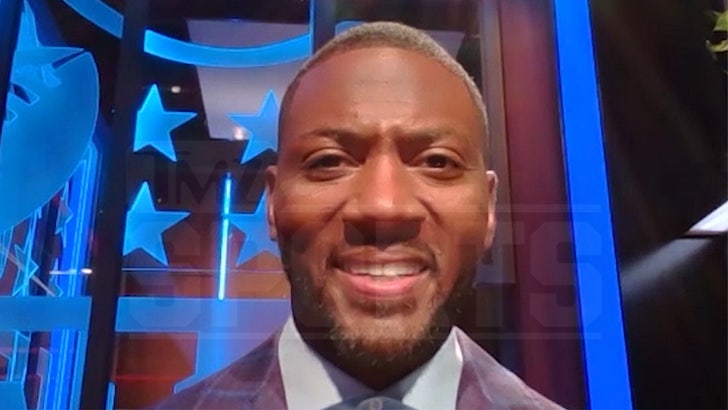 Clark understands how big the moment is — he literally analyzes the league for a living and is currently featured on "Inside The NFL," which airs Tuesdays on The CW.
Clark told us it's been an amazing experience working with some of the greatest minds in the sport … and broke down what makes the opportunity so special.
Source: Read Full Article