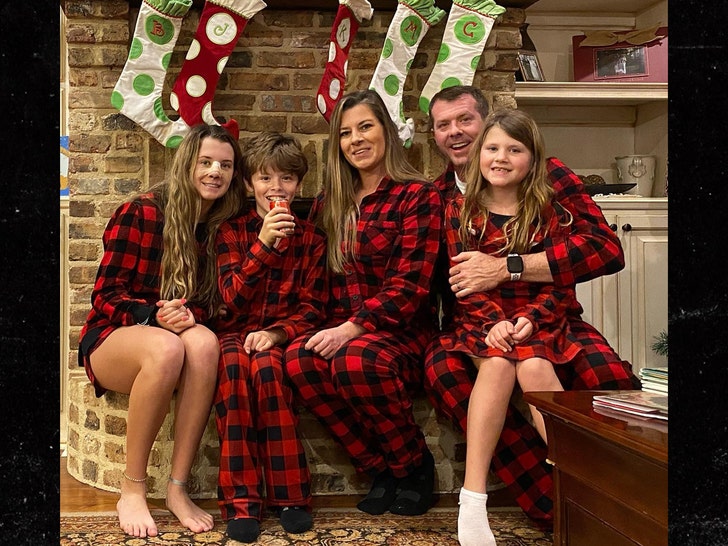 We're learning more about the financial pressures TikTok dad Bobby Moudy was experiencing in the weeks leading up to his suicide — the father of 3 had just lost his house.
A rep for Rankin County, Mississippi tells us the Moudy home was recently sold at auction after going into foreclosure. What's more, Moudy's wife, Jennifer, tells us she had no idea about the issues with the house … making his death, and the fallout from it, even more challenging.
Not only that, we're told no one around Bobby had any idea he was struggling, and the suicide has everyone stunned — it just wasn't something they thought he'd ever do. The family also understands Bobby was battling more than just financial issues, and was clearly struggling mentally as well.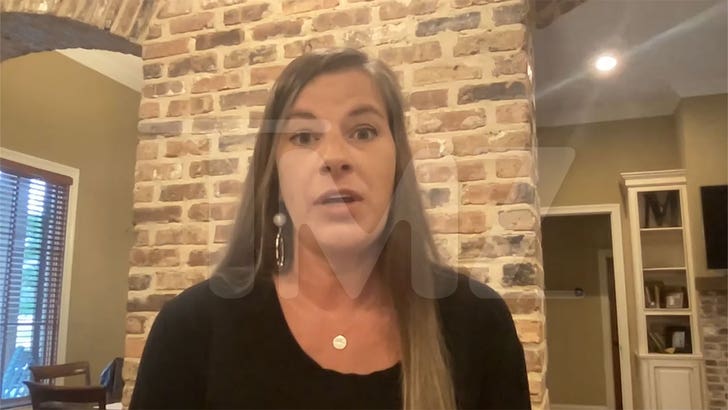 Jennifer tells us Bobby never wanted to be a burden, and the family is really relying on their community for support. Next steps will be grief counseling for both Jennifer and the couple's 3 kids — ages 10, 12 and 19.
She says despite the family's newfound financial struggles, their daughter Kaytlin will still be able to go to college in the fall. As we reported, there's been a GoFundMe set up to benefit the Moudys.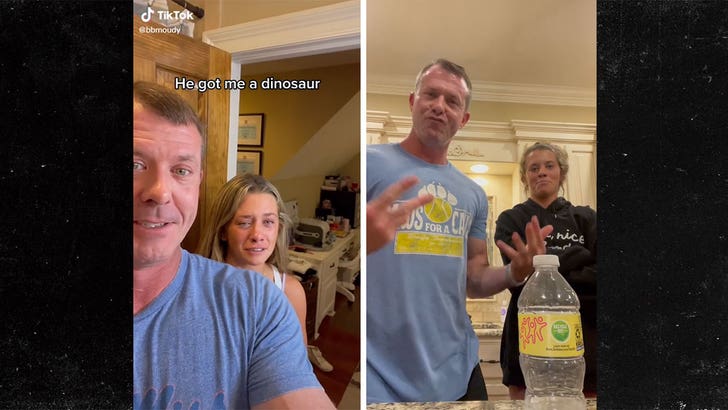 As for Bobby's popular TikTok account, Jennifer says she and Kaytlin will take it over, in the near future, with the same fun vibe. Jennifer tells us the profile will also be used to bring awareness to suicide and people who might be suffering in silence.
Jennifer says it gave Bobby joy to showcase his family through TikTok and he loved making people laugh. She says he was proud of his family, and he got enjoyment from giving others enjoyment.
TMZ broke the story … Moudy took his own life in the family home April 28. A family rep said "Bobby was full of life and laughs, but also weighed down by financial pressures. His wife, Jennifer and their three children are in an emotional and financial crisis as he was their rock."
If you or someone you know is struggling or in crisis, help is available. Call or text 988 or chat 988lifeline.org.
Source: Read Full Article