Britney Spears just took a relaxing trip to Miami, but after some paparazzi photos of her on the beach surfaced, Britney took to Instagram with a "conspiracy theory" and to blast the photo agency for allegedly editing the photos.
Okay, so here's the lowdown: Britney went to the beach with her boyfriend, Sam Asghari. While they were there, some paps took photos of her, which isn't out of the ordinary for the "Me Against the Music" icon. But Britney said she noticed something about the photos that immediately caught her attention: She thought they were edited to make her look bigger.
In her Instagram videos, she said:
In the last video, Britney showed off her bikini and added, "Yesterday, I went swimming. I look like I'm 40 pounds bigger than I am today. This is how I am right now, and I'm skinny as a needle. You tell me, what is real?"
Obviously, there's nothing wrong with being bigger than Britney, but it has to be frustrating for her to think someone is editing photos of her to the point where she doesn't recognize herself.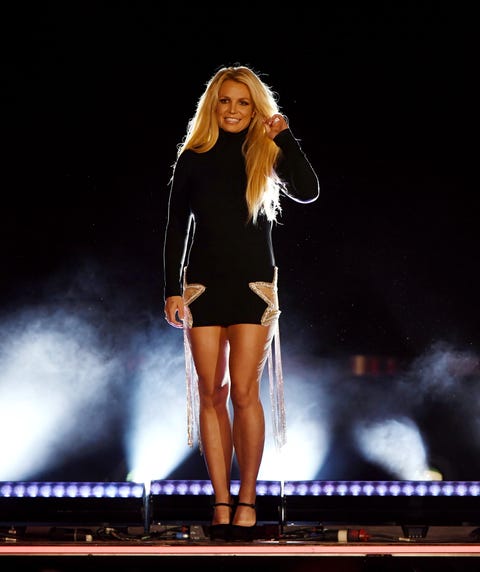 When the photo agency she accused of editing the pics (MEGA) heard about her Insta Story, it released a statement:
Okay, this is officially a case for the FBI or anyone who is really good at detecting Photoshop!
Source: Read Full Article