Hey, hi, hello. Important announcement. Dylan Sprouse, one half of the Sprouse twins, boyfriend to Victoria's Secret model Barbara Palvin, mead brewer, attractive human, just totally transformed his look.
In an Instagram Story posted last night, he revealed his new BLUE HAIR. BLUE. You can see it in the picture above. It is truly… something. A bold choice. A daring decision. Etc., etc.
What's confusing about this whole situation is that when you first look at the picture, you almost think Dylan is Cole. Cole's been wearing his hair black recently because of his role as Jughead on Riverdale, and Dylan's been wearing his brown, so it seems logical that Cole, who'd had black hair, would die his blue, and Dylan would keep his the same. Right? Did they do a total twin thing and switch without telling anyone? Is this The Parent Trap? I NEED ANSWERS.
As recently as May 6, Cole's hair looked pretty much on the verge of black. This was him at the Met Gala, lookin' fierce and campy.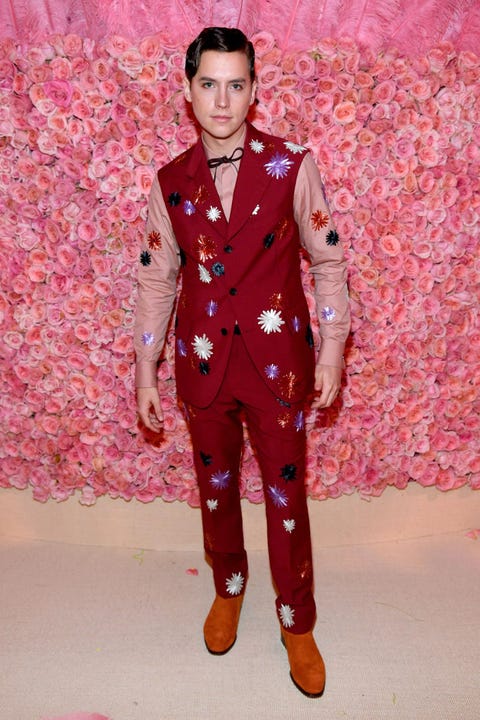 And this was Dylan on March 14, wearing his hair brown, with those longer locks flowing, etc.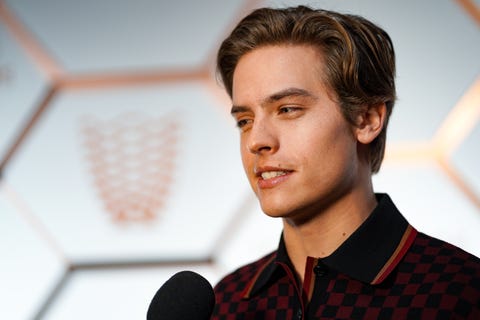 For the sake of contrast and because they're adorable, here's a pic of the two of them together, just two months ago.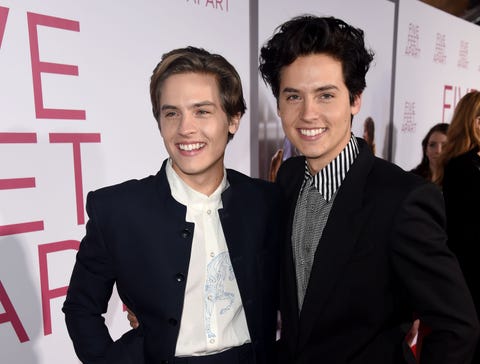 But! Let's fast forward slightly. This was Dylan on May 10 with Barbara. He'd gotten a pretty drastic buzz cut, but the hair was still noticeably brown.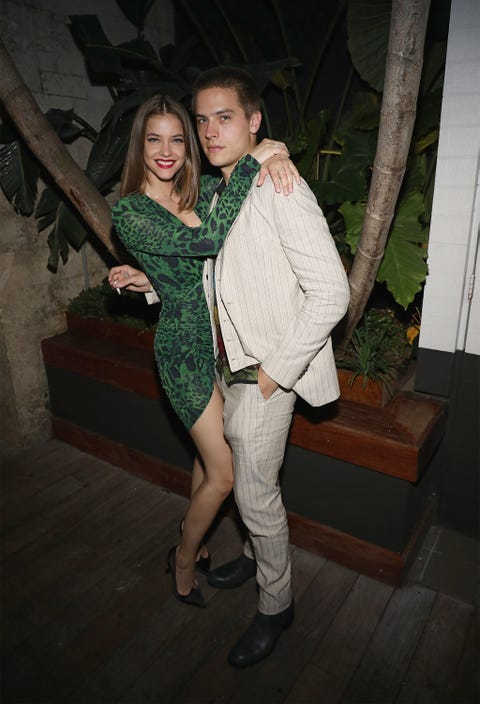 And this was Cole on May 9, literally right after the Met Gala, with regular brown hair.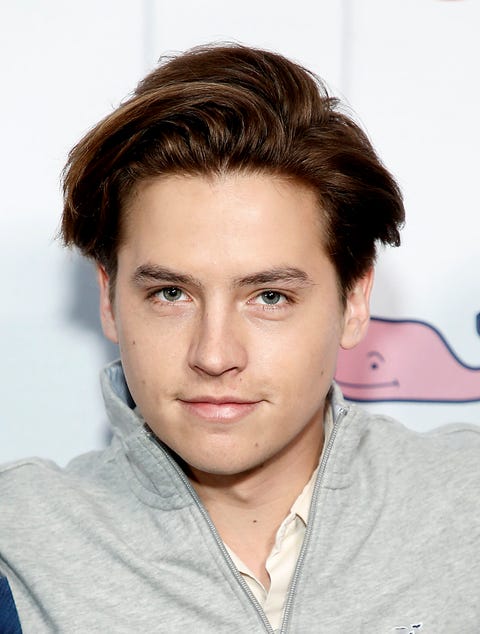 Which might actually mean that Cole's Met Gala hair was actually just REALLY dark brown with a bunch of gel? Which means Cole's actually had his hair like this for a few weeks now? WHICH MEANS there was no Parent Trap shenanigans happening here. Cool, glad that's settled!
Source: Read Full Article