No, Wendy Williams. Just NO.
The daytime host has spewed some far out opinions before, but we don't think we've ever seen her draw this kind of line in the sand trying to alienate half her damn audience!
During Thursday's episode of The Wendy Williams Show, the titular host brought up the alternate Valentine's Day celebration of Galentine's Day, in which single women celebrate with a girls' night out.
When Wendy asked who would be celebrating that way, the Hot Topic got quite a few cheers from the audience — including from some men. That apparently set the 55-year-old, who objected:
"If you're a man and you're clapping, you're not even a part of this. You don't understand the rules of the day. It's women going out and getting saucy and then going home. You're not a part."
OK, fair enough we guess? Except she made clear in her eyes there were NO exceptions among the LGBT community:
"I don't care if you're gay. You don't get a every 28 days. You can do a lot that we do, but I get offended by the idea that we go through something you will never go through."
Um, huh? Because gay men don't have periods their girlfriends shouldn't invite them out to girls' nights? WTF kind of logic is that?? Then she went a whole other step forward, AKA OUT OF LINE, adding:
"And stop wearing our skirts and our heels!"
Whoa, WHAT?? She's attacking gender-fluid fashion now?
"Just saying, girls, what do we have for ourselves? Looky here now, gay men, you'll never be the women that we are. No matter how gay."
What the serious eff, Wendy? How long has that homophobic comment been bubbling under the surface because it clearly had nothing to do with the topic of Galentine's Day.
Naturally, Twitter exploded after the completely uncalled-for comment, with viewer comments mostly being totally offended:
"@WendyWilliams really? What sort of ignorance is coming out of your mouth regarding gay men wanting to be women!! Really Wendy?"
"Okayyyyy that was really uncalled for @WendyWilliams . Gay men do not want to be women."
"Wendy Williams, DAMN! She's trying to cancel herself. A day after crying about Zaya, she says gay men need to stop wearing heels and skirts and then to bring up that they'll never have a cycle is just disgusting, especially after yesterday's show."
"#WendyWilliams going on an anti #trans rant for no good reason. Whining about periods as though periods are what's most important about women. Sorry, Wendy. You're not the decider of who can be a woman. Every person gets to decide who they are. Your input is not welcome."
Wendy must have been told during a commercial break what a nerve she struck — heck, maybe among her own crew — because later in the show, she came out and doubled down, saying:
"I tell you every day, and I mean this and I'm going to keep drilling it in your mind: It is so scary coming out here and sitting here by myself with my loose mouth and my slick humor. And, you know, I'm by myself. I can't blame anybody but me. I say it and I mean it."
Something tells us we will not be getting a sincere apology for that anytime soon.
Related Posts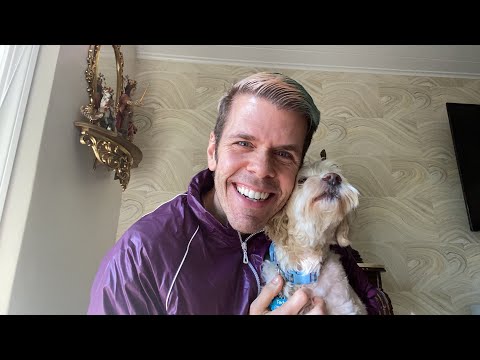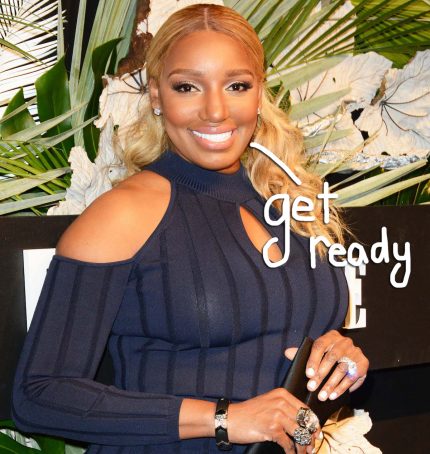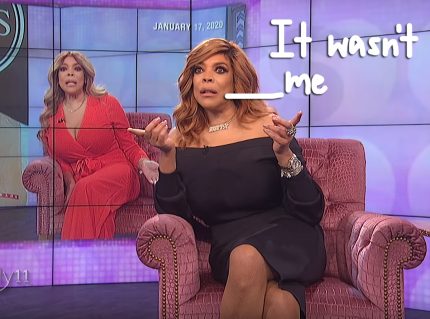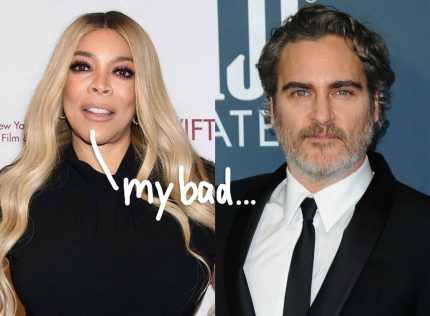 Source: Read Full Article