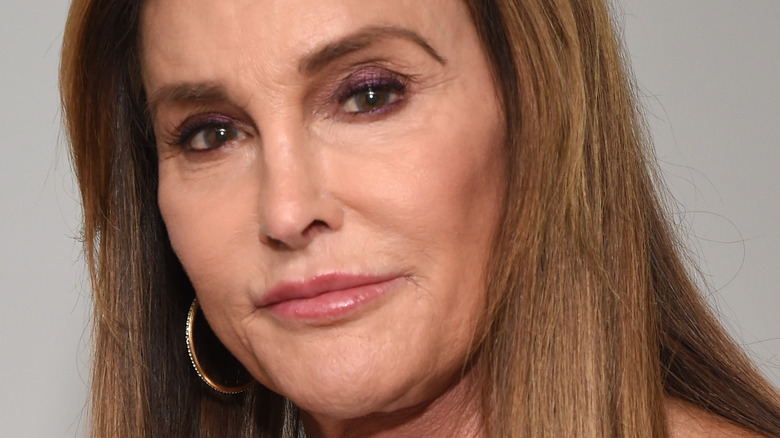 Kylie Jenner recently opened up about why she opted to hide her pregnancy from the public when she was expecting her daughter, Stormi, in 2017/2018. The "Keeping Up With the Kardashians" star admitted that she didn't want to deal with the attention and other people's opinions during the happy time in her life (via BuzzFeed). "I shared so much of my life," Jenner told Andy Cohen during the "KUWTK" end of series reunion. "I was also really young when I got pregnant, and it was just a lot for me personally. I didn't know how I would bring that to the public too and have everyone's opinion. I think it was just something that I needed to go through by myself."
Jenner also confessed that she stayed inside most of the time to keep the photographers away. "I stayed in my house and around my neighborhood," Jenner revealed. "Then, towards the end, there would be helicopters every day — I couldn't even go outside because they'd be shooting all my deliveries."
Jenner's older sister, Kim Kardashian, also opened up about the situation. "There were times when we would be driving and pregnant, and paparazzi would almost crash into our cars because they just wanted a picture," Kardashian said. "Kylie really wanted to, I think, protect her safety, the baby, and have that just be a private moment."
Now that Stormi is 3 years old, some fans believe that Jenner may be expecting her second child, thanks to some interesting comments from her parent, Caitlyn Jenner.
Did Caitlyn Jenner just reveal that Kylie is pregnant again?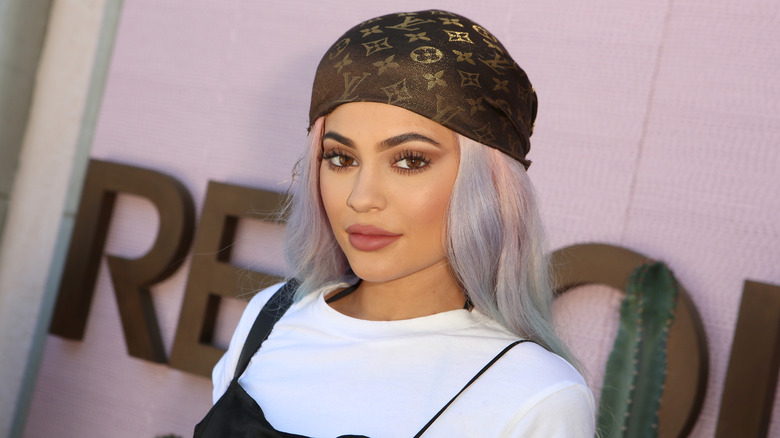 According to Page Six, Caitlyn Jenner recently raised speculation that Kylie Jenner may be pregnant again when she announced that her family was growing. During an event, Caitlyn admitted that she currently has 18 grandchildren and that she'll soon be welcoming another one. Caitlyn is the biological father of six children — Burt, Brandon, Brody, and Cassandra, as well as Kendall and Kylie Jenner. She also considers the Kardashians — Kim, Khloe, Kourtney, and Rob — to be her children after being married to their mother, Kris Jenner, for over two decades.
After Caitlyn announced that she's expecting another grandchild, fans immediately began to question whether or not Kylie was pregnant again. Rumors have already been running wild that Kylie and on again/off again boyfriend Travis Scott are expecting their second child together, and some feel that Kylie's social media posts have been a bit suspicious. Online sleuths also noticed that Kylie didn't share any photos of herself from her recent birthday party, nor did her friends or family post any recent snaps of the 24-year-old.
Kylie has yet to speak out about the pregnancy rumors. However, TMZ reports that sources with "direct knowledge" have confirmed that Kylie and Travis are expecting another baby together. Since Kylie kept her pregnancy under wraps the first time around, the reality star may not confirm or deny the baby news, and the world will have to wait to find out if it's true.
Source: Read Full Article