Prince Harry better get used to being on the outs with his family because it doesn't look like the damage will ever be repaired.
As Harry and Prince William's feud rages on with no end in sight, royal biographer Omid Scobie is opening up about the status of the royal family's relationship with the Archewell founder. Spoiler alert: it's still s**tty as ever!
While promoting his upcoming book Endgame in an interview with People on Wednesday, the author said "absolutely nothing has changed" between the brothers. If anything, things have only gotten worse as they both have started to become indifferent to the other. Yeesh! The 42-year-old writer explained that the release of Spare was a pivotal moment in the controversy, saying:
"I saw Harry's release of Spare as his last attempt at telling his family how he's felt for years. Because clearly there's never been an open enough forum to have these conversations or share these feelings."
And there still isn't! Meghan Markle's husband's pleas for an apology have gone unanswered after he aired all his family's dirty laundry in the tell-all — which was a terrible thing to write if he really wanted to mend fences! Just saying!
All this drama has also put the monarchy's future at stake! In Omid's POV, the family has only started to ignore their internal struggles and feelings more which could lead to their destruction because "part of the buy-in from the public is that the royal family is the nation's family," he points out in Endgame. To protect the monarchy, the journalist claims the heir-to-the-throne has been secretly cooperating with the UK press to get back at his younger sibling. Oof. Not the first time we've heard those kinda allegations…
Interestingly, it's Harry and William's differing opinions on how to save the monarchy that have pulled them apart so much. While writing the new book, Omid discovered that Princess Diana and King Charles III's sons once had the same "outlook" — but Princess Catherine's husband has been forced to "move on" from those past feelings to protect his future while Harry has become the "enemy," he went on:
"I was talking to a source quite early on in the process, and they called Harry a 'defector' and said that was William's view. These were two men who once upon a time were firmly aligned in their outlook. One of them had to move on to also protect the crown."
Jeez. Only time will tell if William chose the right path, too, because whether or not he has a throne to sit on for the long term will be determined by the institution's next steps, the insider continued:
"There's a real chance here to learn and adapt to modern society and also make up for mistakes of the past. It's their move."
As far as we can tell, the royals are certainly not ready to "adapt" to modern changes — and, even if they do figure out they need to do things differently, it'll probably be too late for the siblings. Noting that many will be left to wonder if saving the monarchy was worth sacrificing the brothers' relationship for, Omid bleakly concluded:
"These are probably sad realizations that will be had far too late in the journey. In the eyes of some within the institution, Harry is a threat to the crown. His freedom to exert his own thinking outside of the confines of the institution has made him the enemy."
Because of this, "there's no going back" for the brothers — meaning this feud is here to stay. Whoa. While we wouldn't expect anything different at this point (there's been nothing to suggest William's ready for reconciliation), it's still so disappointing to hear! And yet that said… it IS noteworthy that all this is coming from Omid, who penned the book Finding Freedom about the Duke and Duchess of Sussex and is said to be pals with them. We wonder if any of this intel is coming from them?!?
Thoughts on this depressing take on the status of the family feud, Perezcious readers? Sound OFF (below)!
Related Posts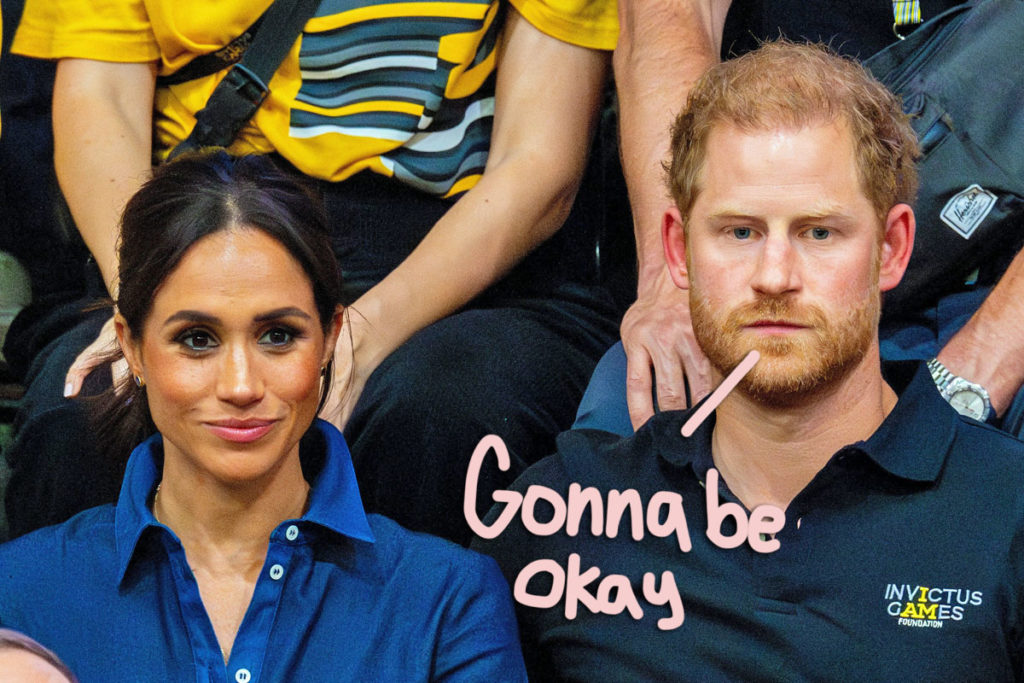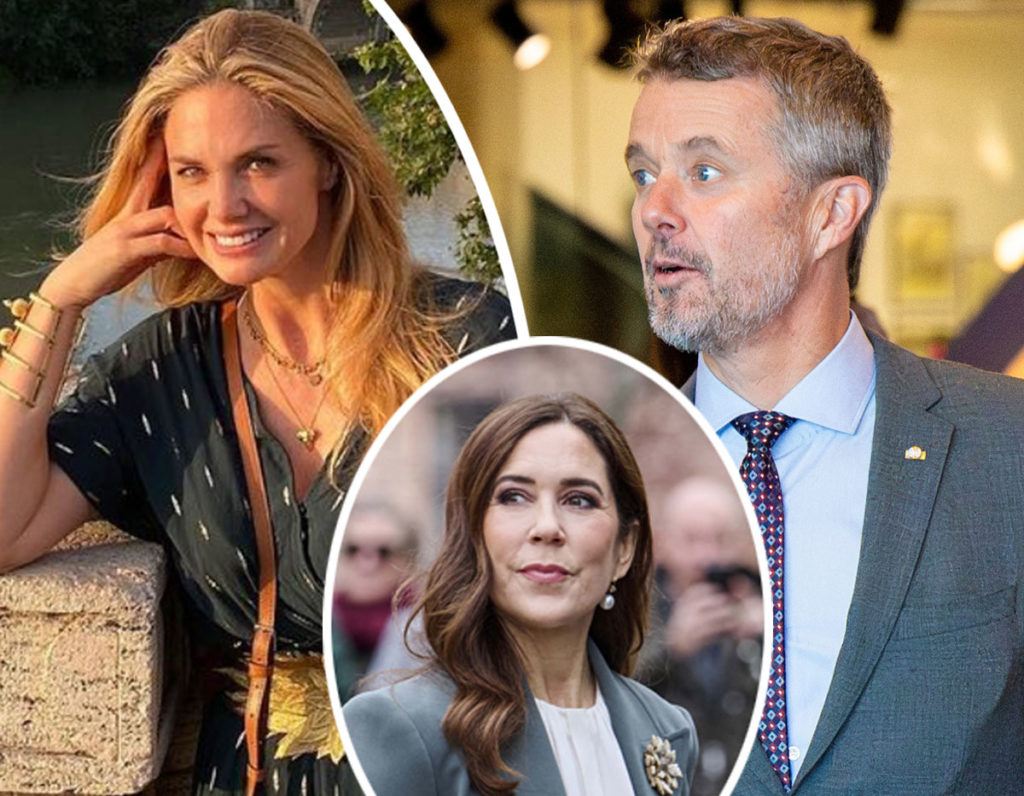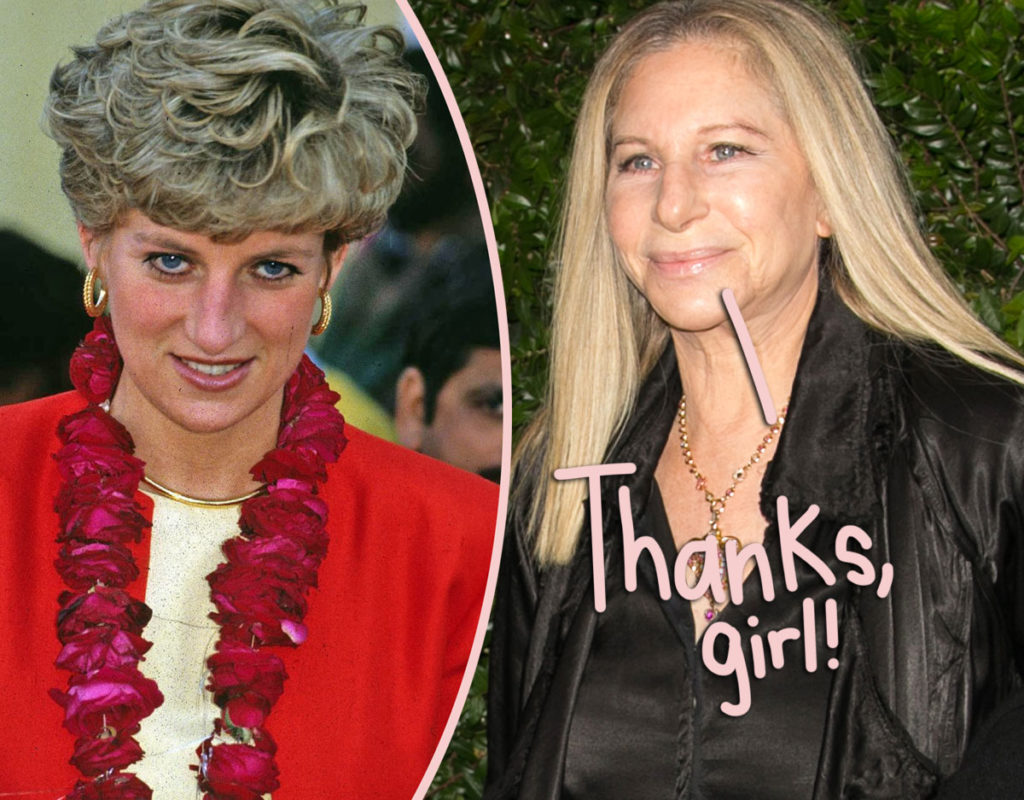 Source: Read Full Article