Holiday shopping hasn't returned to many to-do lists yet. (Back to school isn't even in the review mirror.) Yet the time for ordering, wrapping, and receiving always creeps up faster than we'd like. This year, there's a short-cut to finding the best gifts early: joining Italic.
Italic is a members-only retailer that launched in 2020. Some have called Italic luxury Costco; it should be called the secret to giving perfect gifts.
Here's how it works: Italic carries more than 1,000 products spanning elevated apparel basics for men and women, leather accessories, home goods, and pet care. Each item comes from a pre-vetted manufacturer for designer and prestige brands. Name-checks on Italic's website range from Frame to Tom Ford.
While you get the name-brand quality, the prices are more on par with a Nordstrom Anniversary Sale find (up to 80% off retail, in some cases). For example, a leather tote from the same manufacturers as Miu Miu and Prada costs $130 for Italic members versus $2,900 at a designer mark-up. To join, members pay a $60 annual fee.
For the price of that membership, you receive access to hundreds of products—ones that are meant for wrapping and delivering on any gifting occasion.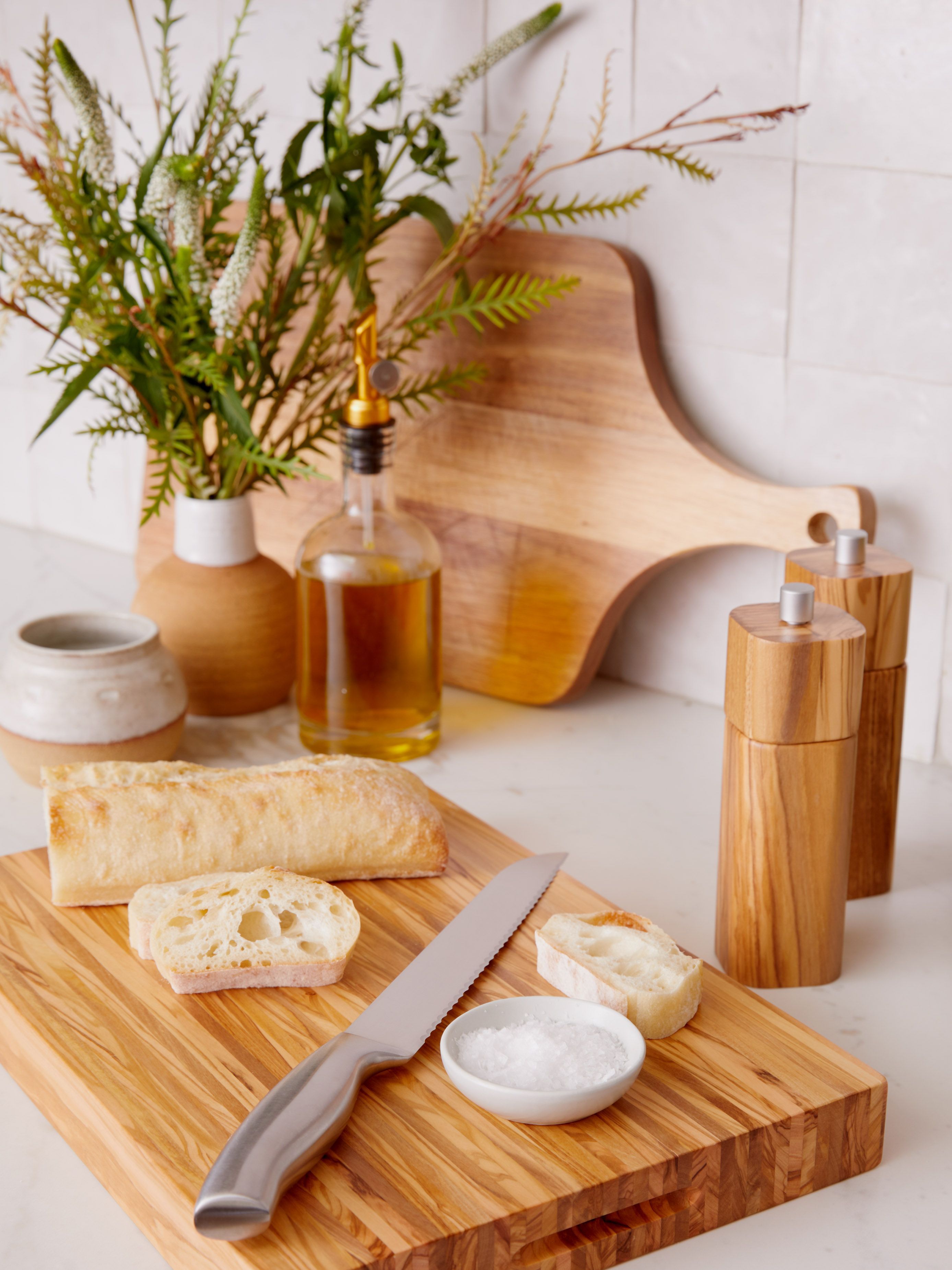 Take it from someone who's checked off entire holiday lists at Italic: This site's quality is superior to what you can find on certain other online retailers. Last Christmas, almost all the gifts I gave my family came from my membership. Cashmere sweaters for the parents and a new leather wallet for my brother came back with rapturous reviews and zero requests for a return receipt.
It's not just the holidays when Italic can check off your gifting list: I've ordered its candles and fine jewelry for birthdays, kitchen goods for housewarming, and cashmere blankets for baby showers.
Italic is meant for more than treating others. Self-addressed gifts show up at my doorstep on the regular. A camel wool robe coat, seamless leather ankle boots, and a matching compression yoga set are a few of my favorite purchases. I've never caught a seam out of place or a hole where there shouldn't be—these pieces have all held up and then some after weekly wear.
My favorite Italic benefit? Voting for upcoming launches. Members can request new categories for Italic to sell through a 24/7/365 "Request a Product" feature. Since joining Italic, I've voted (and shopped) for additions spanning fine jewelry, kitchen supplies, skincare, and free weights. That last one saved my at-home fitness routine last year while retailers dealt with home gym equipment shortages.
Take it from a frequent Italic shopper: You can find gifts for everyone here, including yourself. Italic now waives membership fees on your first order, so see the quality for yourself with one (or all) of its top products. No one ever regretted finishing their gifting list early.
Shop Italic's Best Gifts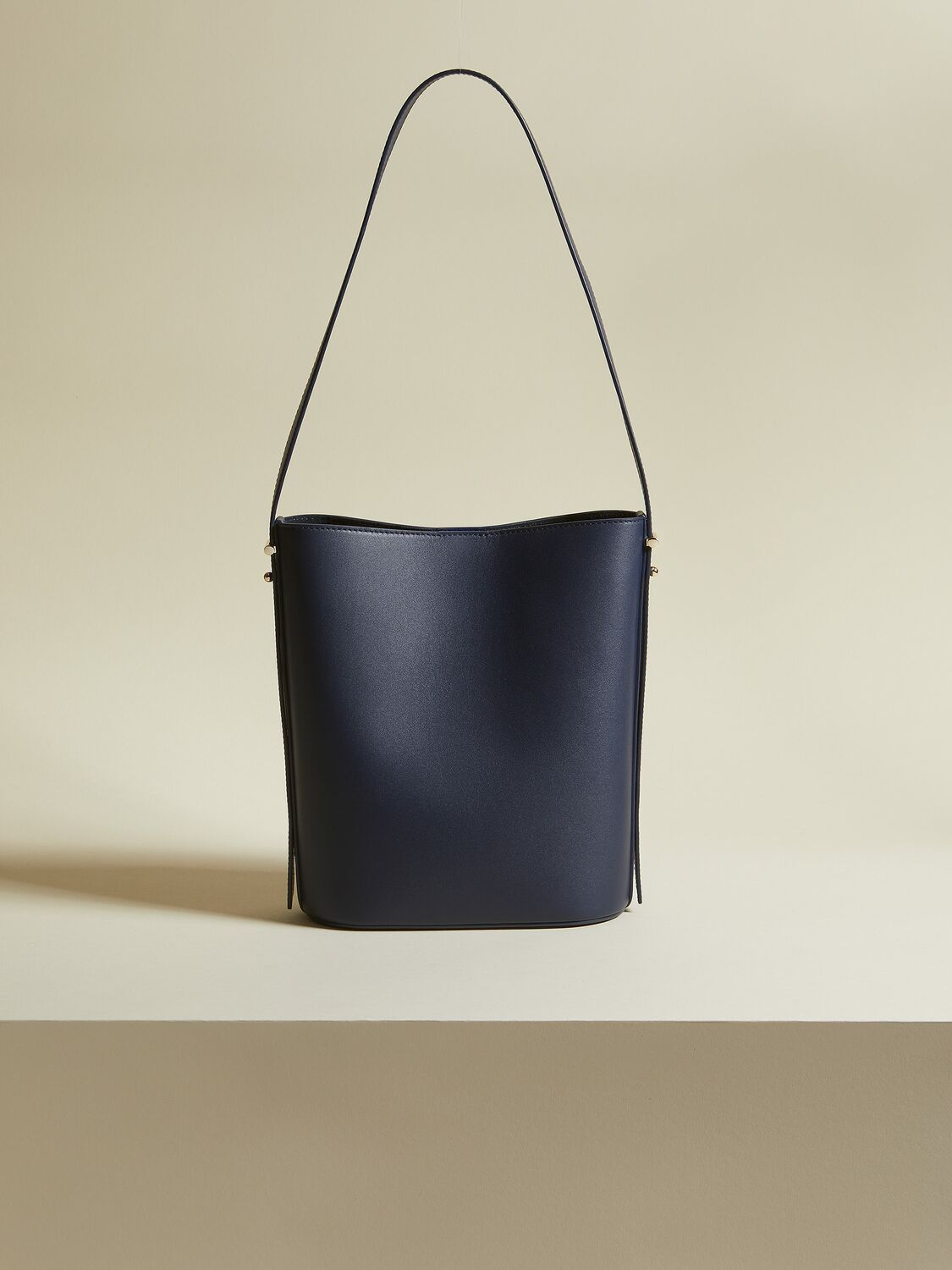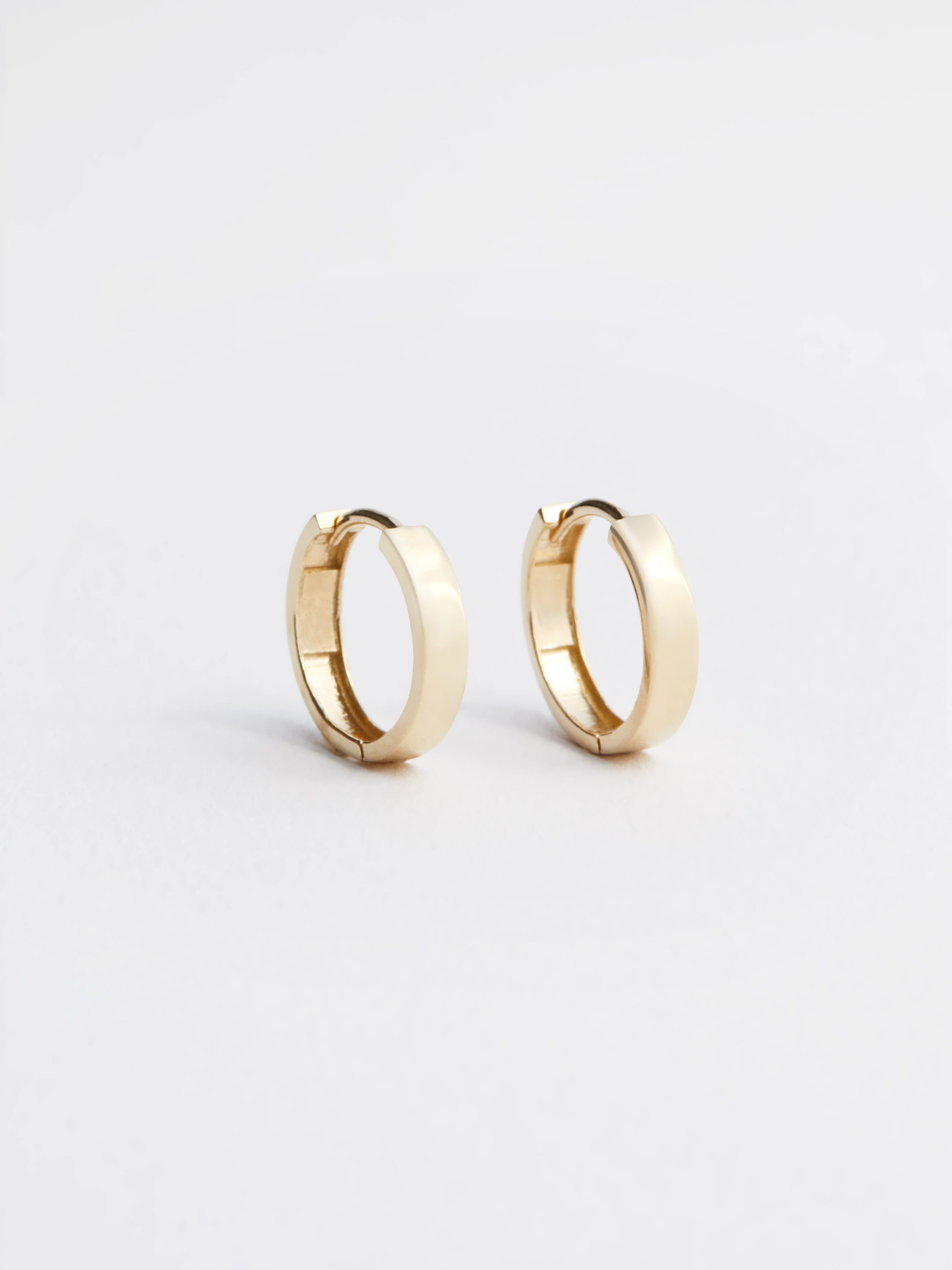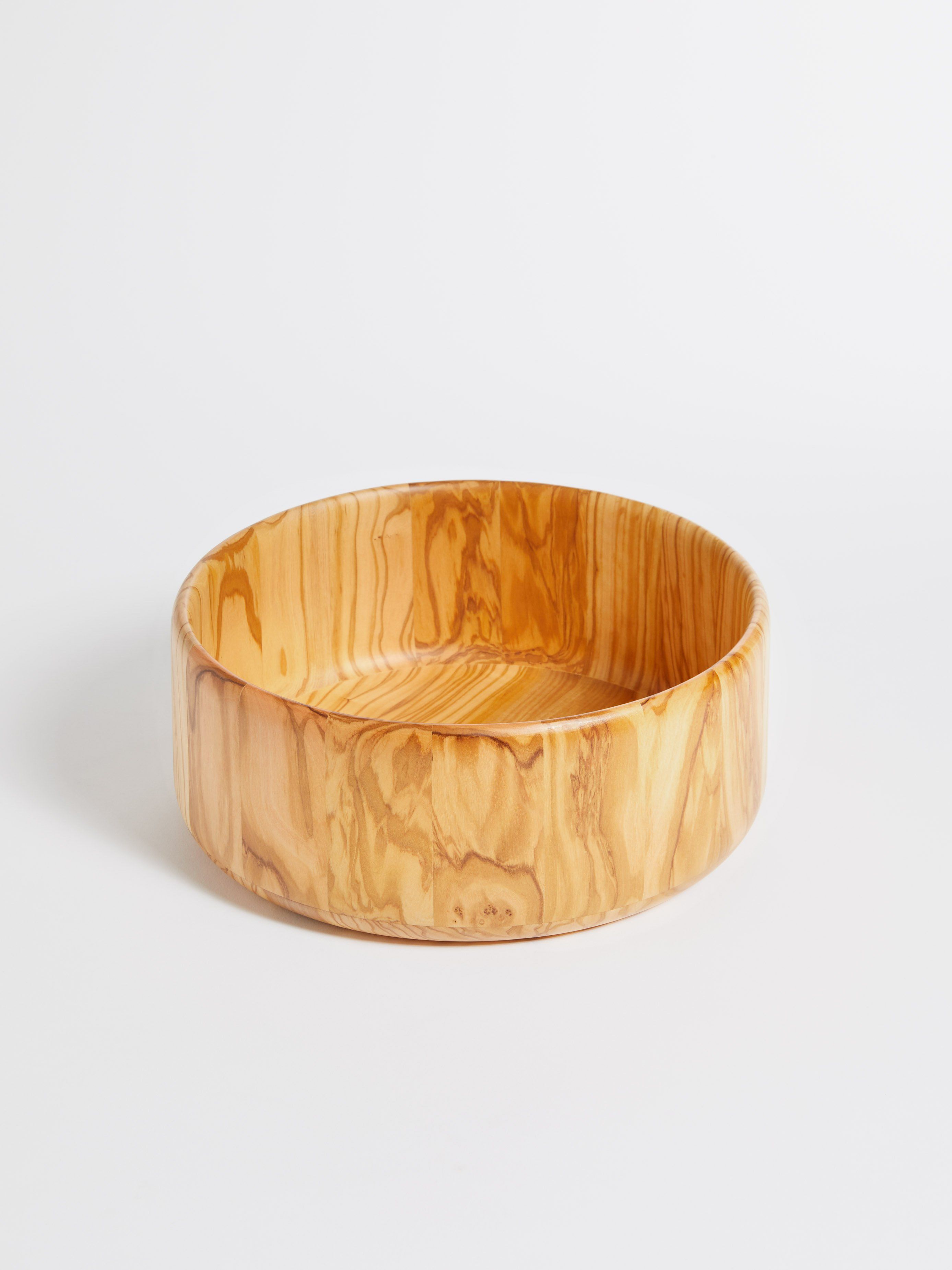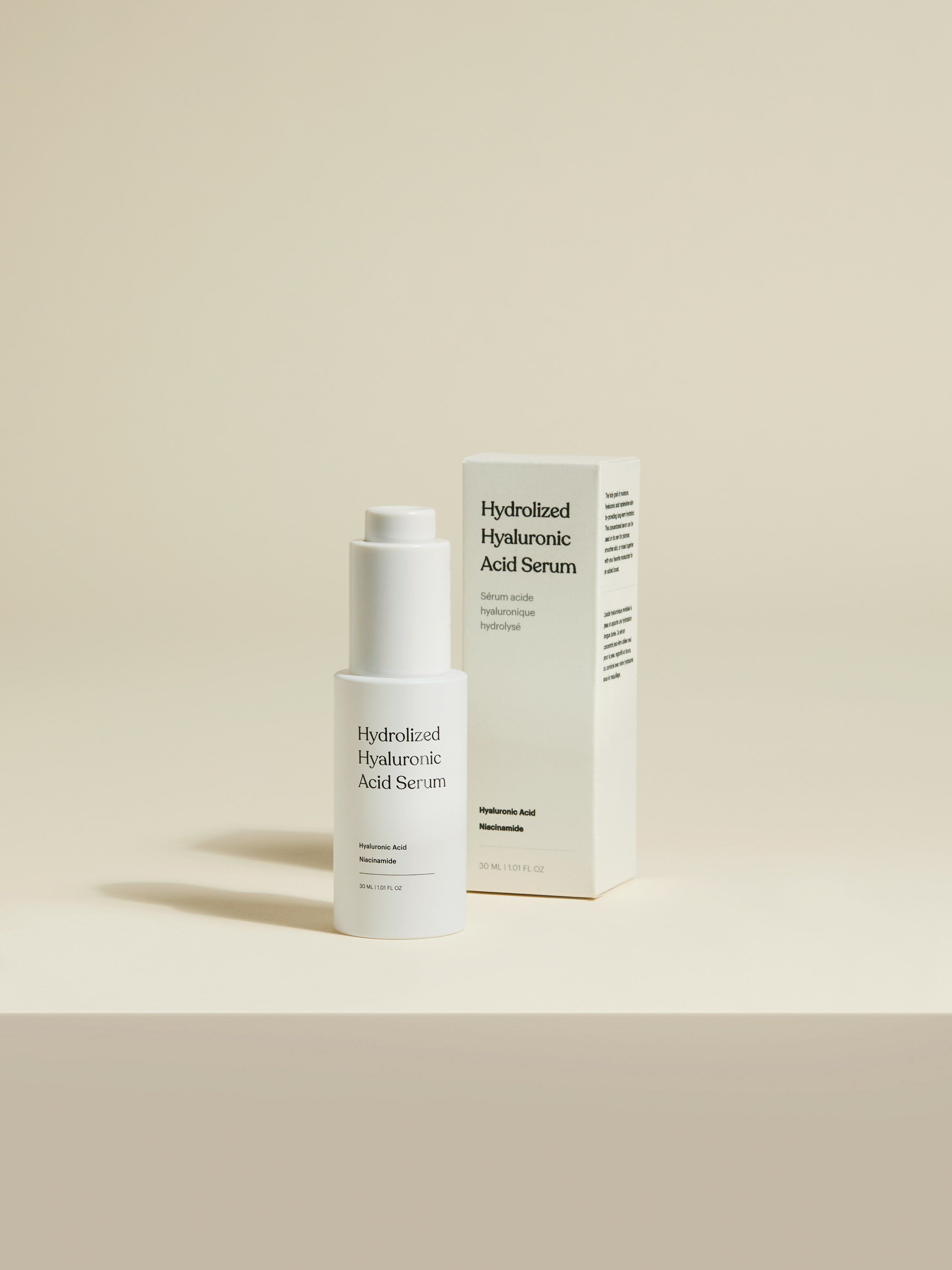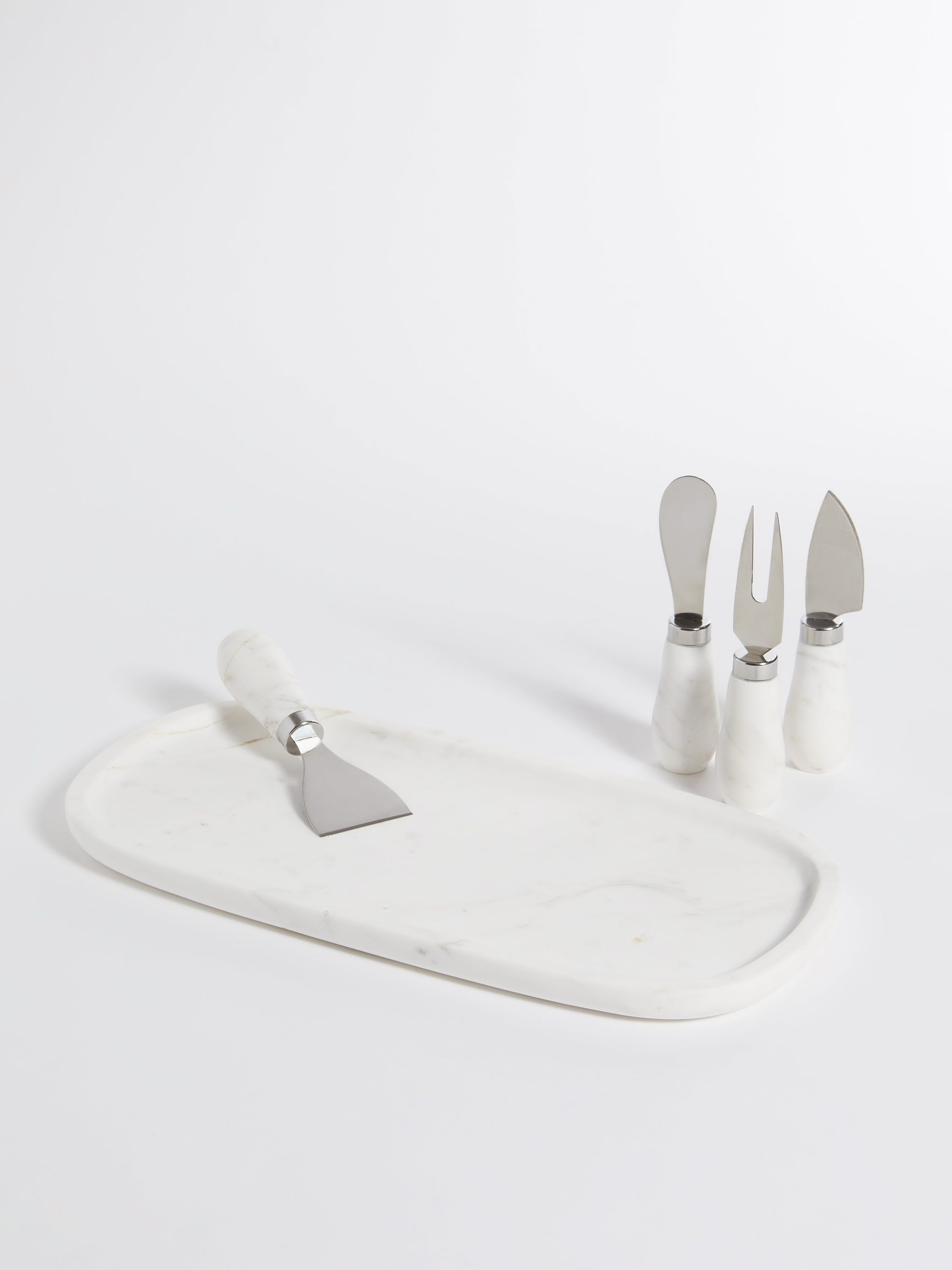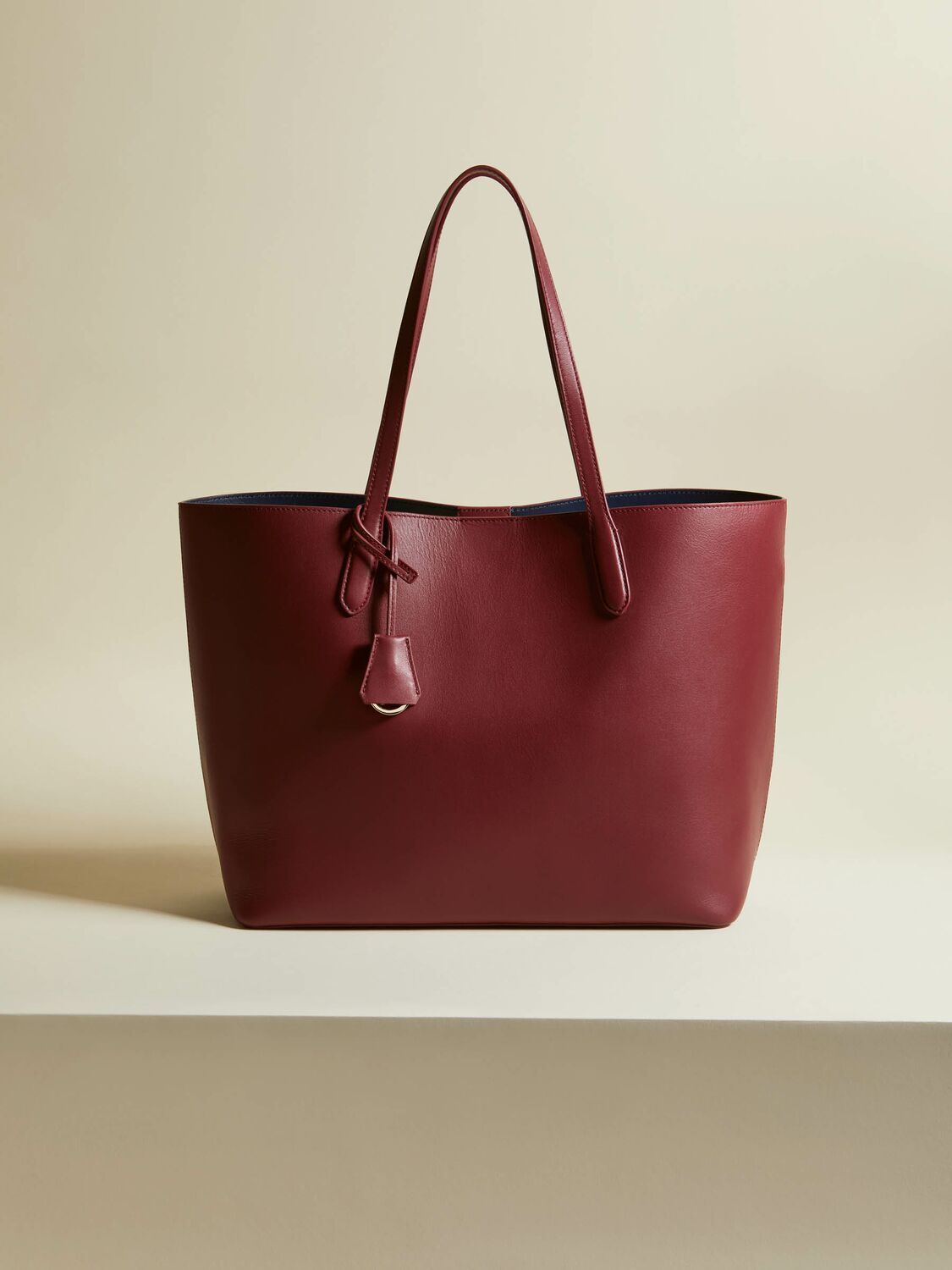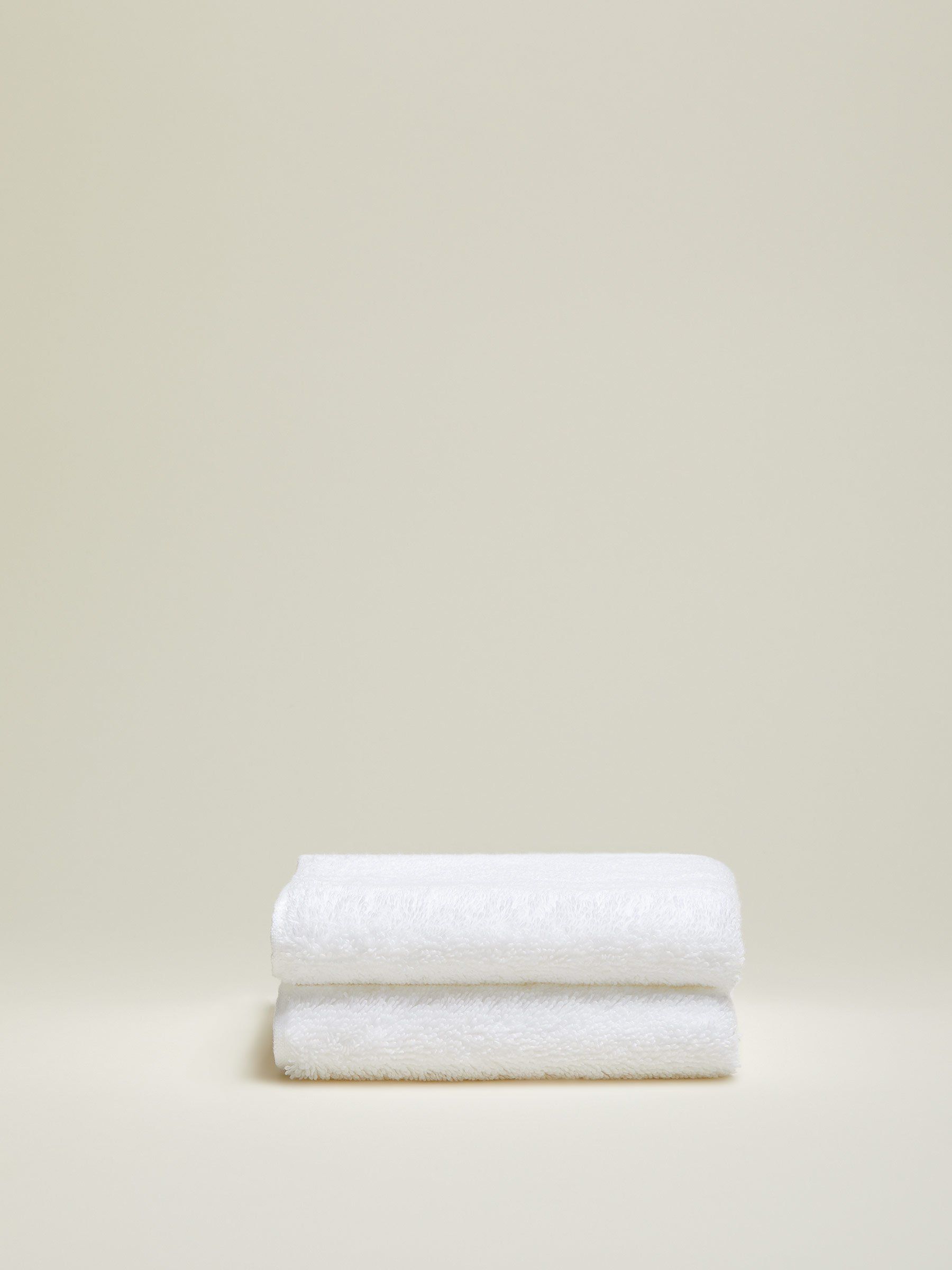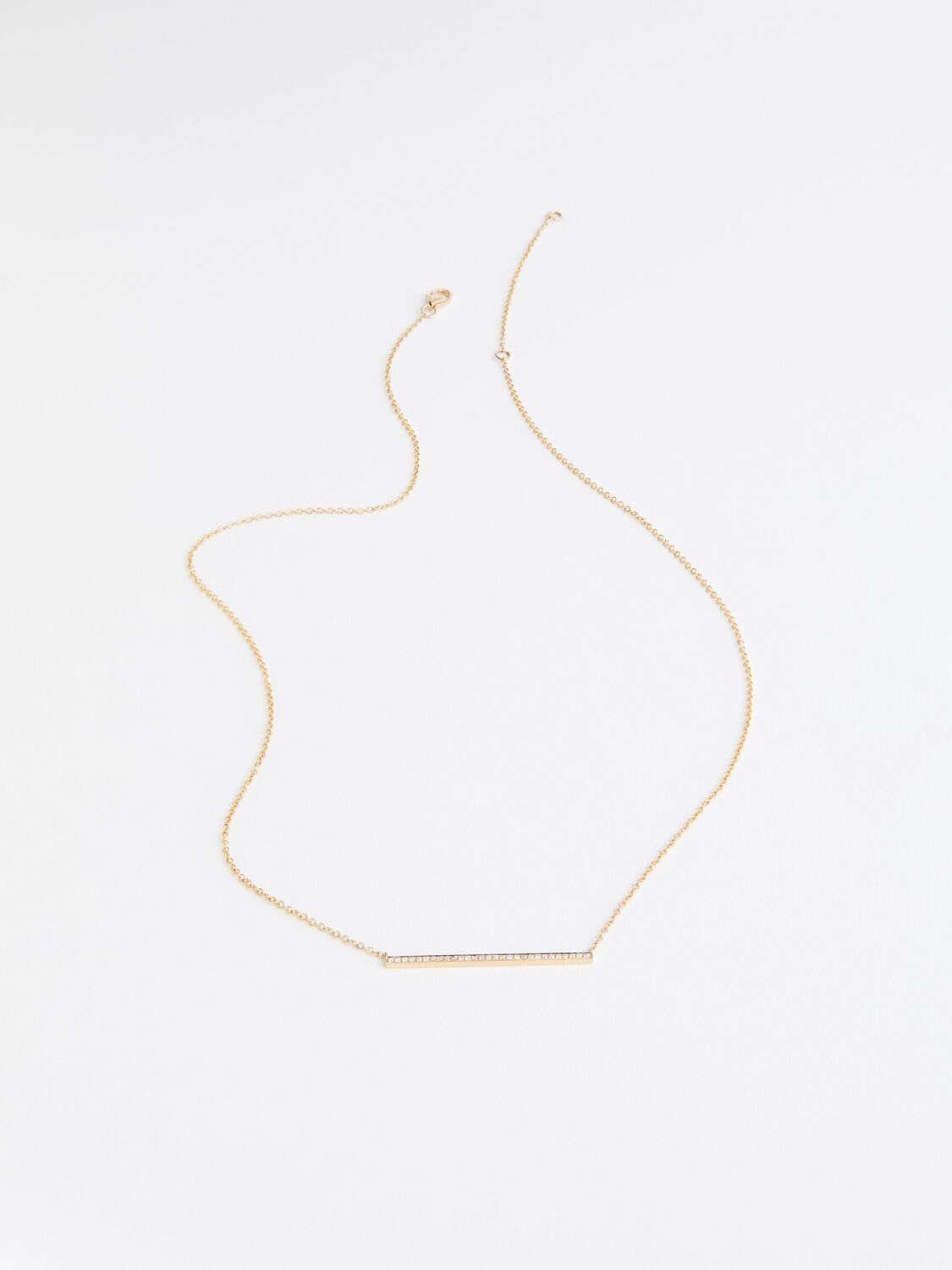 Source: Read Full Article