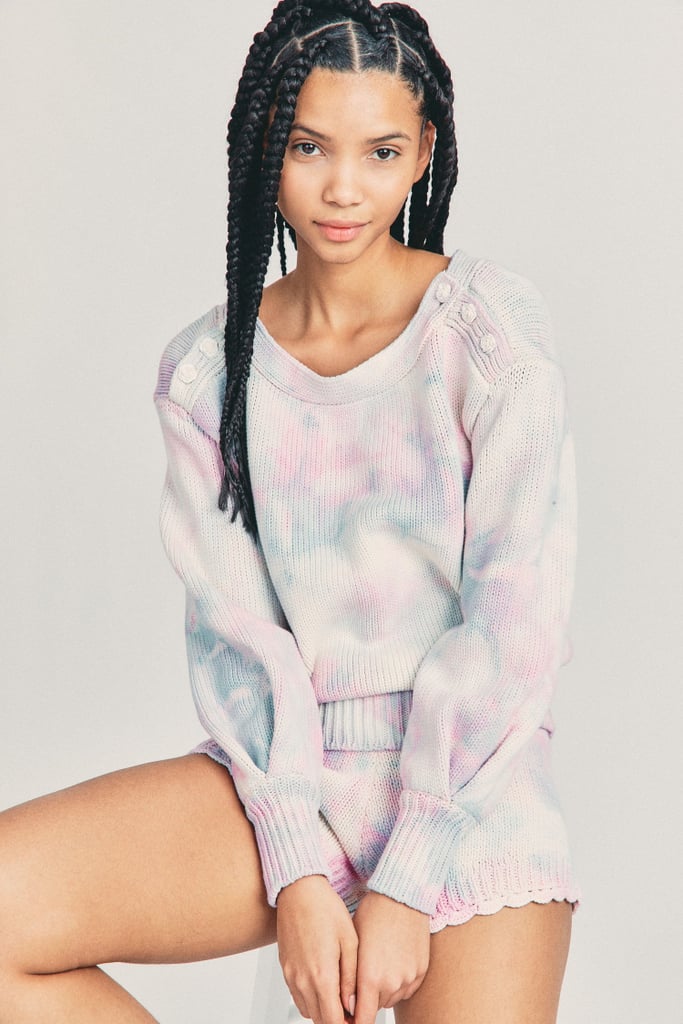 Brrr, It's Cold in Here — Shop These 7 Sweaters For When Your Office AC Is Blasting

Returning to the office after months of Zoom meetings and seemingly endless email chains is an exciting occasion that many people are looking forward to in the next couple of months. From reuniting with beloved coworkers to resuming after-work happy hours, there are tons of positive aspects of the in-office experience that have been missing since the pandemic hit. One thing that we have not missed, however, is the freezing office air conditioning.
It's basically an established fact that office buildings are kept way colder than they need to be, especially during the summer. While some people may like editing spreadsheets in sub-Arctic temperatures, it's not a bad idea to keep a sweater on hand for when the AC is cranking. We rounded up some cute sweaters in varying styles and warmth levels for those days when it feels like your desk is planted in a frozen tundra.
Source: Read Full Article