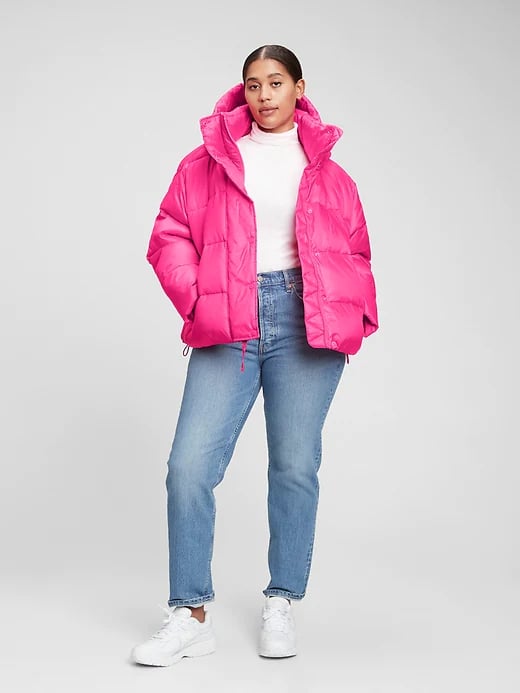 Put Away Dark Colors — Brights Are Your New BFFs For Winter

Winter fashion has historically been dominated by heavy fabrics in dark colors. A typical seasonal color palette consists of blacks, browns, grays, and maybe some burgundy, eggplant, or moss green. In recent years, winter whites have also become a trend, meaning crisp, monochromatic ivory outfits from beanie to boots.
This year, however, we're daring you to step out of your comfort zone and give brights a try. A hot pink puffer coat can heat up any icy chill and a blue mohair scarf is sure to brighten up even the dreariest days. We're not suggesting you throw out all of your black and navy sweaters — just mix them up with a few Crayola-colored statement pieces, like the ones we rounded up below.
Source: Read Full Article