Though Pyer Moss is developing its own in-house footwear line, the label's Reebok partnership continues stronger than ever, especially considering Pyer Moss founder Kerby Jean-Raymond's appointment as the Boston sportswear giant's Vice President of Creative Direction. The duo's latest effort includes another colorway of their Experiment 4 sneaker, dubbed "Fresco," and a bevy of accompanying sportswear.
Rubberized leather and protective TPU midsoles lend rugged appeal to the soft leather and breathable mesh above, granted extra visual interest by an adjustable blue lace shield. The tones of blue, tan, black and yellow that appear atop the sneaker are complemented in the apparel lineup, which includes color-blocked track jackets with matching pants — both upgraded with oversized drawstrings — and seasonal essentials like branded overcoats and turtleneck base layers, with tailored pieces bolstered by accessible D-ring fastening to reinforce the sporty motif.
1 of 3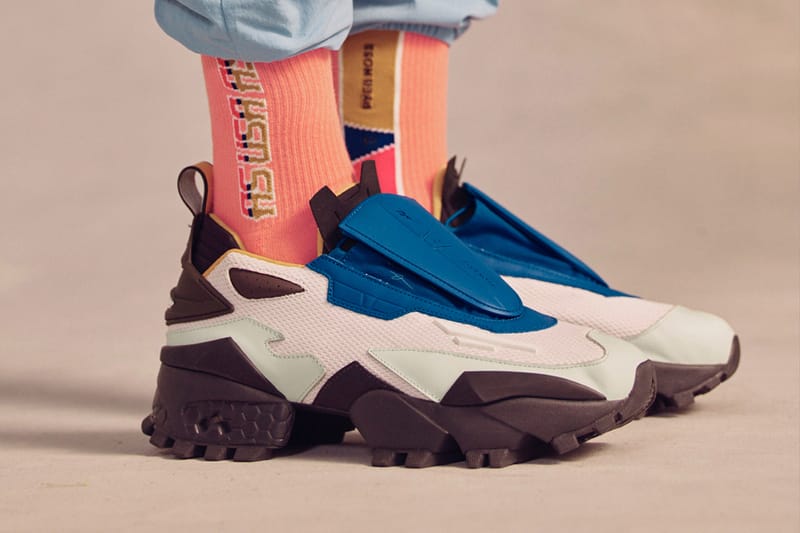 Micaiah Carter2 of 3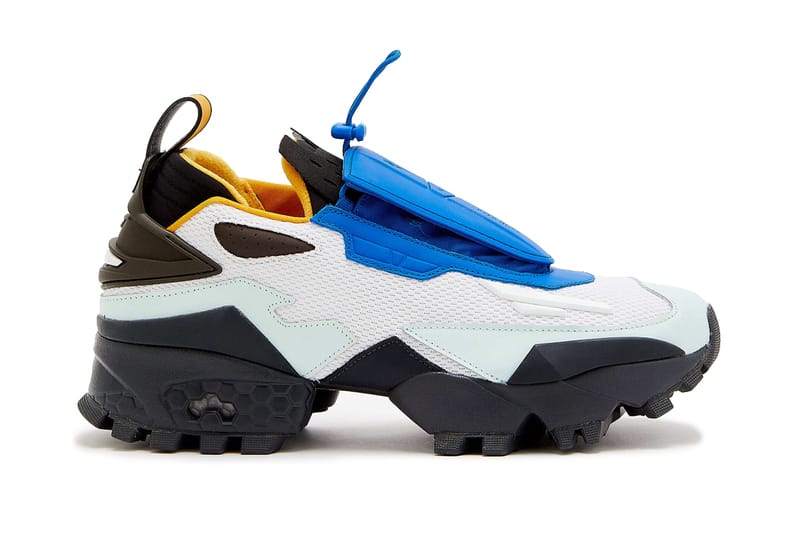 Reebok3 of 3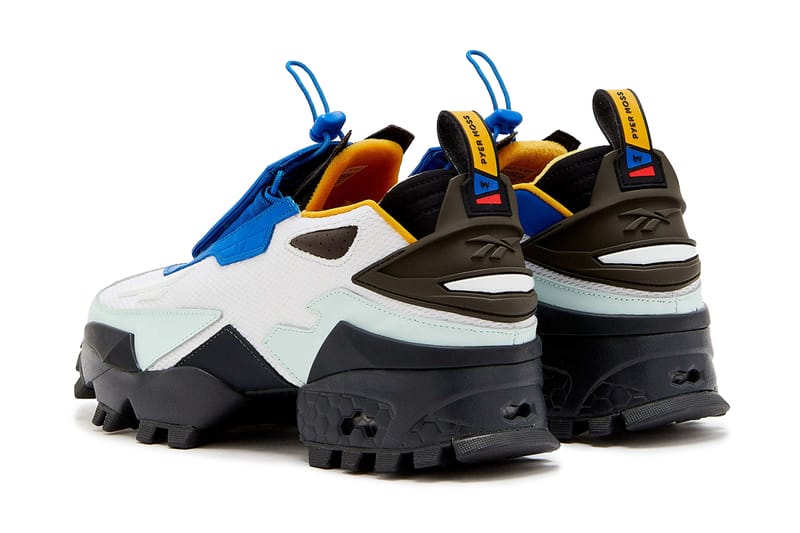 Reebok
"The Experiment 4 was designed as a sacred object split into three layers, each one representing all those who climb to success through the creation of something sacred in the face of adversity," Reebok explains in a press release. "The first section is the lower area of the shoe that extends from the trail bottom. The mudguard tells the story of the fight and rise of those who have been told they cannot extend past the boundaries that have been set for them."
"The second section consists of the heel, toe, lateral and medial sides, characterizing subtle excess, glamour, and the expression of success. … The third and final section is the emotion, represented by the contained area of the shoe that sits beneath its other two layers."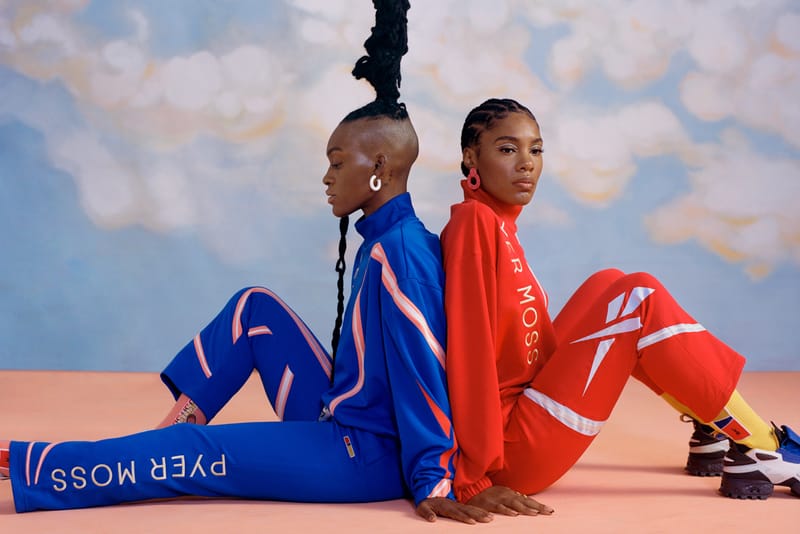 Micaiah Carter
Pyer Moss' website and Reebok's web store will offer the new collection and sneakers on October 17, with the latter weighing in at $250 USD.
Reebok's collaborative efforts continue with forthcoming Billionaire Boys Club and Yoshio Kubo drops.
Source: Read Full Article