It's hard to imagine that just a decade ago, Prince William and Kate Middleton weren't even married yet. Prince Harry was still third in line for the throne and if he'd ever heard of Meghan Markle, it was from seeing her on television. He never would have imagined he was viewing his future wife and mother of his child.
Prince George, Princess Charlotte, and Prince Louis didn't exist in 2010. Prince Andrew was still a respected working royal. And though Queen Elizabeth had reigned for decades, she wasn't technically the longest-serving monarch. That would all come during the tumultuous, exciting, intriguing decade to follow.
Ahead, check out the most defining moments of thelast decade for the British royal family.
Prince William married longtime love Kate Middleton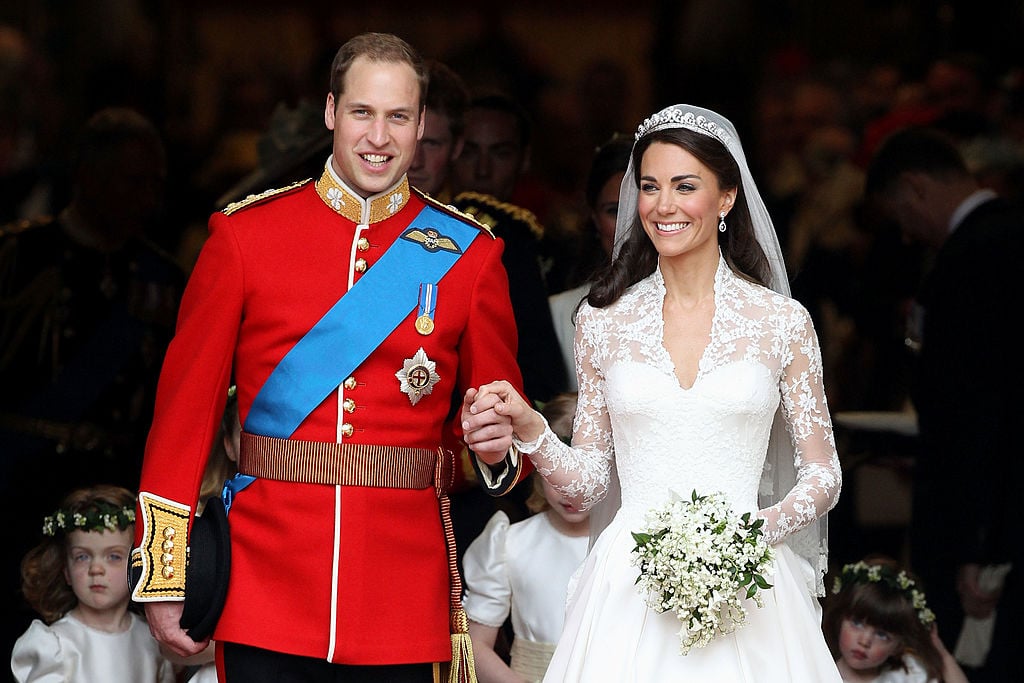 Royal fans had to wait years for Prince William to finally make it official with his college sweetheart Kate Middleton, but when he finally did, it was worth the wait. This couple famously took a break in 2007 and at the conclusion, William promised to marry her eventually. But neither wanted to rush into marriage, especially considering he was the future king.
Fairytale dreams came true on April 29, 2011 when the Dukeand Duchess of Cambridge tied the knot at Westminster Abbey and Catherine officiallybecame the futureQueen consort. A record 23 million viewers from around the world tuned into watch the nuptials.
The Duke and Duchess of Cambridge welcomed their son, PrinceGeorge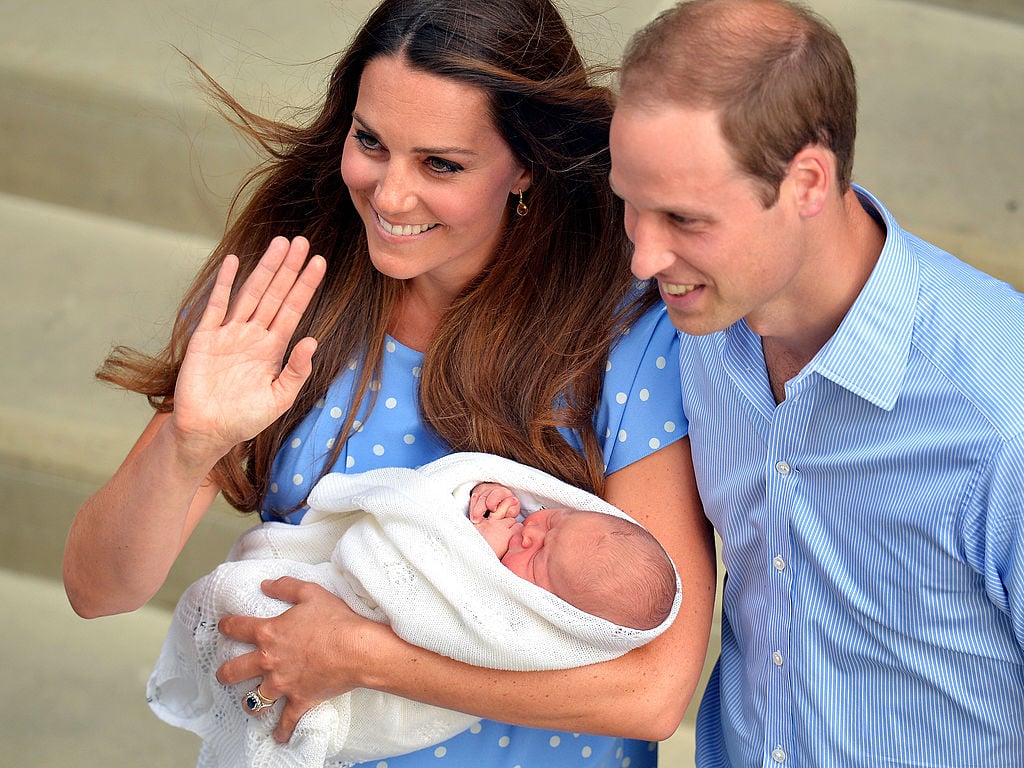 Just a few years later on July 22, 2013, Prince George the future king was born. His birth pushed Prince Harry out of the third position in the line of succession, which would keep happening as Prince William and Kate Middleton added more children to their brood.
Princess Charlotte became the first female heir to outrank future boys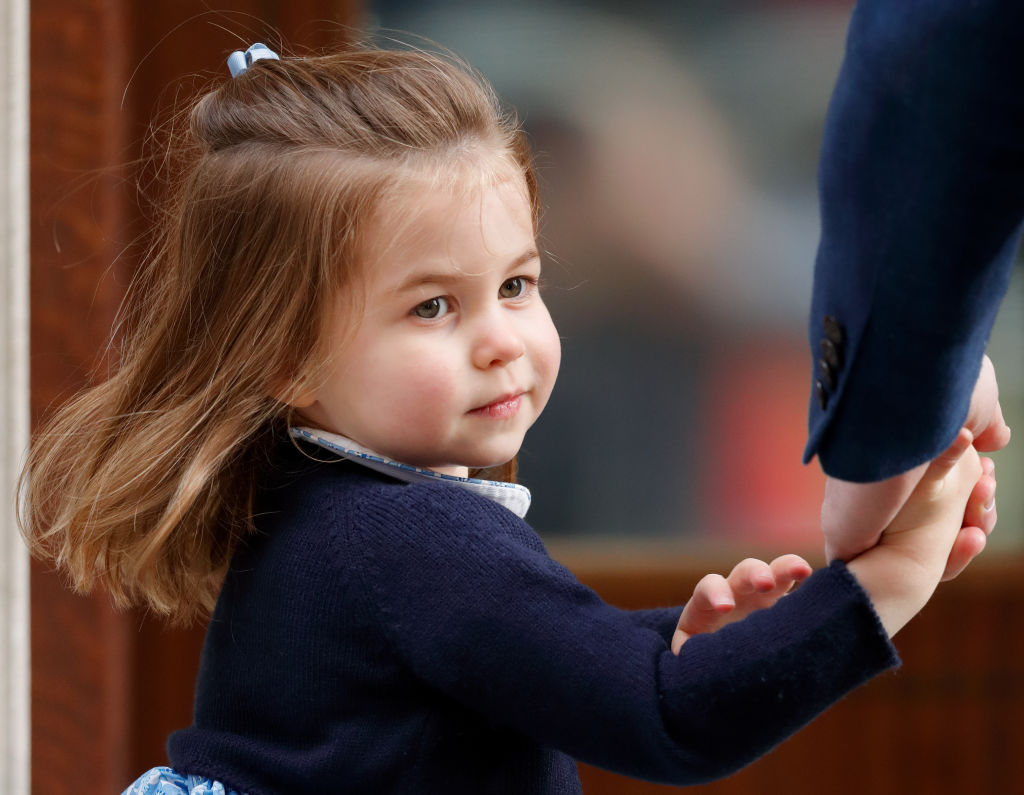 Queen Elizabeth madehistory with her Succession to the Crown Act of 2013. The new rule heldthat male and female offspring would enjoy the same ranking in the line ofsuccession, which was not previously the case.
Under the old rule, Prince Louis would outrank Princess Charlotte even though she's older. But with the new rule, Prince William and Kate Middleton's baby girl, who was born on May 2, 2015, retained her spot at fourth in line even after Louis was born.
Queen Elizabeth became the longest-reigning monarch in history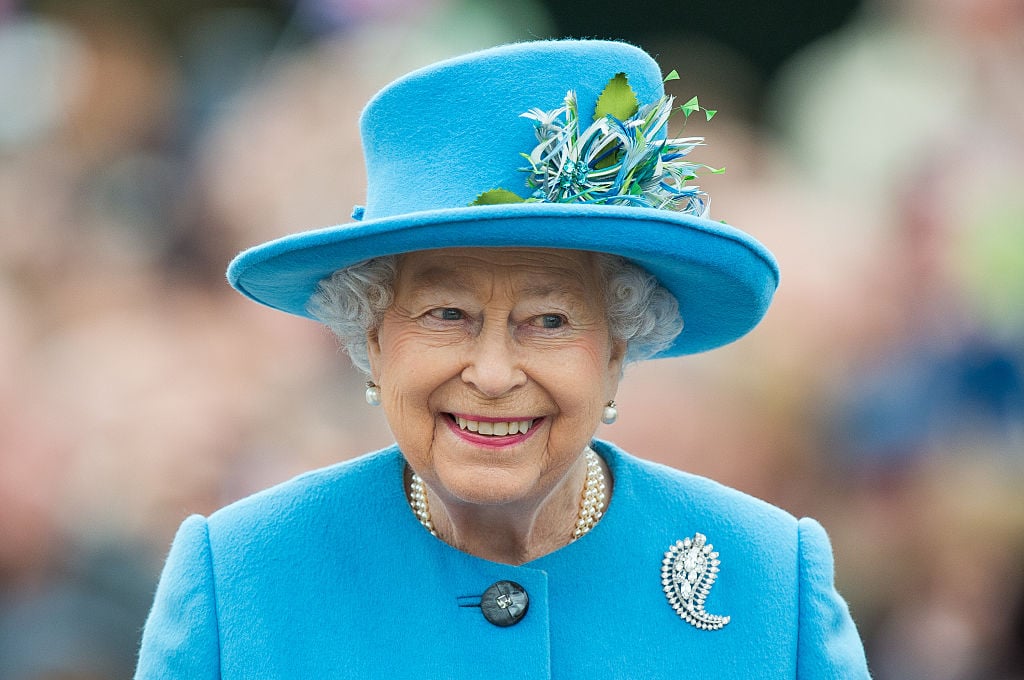 It must be those good genes! In 2016, Her Majesty Queen Elizabeth celebrated 65 years as reigning monarch and made history as the longest-reigning in world history. During that time, she visited 120 different countries and enjoyed worldwide recognition and respect.
Prince Philip retired from royal duties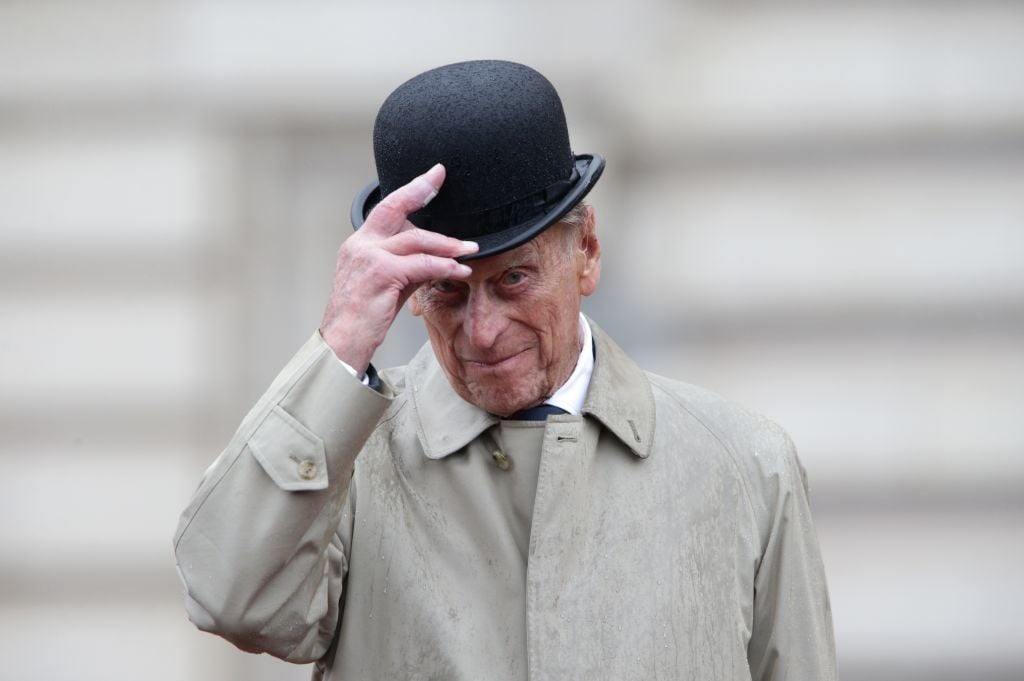 The Duke of Edinburgh put in 70 years of faithful servicebefore the Palace announced his intention to retire from royal duties. At thetime of his retirement, Prince Philip was 96 years old and still feeling justfine.
Prince Harry wed Meghan Markle and broke all kinds of royal traditions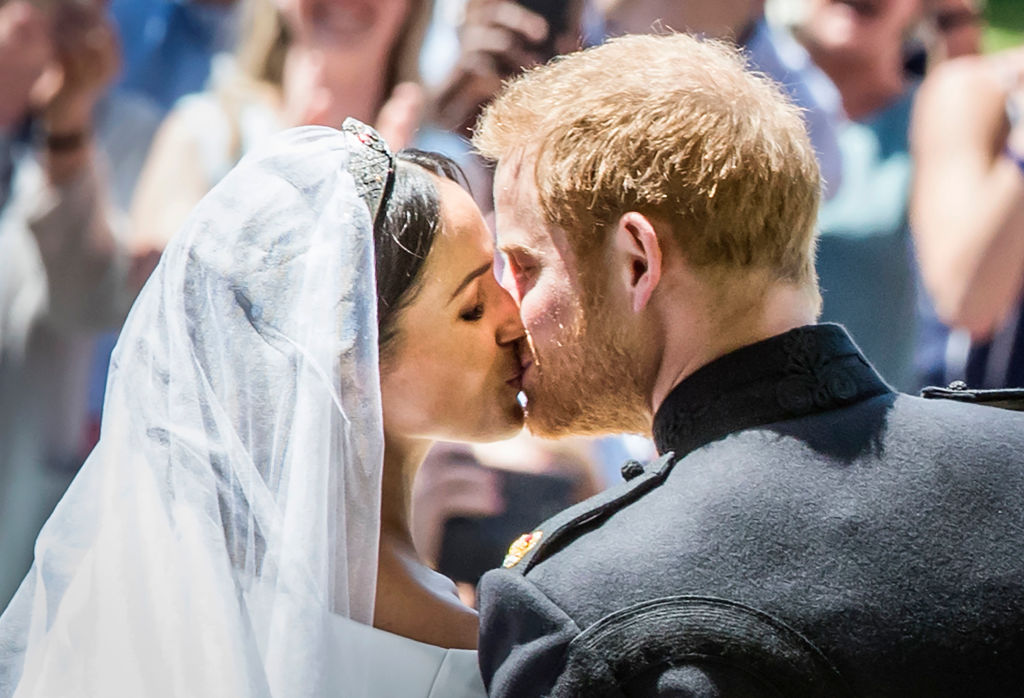 In 1936, King Edward VIII abdicated the British throne tomarry an American divorcee, Wallis Simpson. On May 19, 2018, Prince Harrymarried a biracial American divorcee himself and smashed a bunch of preconceivednotions about what's "proper" for the royal family.
With their marriage, the Duke and Duchess of Sussex areproving that themonarchy is modernizing with the times.
Prince Harry and Meghan Markle welcomed their son ArchieHarrison their own way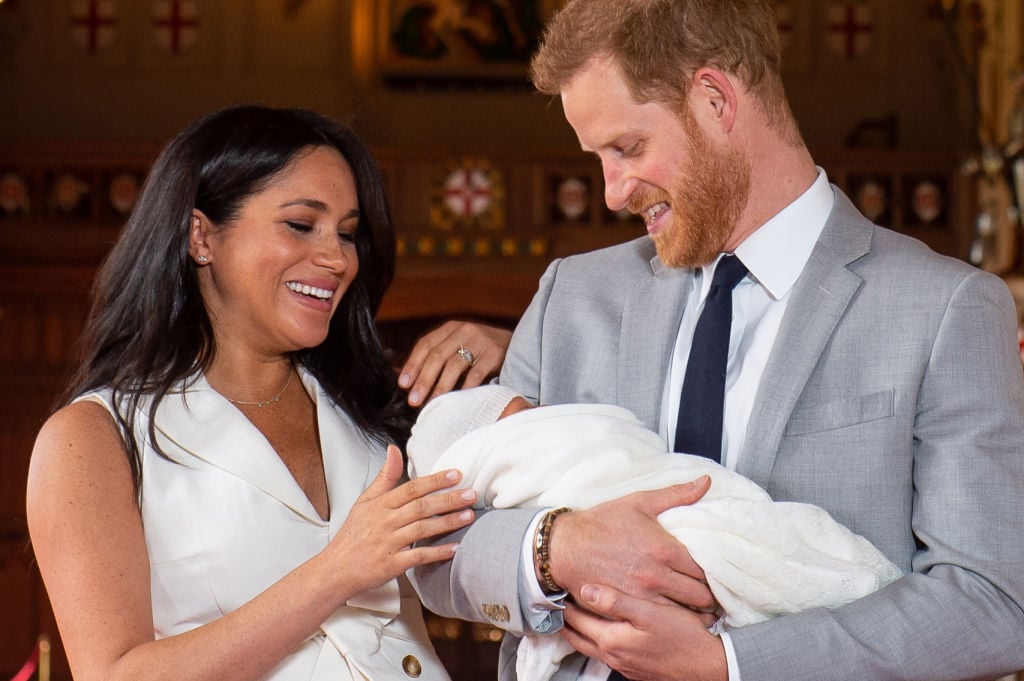 There are certain expectations royal fans have, including how royal births are handled. The Duke and Duchess of Sussex refused to cater to those traditions, however, when they welcomed their first child almost exactly a year after their wedding day.
On May 6, 2019, young Archie made them a family of three.The Sussexes have been fiercelyguarding their privacy ever since and did not deliver at the same hospitalor take the same photos that Prince William and Kate Middleton did with their kids.
Also, their son's title is Master Archie, which leads experts to believe he won't be raised with all that royal pressure.
Prince Harry and Prince William split offices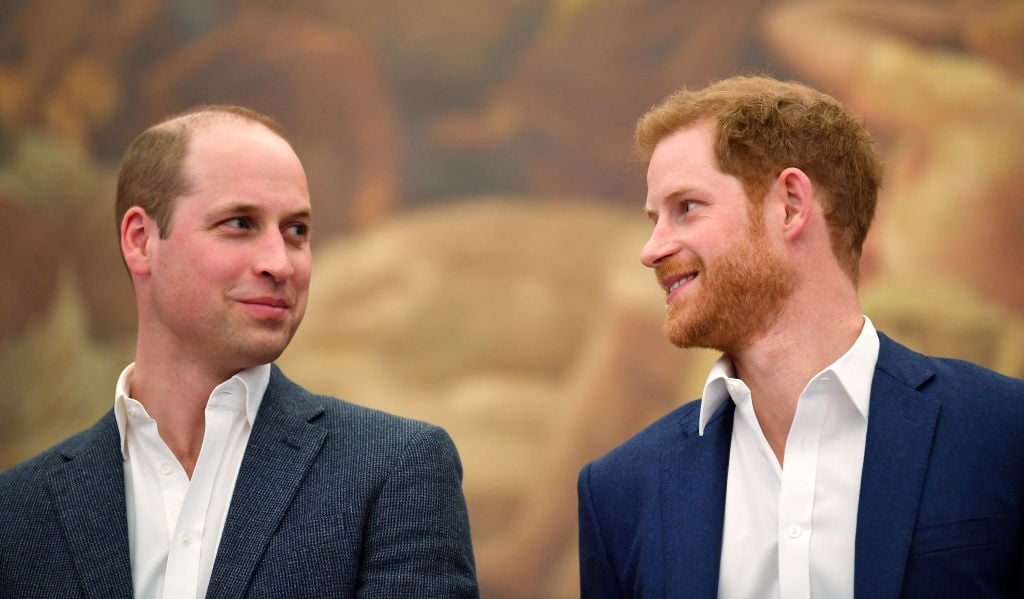 There were rumors of a brotherly feud for a while and thoseseemed to be confirmed when Prince William and Prince Harry decided to formallysplit royal offices and go their separate ways. Later, the Duke of Sussexalluded drifting apart from his brother, but claimed therewas no malice.
"Part of this role andpart of this job and this family being under the pressure that it's under…inevitably, you know, stuff happens," Prince Harry said. "But,look, we're brothers. We'll always be brothers. We're certainly on differentpaths at the moment but I will always be there for him and, as I know, he willalways be there for me."
Prince Harry took on theBritish tabloids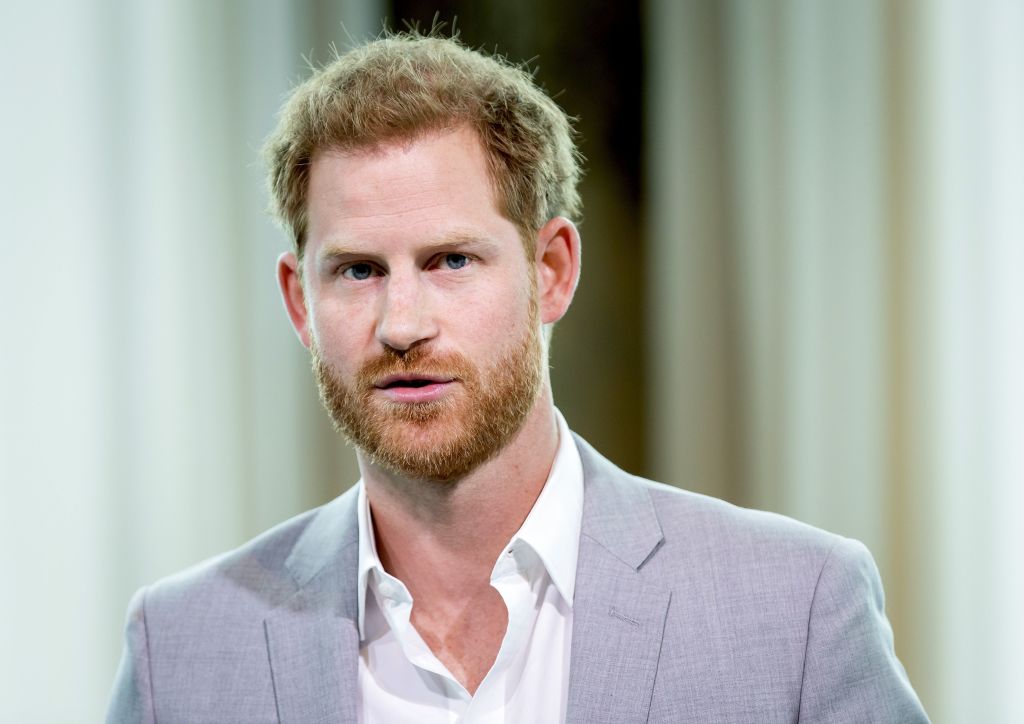 The Duke of Sussex makesno secret of his disdain for the British media. But he took things to the nextlevel when he announced his intention to sue Mail on Sunday, Mirror, and theSun.
"We have continued to put on a brave face… I cannot begin to describe how painful it has been," Harry wrote in a statement. This move came shortly after Meghan Markle's candid ITV interview, where she admitted she was "not OK" with the harsh treatment from the press.
Prince Andrew left royal duties in disgrace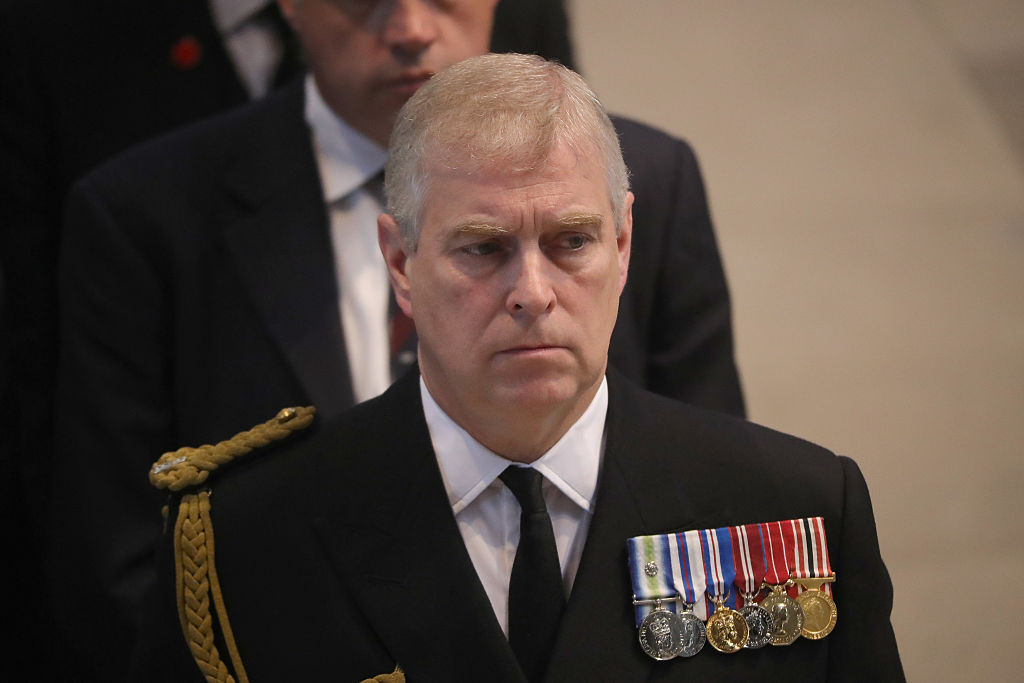 With the exception of afew bright spots, 2019 was not a stellar year for the British royal family. Oneof the worst scandals they faced was Prince Andrew agreeing to an interview onBBC Newsnight to clarify the nature of his relationship with convicted sexualpredator Jeffrey Epstein.
The interview was deemeda totalPR disaster and the Duke of York stepped down from royal duties a few dayslater.
What will the nextdecade bring for the royal family? We can only begin to imagine!
Source: Read Full Article