Fashion has long been used to subvert the rules of conformity—and gender-neutral clothing is no exception. It rejects conventions that certain garments are designed for women or men; it rejects that a binary exists at all. Gender-inclusive clothing is for anyone and everyone.
When thinking of genderless clothing options, your mind might gravitate toward images of boxy sweats, masculine-leaning looks, brown or beige casual wear, or loungewear. (That's often the vibe of capsule collections from fast-fashion brands aiming to be more inclusive for a season.) Don't get me wrong, the comfy stuff is great. But a gender-neutral garment doesn't need to be stripped of conventionally feminine or masculine details, such as frills, ruffles, drop crotches, and bright colors, in favor of static neutrality all over.
In fact, a number of brands are abandoning the gendered associations with those features altogether. Rather than creating clothing without these traditionally gendered markers, by including them, these brands are restructuring the wearer's views on these silhouettes so they're no longer associated with gender at all. This allows wearers to celebrate their personal style, rather than tick off boxes in order to achieve a specific look. And, thanks to social media (Instagram and TikTok in particular), it's easier than ever to spot these gender-neutral clothing labels.
So, whether you're actually in the market for comfy and baggy sweats or looking for a blouse you don't have to search the women's section for, you're bound to find the perfect addition to your wardrobe. To get you started, look no further than these 15 gender-neutral clothing brands.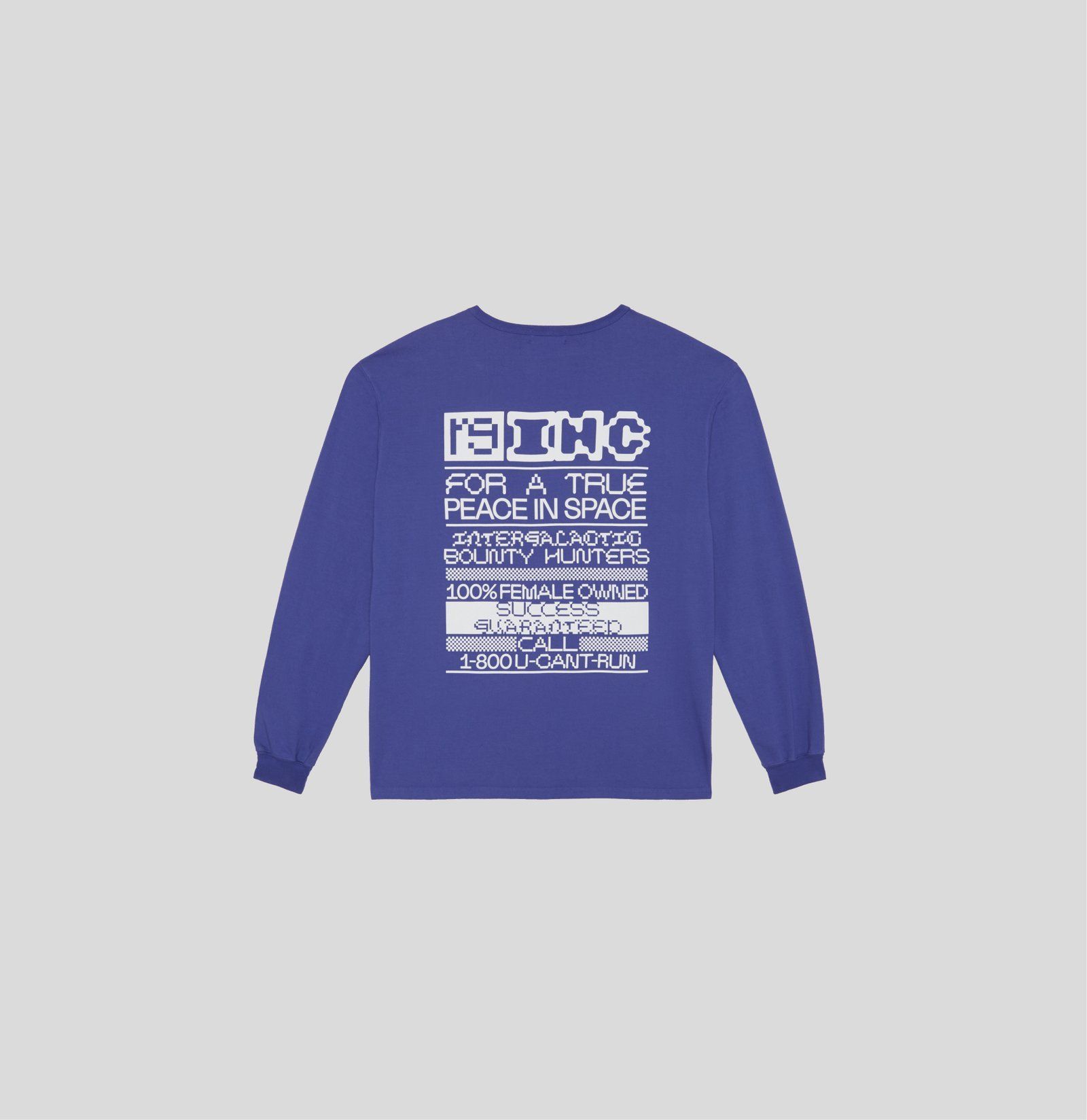 Created by a few people whose names you might recognize (Megan Rapinoe, Tobin Heath, Christen Press, and Meghan Klingenberg—all soccer stars), Re-Inc is driven by values. It aims to "reimagine the status quo" and creates streetwear pieces for everybody. The brand also showcases art, music, and membership opportunities for anyone who'd like to get involved with amplifying the work of growing brands and organizations (usually Black-owned and women-led) with missions like theirs.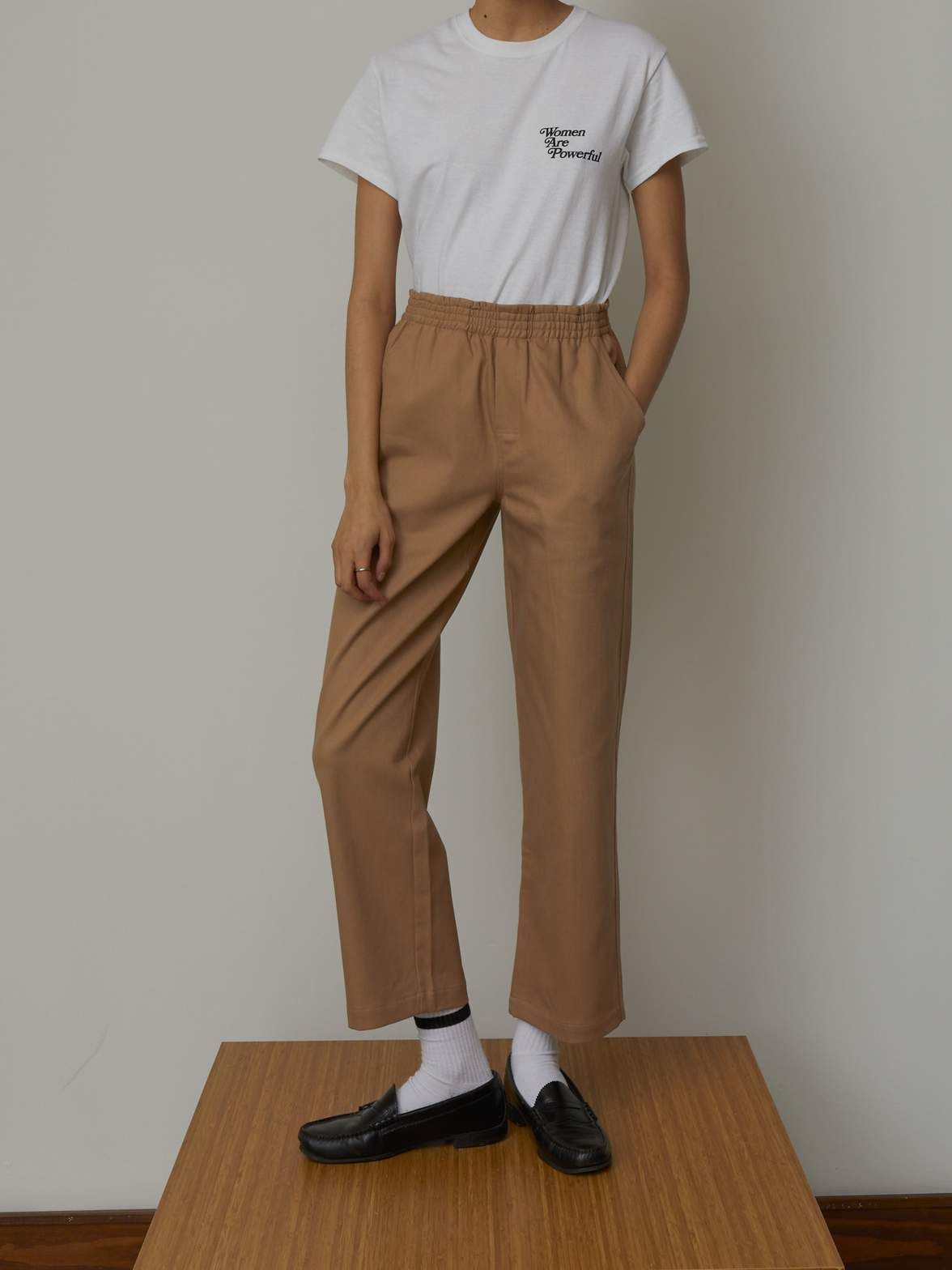 One DNA is a Black and queer-owned company creating clothing, accessories, and jewelry that's made to last. With many eco-friendly and sustainable pieces, the label promises to never sacrifice style.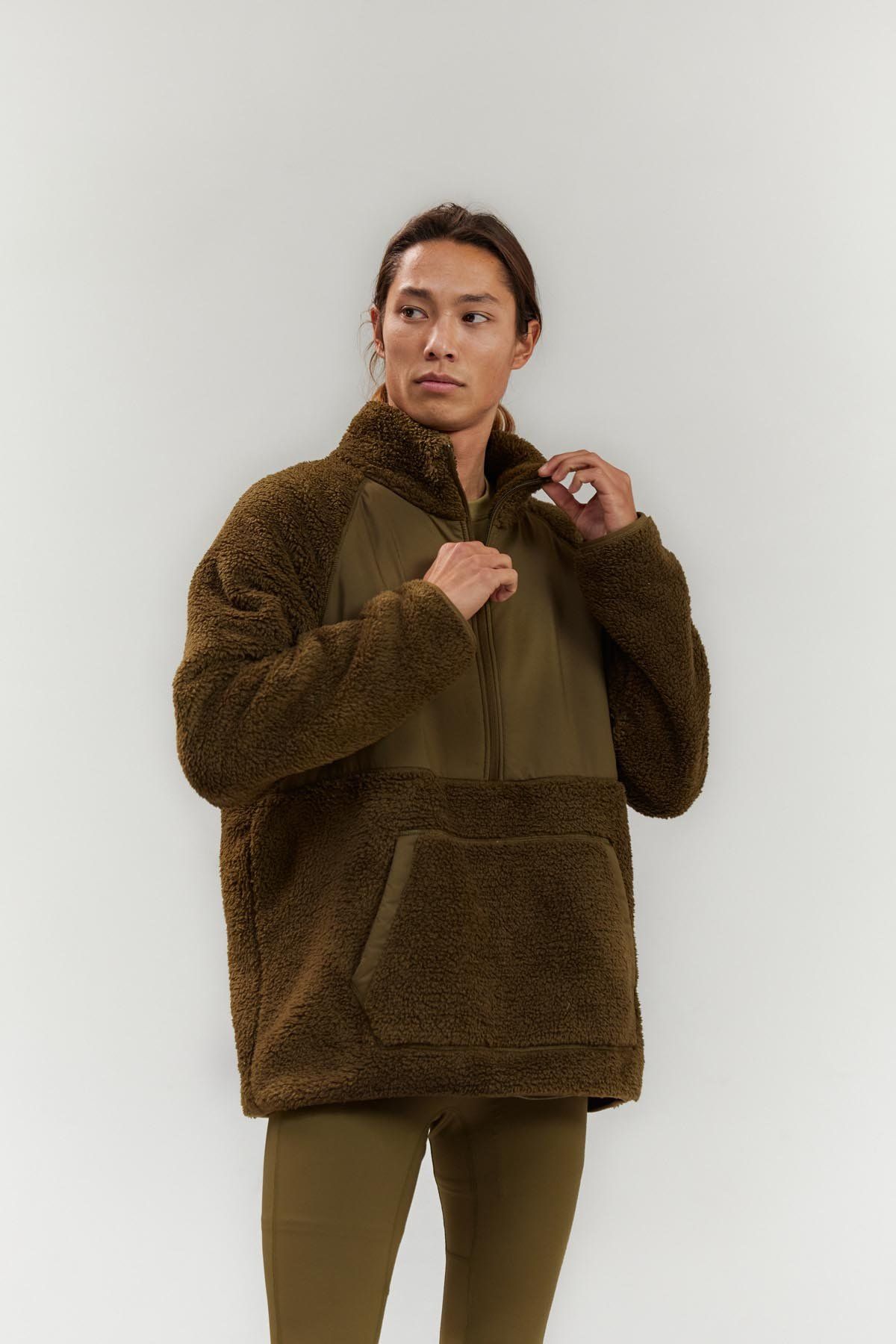 You might know Girlfriend Collective as the super-transparent brand responsible for the colorful and sustainable workout gear made from recycled water bottles, but the brand's newest collection, For Everyone, is a celebration of inclusivity. Teeming with comfy staples, the collection features hoodies, crewnecks, joggers, and tees in warm colorways ranging from browns to pale yellows.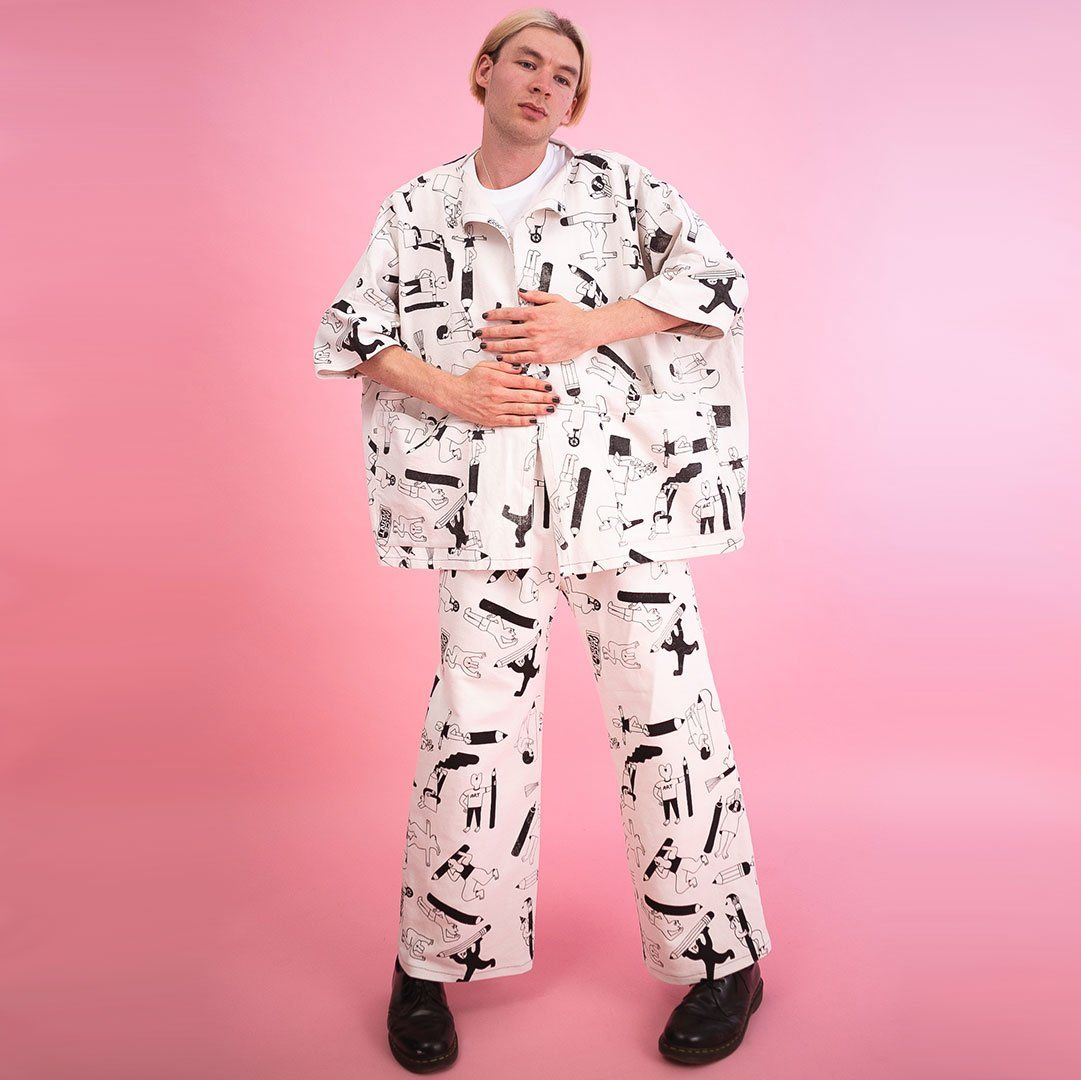 Neutral not your vibe? Look no further than Yuk Fun. Founded in 2014 by Lucy Cheung and Patrick Gildersleeves, the brand features garments with bold illustrations and screen prints created in small batches. Looks include tees, totes, sets, pins, and children's clothing—none of which are ever boring.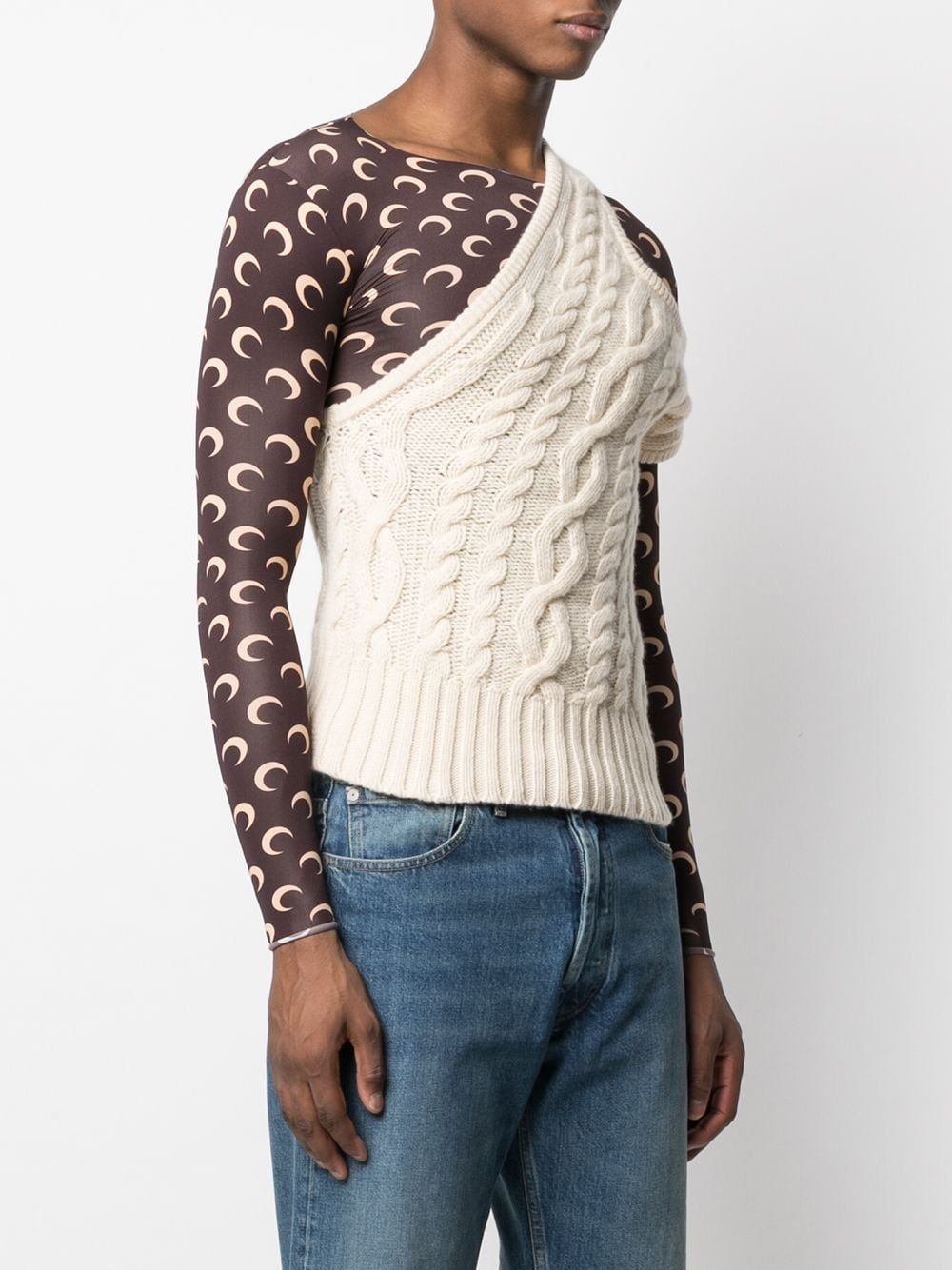 If you've been trying to be part of the Telfeezy gang for months (years?), you're not alone. Telfar, best known for THE bag everyone's trying to get their hands on that sells out almost instantly, also creates genderless garments that are just as gorgeous.
The label honors its slogan: "not for you—for everyone" with footwear (check out the brand's recent collab with Converse), knits, and puffers. No matter what you're looking for, Telfar is bound to have something you'll want to add to your wardrobe.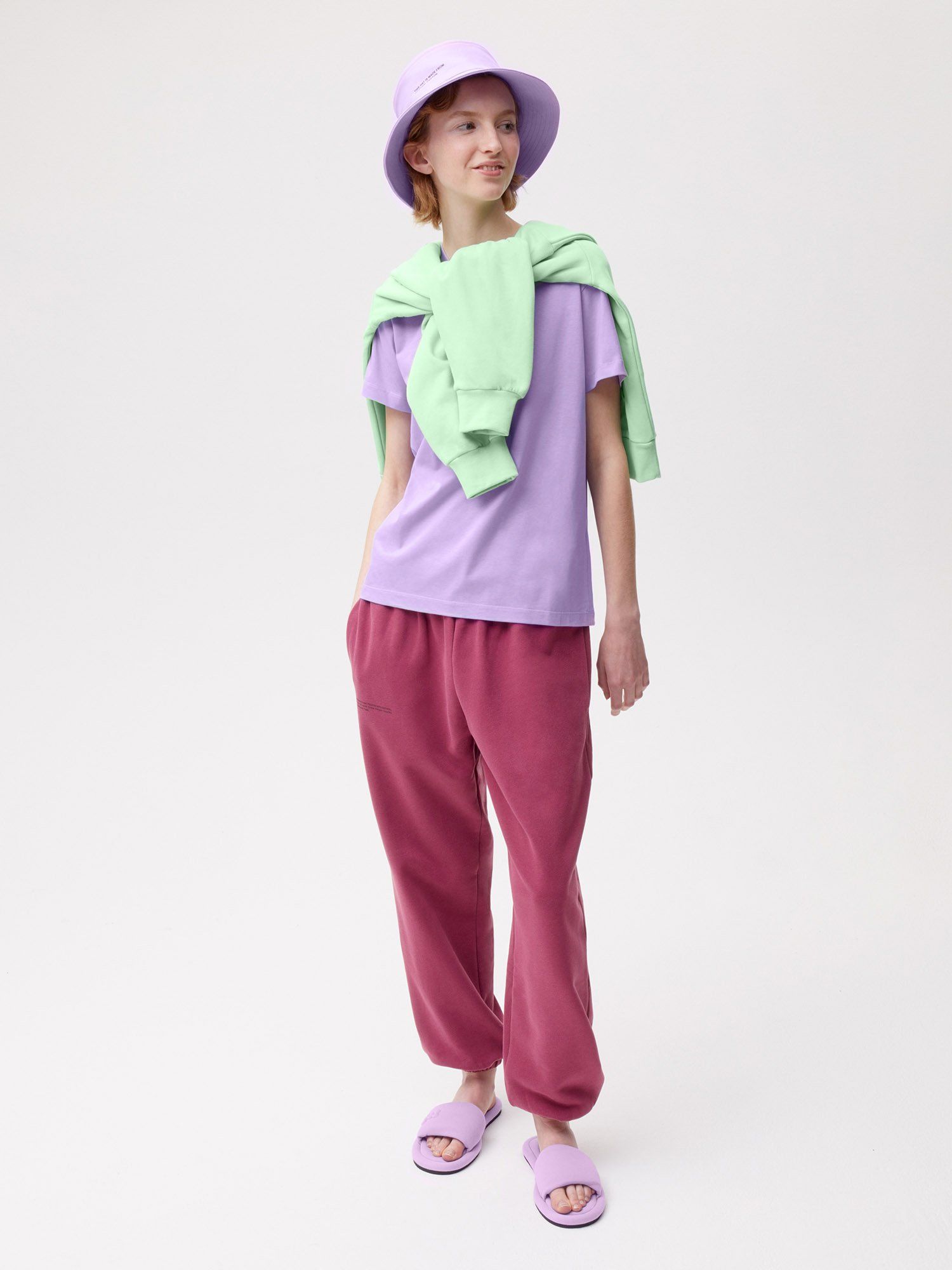 A combo of two words: pan, meaning "all inclusive," and gaia for "mother earth," Pangaia's goal is to create sustainable clothing (mostly lounge and sleep wear) for everybody. The brand is the result of a collaborative effort by scientists, technologists, and designers working together to honor the brand's mission. The super-soft clothes are almost always made from either recycled materials or innovative and easy-on-the-planet textiles.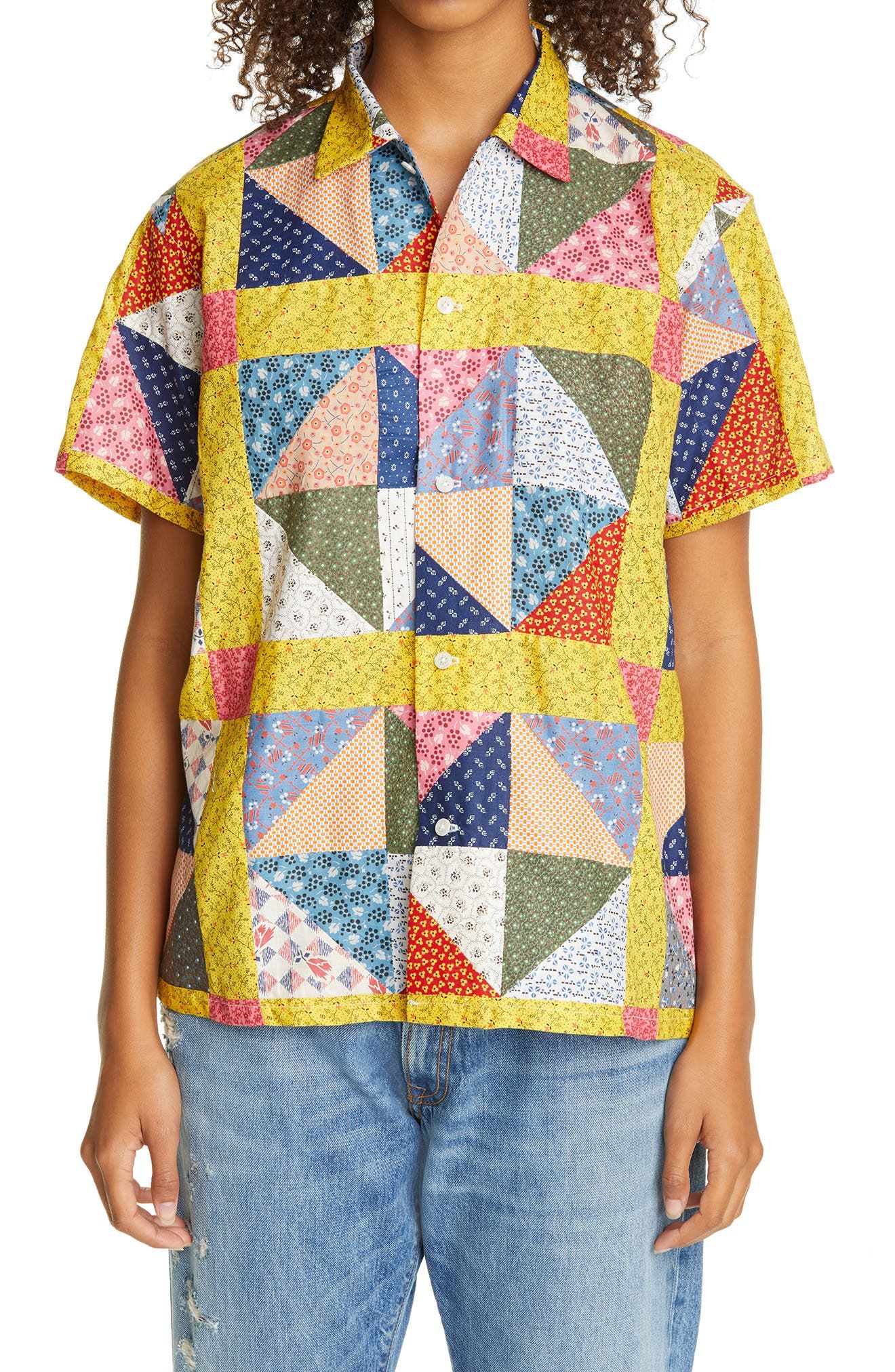 Technically a menswear brand—the first one designed by a woman to show at New York Fashion Week: Men's, BTW—BODE has transitioned into a brand anyone and everyone is wearing.
Emily Adams Bode was conscious about creating "menswear" with traditionally feminine techniques, including quilting, mending, and appliqué that looks undeniably cool on whoever chooses to put it on.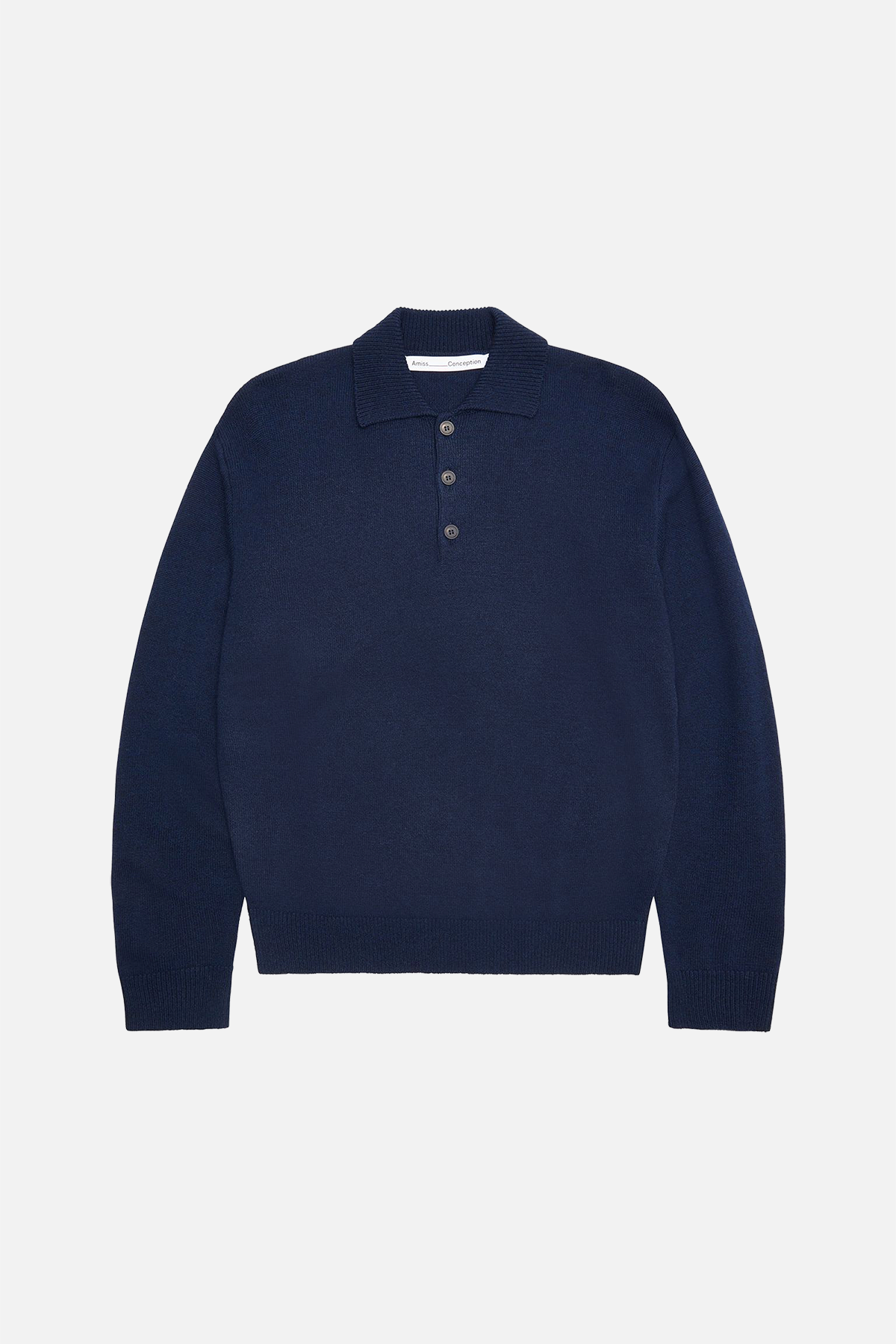 The brand's about page says it's "harnessing memory" which, in internet speak, means "grandpa clothing" (genderless, of course). A selection of cardigans, yummy pullovers, and plushy slip-on shoes, Amiss Conception is giving very much old-school comfy-chic vibes and doesn't miss a beat.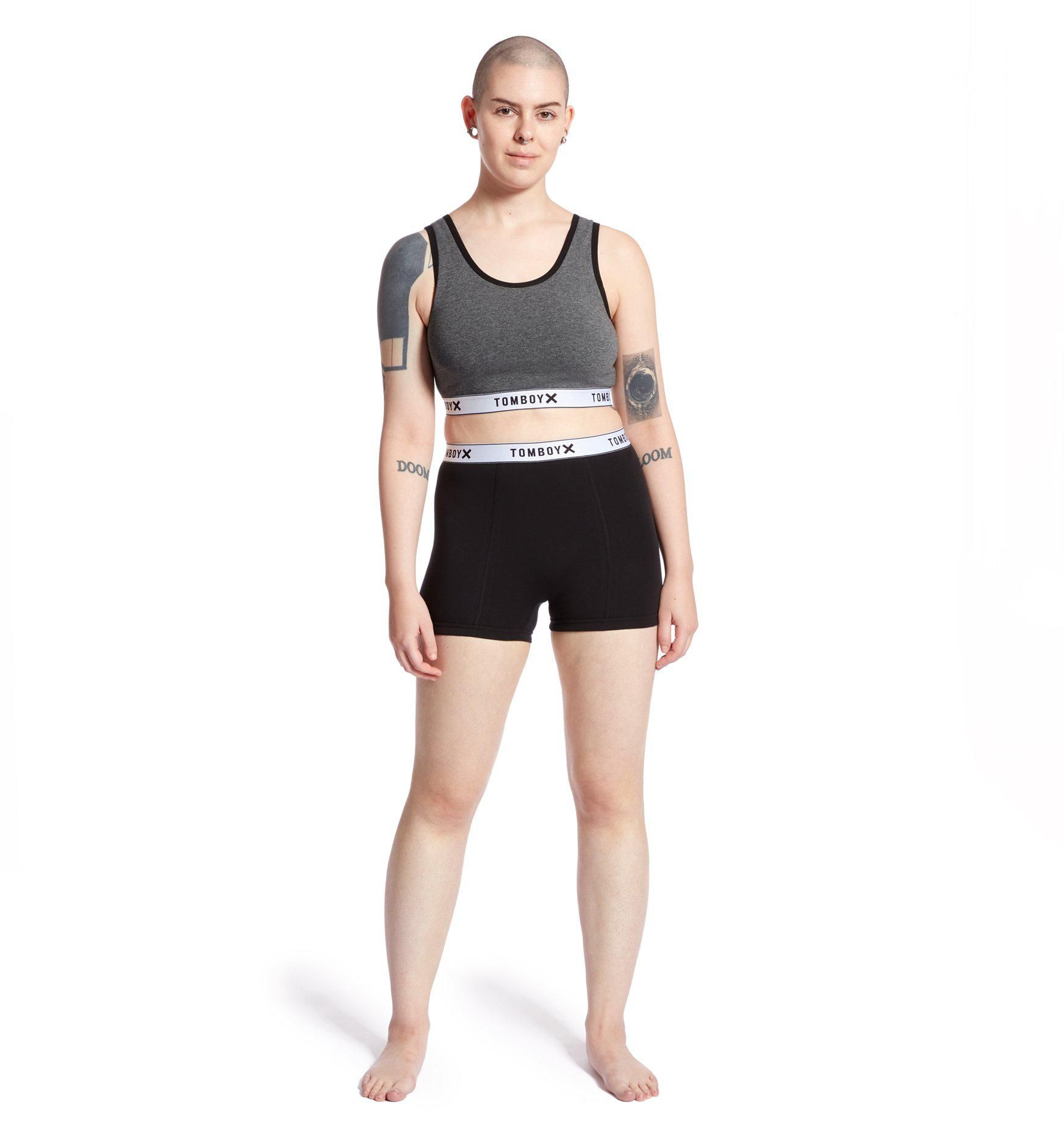 Oh, you thought this roundup would only feature clothes and outerwear? Nope, there's undergarments too. Founders Naomi and Fran started TomboyX from their garage with a mission to create "underwear that fit who they are, not who others told them to be." Since launching and reaching a community of consumers who were on similar missions, TomboyX has gone on to create compression garments, swimwear, and sleepwear, too.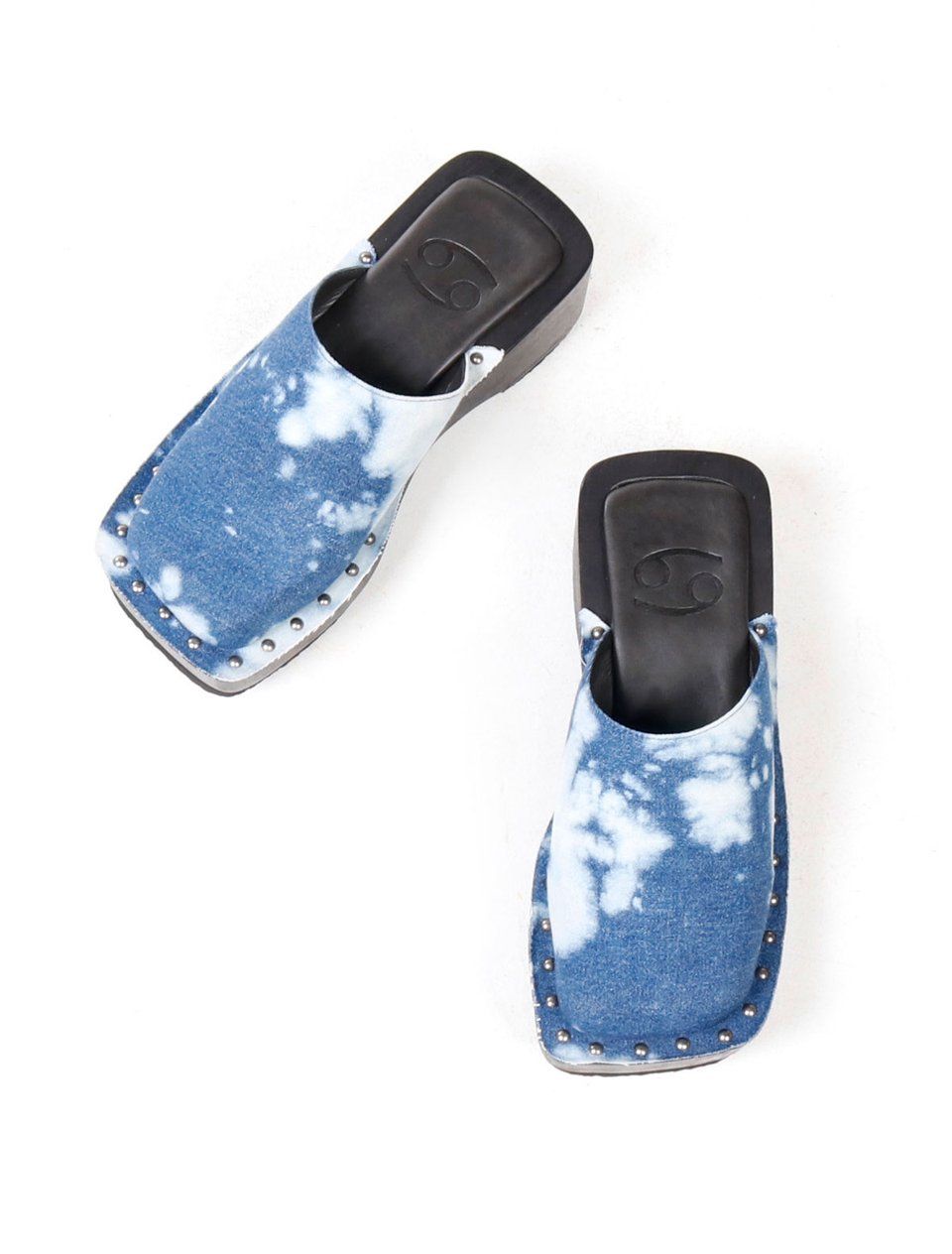 This Los-Angeles-based brand was founded by a small team working to create a range of garments, but mostly denim. A quick glance at the site and you're bound to pick up on a trend of oversized clothing with tie-dye print—including options for your dog!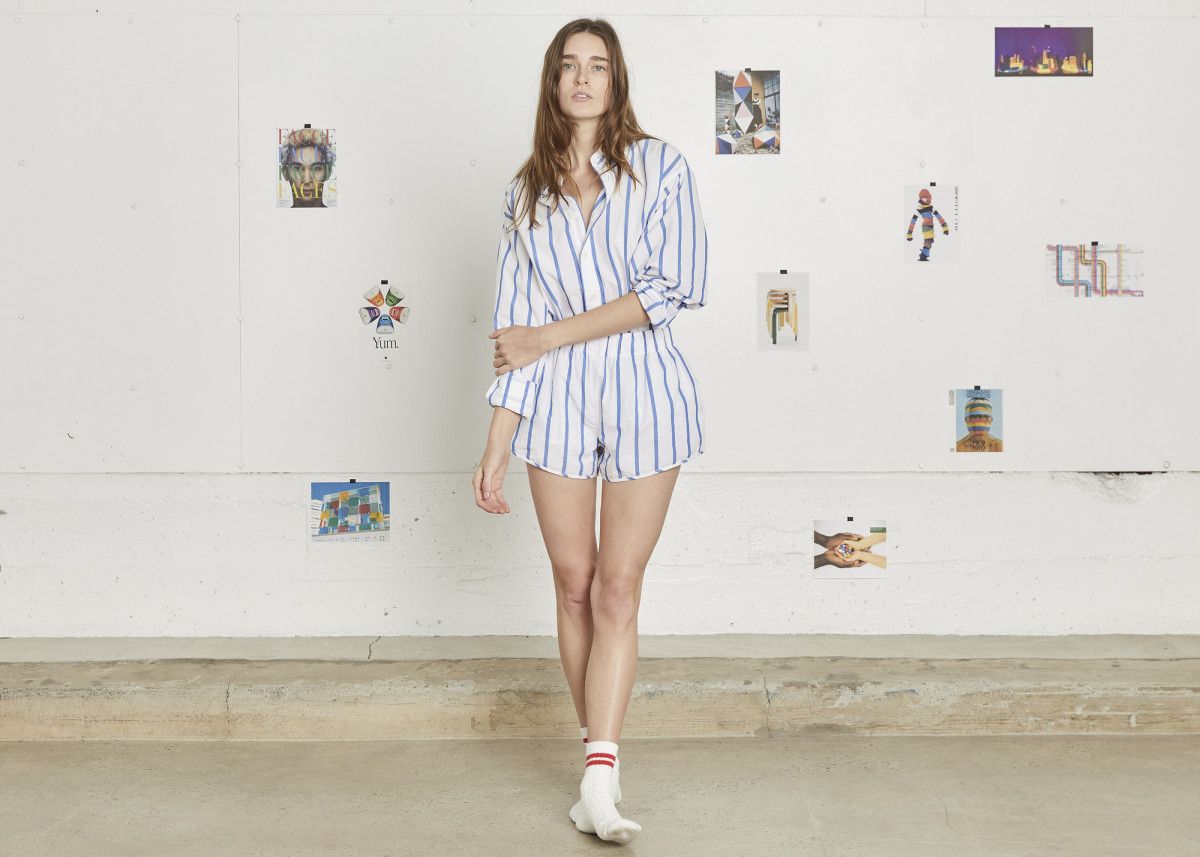 Created with what the brand calls a sustainable design ethos, you can usually count on Entireworld's garments to be made from sustainable textiles, including organic cotton and recycled cotton. The goal here is to create staples you'll keep forever. The site is technically organized by men's and women's clothing, but there's no reason the classic silhouettes can't be for everybody.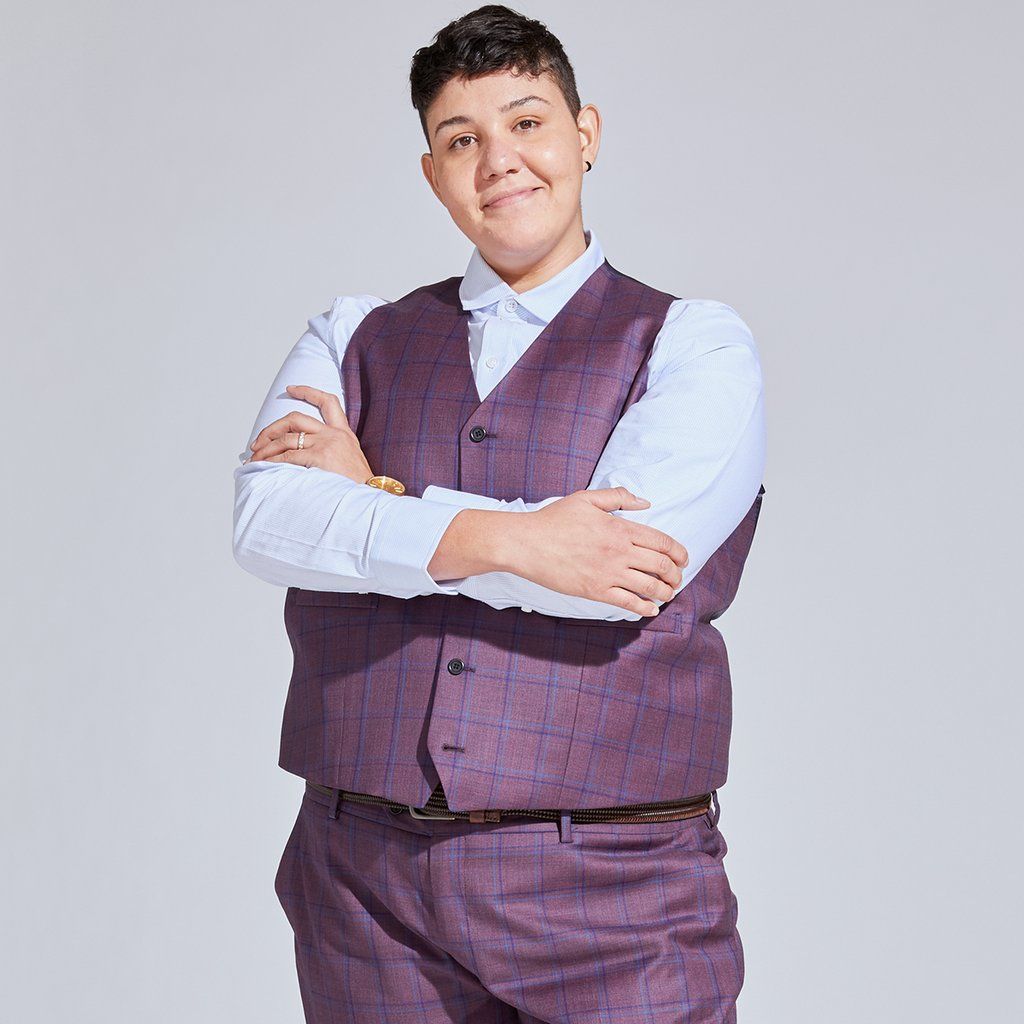 When Brooklyn-based couple Laura Moffat and Kelly Sanders Moffat couldn't find looks that fit their personal style, they made some. Their clothing—usually with a menswear tilt—fills a gap in the fashion industry for women and non-binary people.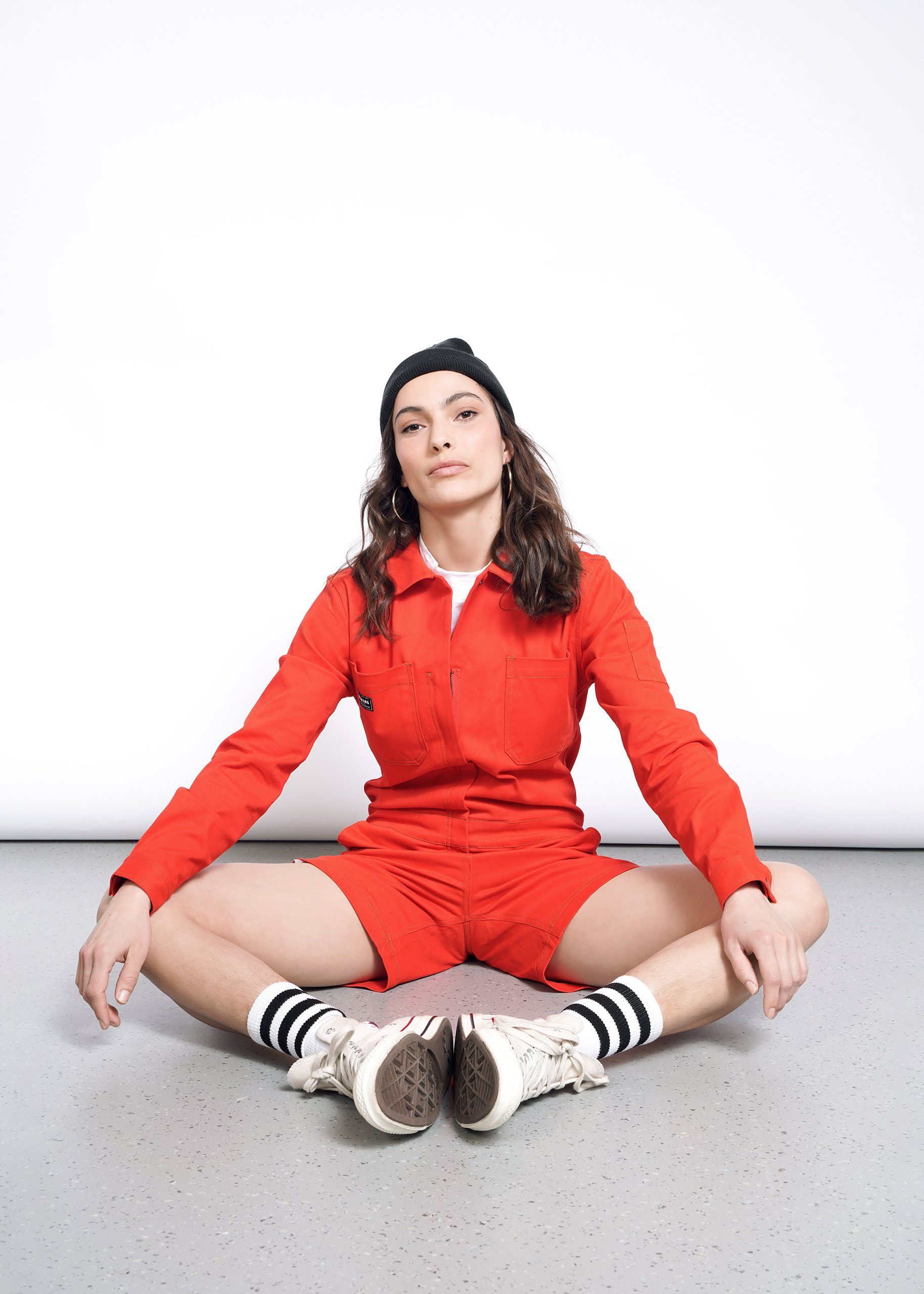 Meaning "tomboy" in German, Wildfang aims to create genderless clothing including button-up shirts without the boob gap and blazers with real pockets. The brand proclaims to "rethink gender norms and how they show up in fashion. We embrace our masculine, our feminine, and our-everything-in-between."
And it's doing just that with its collection of coveralls, rompers, shirts, vests, and pants.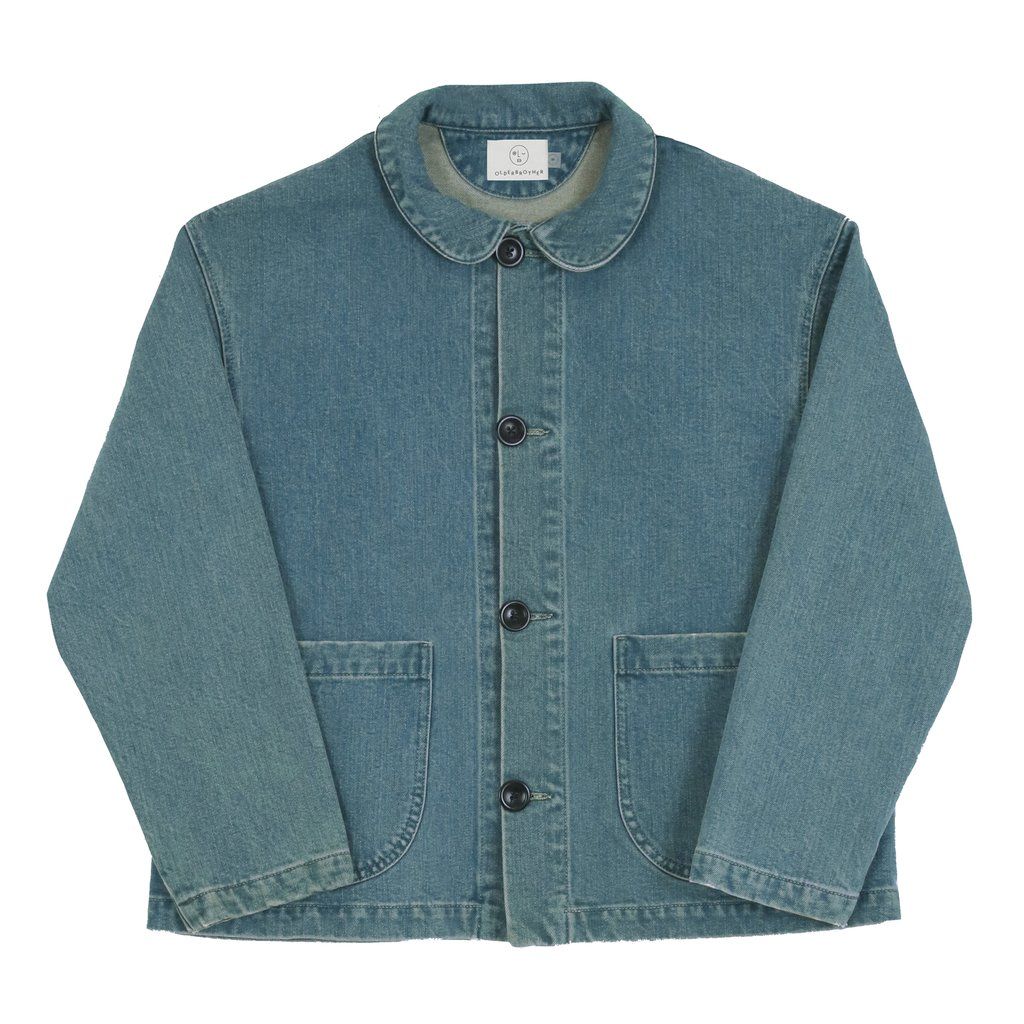 Older Brother cares about self definition, conscious textiles, and nixing the heavy metal and toxic dyes. The rest is up to you. They create wardrobe staples—think: classic chore coats and utility jeans—that'll work with just about any outfit on any person.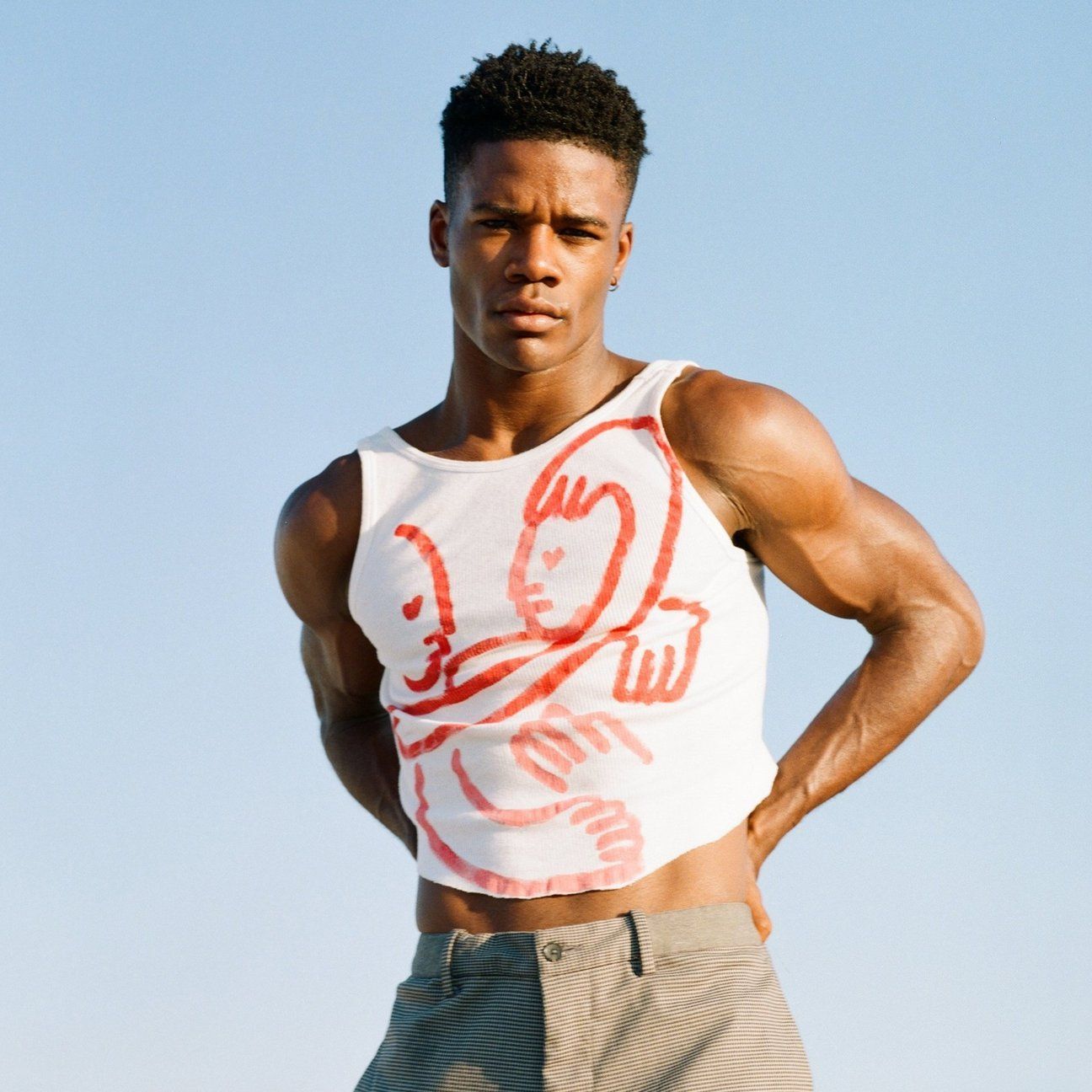 Want something eye-catching and unlike what anyone else is wearing? Look no further. MI Leggett, a non-binary creator living in New York, founded Official Rebrand for you. Leggett even includes a thesis on the topic on the brand's site. Each piece promotes individuality and embraces a unique style with a diverse cast of models showcasing each article of clothing.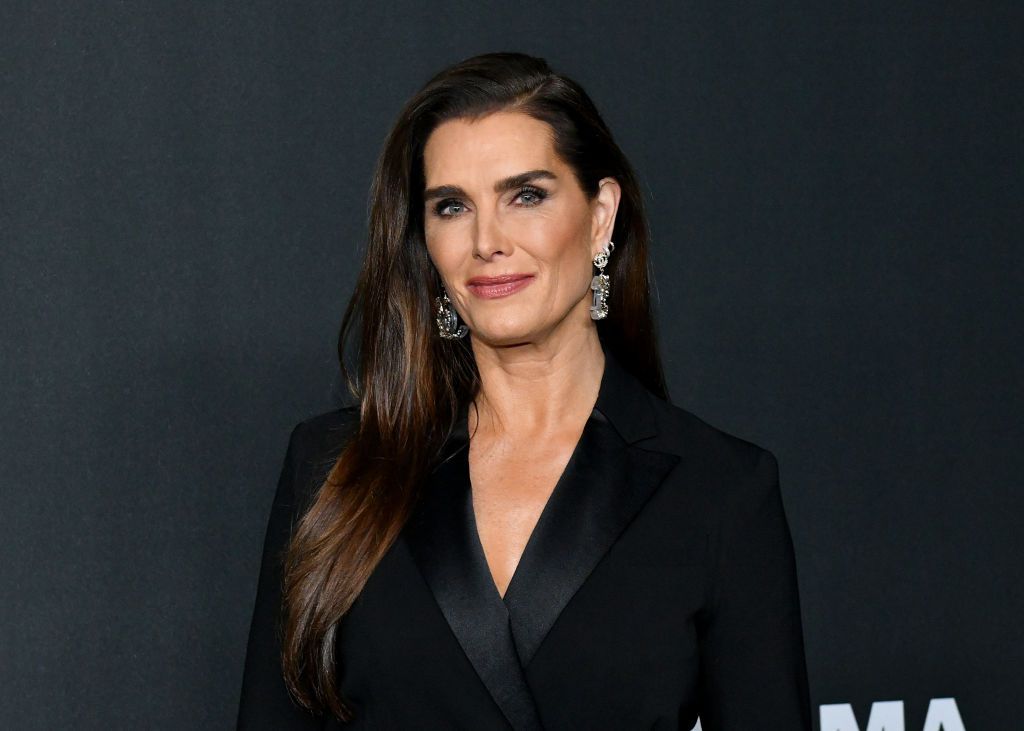 Source: Read Full Article