Jared Padalecki is the star of a new TV show. The 38-year-old actor plays Cordell Walker on Walker, a reboot of Walker, Texas Ranger, which originally starred Chuck Norris. Padalecki says his latest series, which he also executive produces, is more like Gilmore Girls than Supernatural.
Jared Padalecki's best known for 'Supernatural' and 'Gilmore Girls'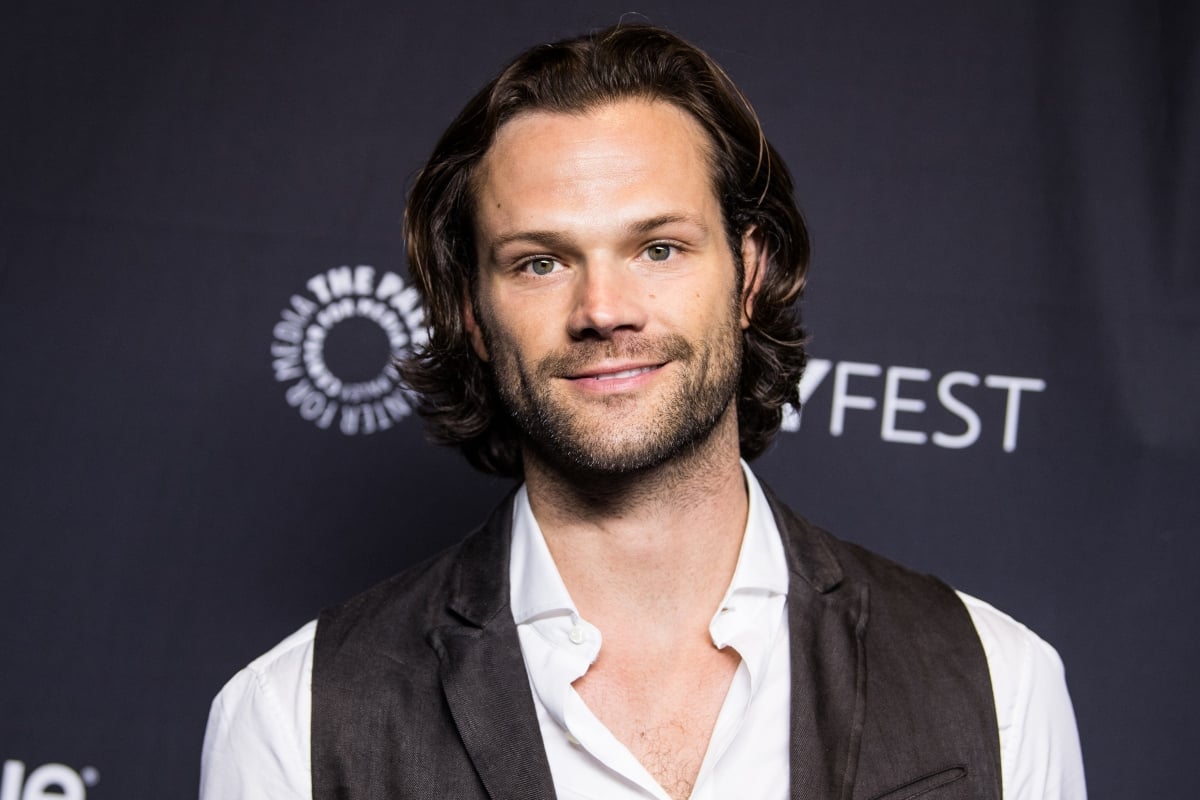 Walker is Padalecki's first role since saying goodbye to Supernatural. The actor spent 15 years playing Sam Winchester on The CW series. He and Jensen Ackles, who played his on-screen brother, Dean Winchester, drove around the country fighting evil. 
Before starting Supernatural in 2005, Padalecki starred in another CW series. He played Rory Gilmore's (Alexis Bledel) first boyfriend, Dean Forester. Padalecki made his first appearance as Dean in 2000. He starred in 63 episodes of Gilmore Girls, According to IMDb, before leaving in season 5 for Supernatural.  
Jared Padalecki says 'Walker' is 'very different' from the original
Padalecki insists Walker isn't Walker, Texas Ranger. In fact, he told Entertainment Weekly in January 2021, it's more similar to Gilmore Girls than Supernatural.
"This show is very different. It's not called Walker, Texas Ranger, and that's for more than one reason, but largely it's because this is not a show about a Texas Ranger who has a family," he said. "This is a show about a family man who goes to work as a Texas Ranger. It's almost like more Gilmore Girls than Supernatural."
There aren't pop culture references or fast-talking characters but the focus of Walker is relationships, just like Gilmore Girls. 
Jared Padalecki didn't plan on acting in 'Walker'
When considering his next move after Supernatural, Padalecki wanted to take a break from being in front of the camera.
"I did want to get out of acting," he told Entertainment Weekly. "I didn't want to get out of the business entirely, but I was like, I need to figure out who I am, spend some time with Jared. Also, I wanted to take some time after Supernatural to mourn and grieve Supernatural."
Then he thought if he could film a TV series in Austin, Texas, the city where his family resides, he'd consider acting. Supernatural filmed primarily in Vancouver, British Columbia, so Padalecki spent a lot of time on location.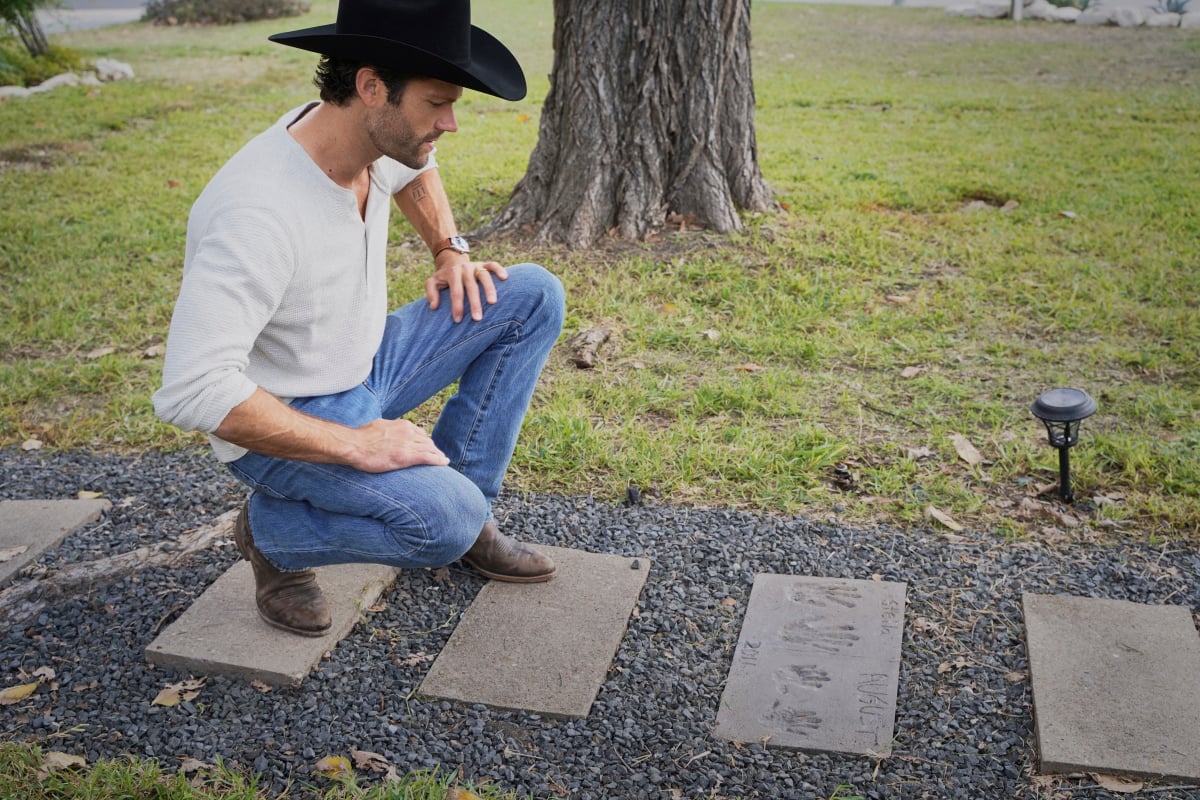 "If I wanted to film anywhere other than Austin, where my family is, then I would've stayed on Supernatural," Padalecki said.
From there, Walker came together. Austin is the headquarters of the Texas Rangers. And the showrunner Padalecki wanted to work with, Anna Fricke, had a contract with CBS, the network who owned the rights to Walker, Texas Ranger.
"It was kismet," Padalecki said. So he signed on to play the lead in Walker. 
Watch Gilmore Girls on Netflix and see Padalecki on Walker Thursdays at 8 p.m. EST on The CW.
Source: Read Full Article