Oh, you thought we were done talking about Khloé Kardashian and Tristan Thompson's cheating scandal? That we could move on to greener pastures like James Charles and Tati Westbrook's beauty vlogger saga? NOPE! Lamar Odom is out here doing press for his new memoir, Darkness to Light, and apparently he has some thoughts about Tristan cheating on Khloé that he'd like to discuss with you.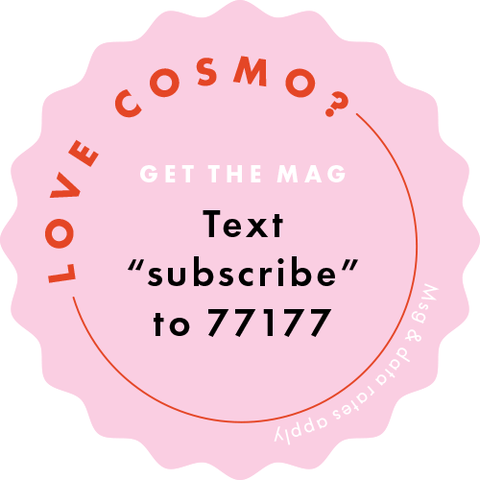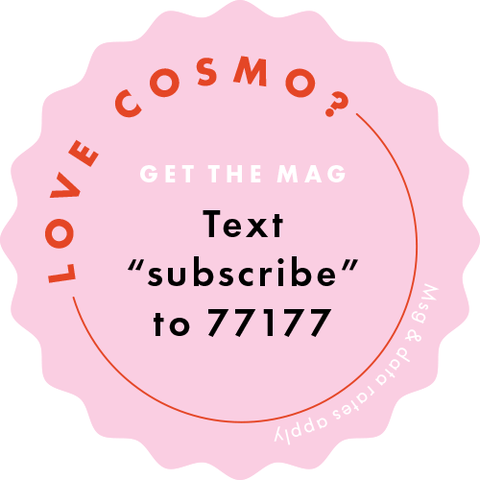 Though honestly, I think we can all agree that what's coming is a little 👀 considering Lamar cheated on Khloé multiple times throughout their marriage. But anyway! The former basketball player seems to think Tristan simply wasn't prepared for the level of fame that comes with dating a Kardashian, and couldn't handle the pressure.
"I don't know where [Tristan's] from, but that's a hard lane to step in if you're not really prepared for that," he told Us Weekly. "I'm not sure if anybody can really prepare for that if they're not sat down and told how it's going to be, like all eyes on you. … You can't even understand."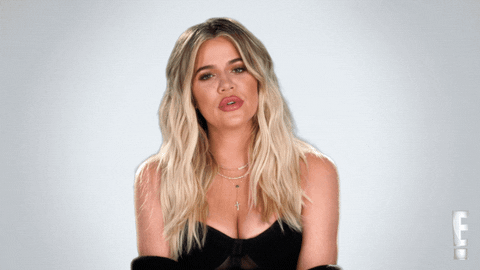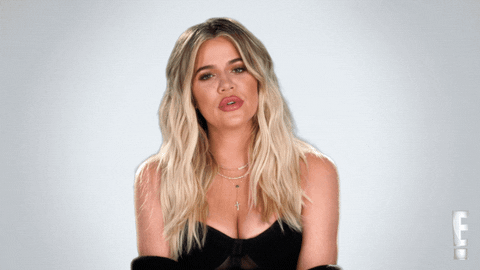 "As far being an athlete, it made me thrive, but he caught up," Lamar continued. "It's too bad he had to hurt my lady like that, that woman like that, it's too bad."
Again…Lamar cheated on Khloé, which he readily admits to. "Getting caught by your spouse, doing anything that you not supposed to do, is going to be embarrassing," he said. "I didn't even think I was going to get caught doing anything. I didn't think."
At least Lamar's out here on an apology tour, which is more than can be said about some people whose names rhyme with Kisstan Plompson.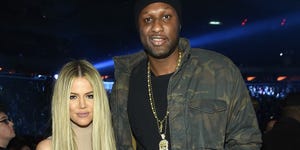 Source: Read Full Article