Natalie Portman is all about that vegan life. The Star Wars alum started living a vegetarian lifestyle when she was just 9 years old, and then, when she was 30, Jonathan Safran Foer's Eating Animals inspired her to make the permanent switch to veganism.
Now, the star makes like Jennifer Garner and shares her favorite recipes in Instagram videos. She shared one of her favorite recipes to cook for her family in a 2018 video for Munchies, and Portman's spicy chickpea stew recipe is a great introductory vegan meal for anyone interested in making the switch to sustainable methods of eating.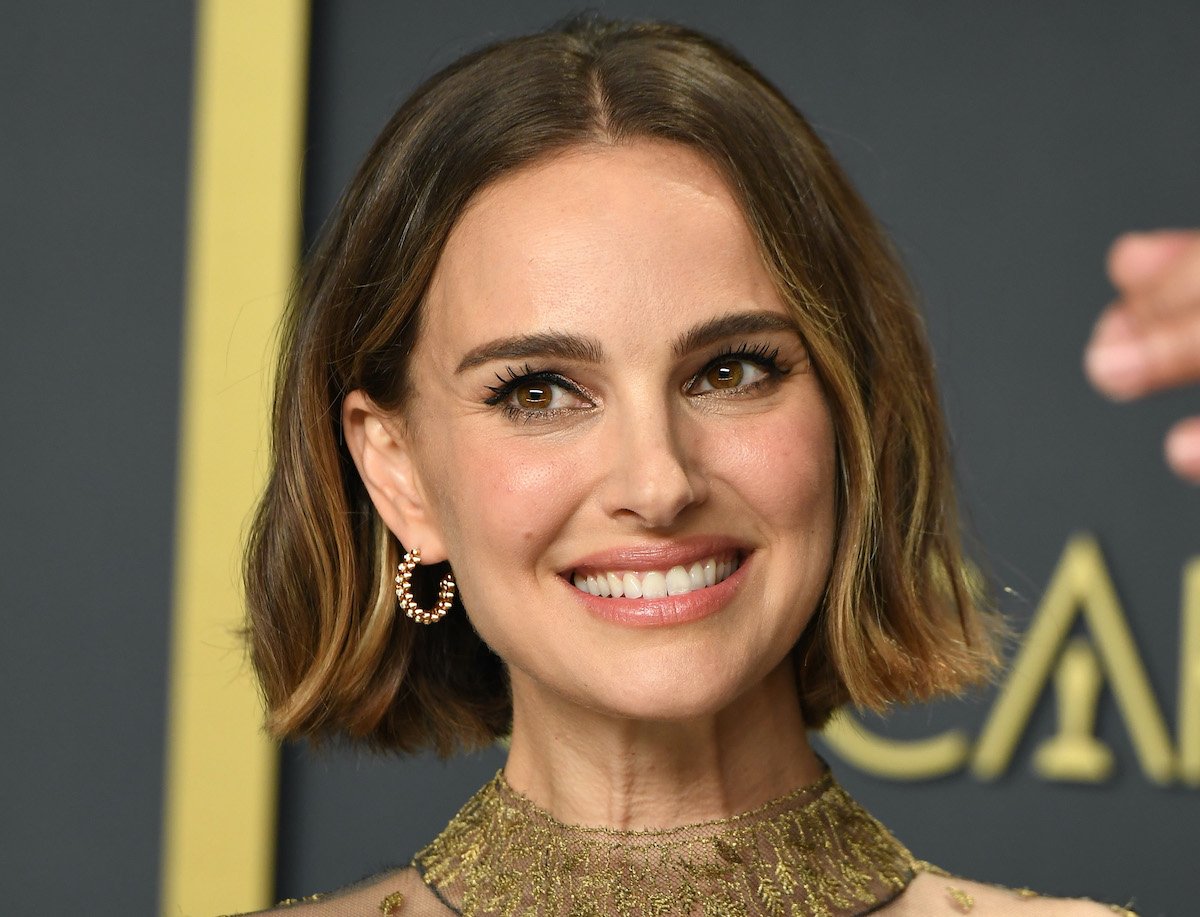 Natalie Portman's vegan spicy chickpea stew ingredients are easy to find in stores
Portman's reasoning for going vegan is quite simple: it's better for the planet. As the actress detailed in the Munchies video, Foer's Eating Animals inspired her to eat sustainably. She produced and narrated the documentary of the same name.
"It really impacted my life a lot and made me become a vegan," she said of the book. "There was just all this information about this factory farming is affecting the environment, it's affecting human health, and I didn't know that before. So, I really thought it would be great to put it in a different format for a different audience through documentary."
Portman also shared some of the staple foods in her house, like locally grown avocados and lots of tempeh bacon. She cooks vegan meals for her husband, Benjamin Millepied, and their two children, Aleph, 9, and Amalia, 3.
"I like to cook this at home for my family," the Black Swan star said. "It's quick, has very few ingredients, and manage doing it between running around after kids."
Here's everything you'll need to make the spicy stew.
Ingredients (Serves 2)
2 tablespoons olive oil
2 garlic cloves, finely chopped
1 large green zucchini, diced (about 2 cups)
1 28-ounce can whole peeled tomatoes, undrained
1 15-ounce can chickpeas, drained and rinsed
2 teaspoons kosher salt
½ to 1 teaspoon crushed red pepper
2 tablespoons chopped fresh parsley
Steamed rice, to serve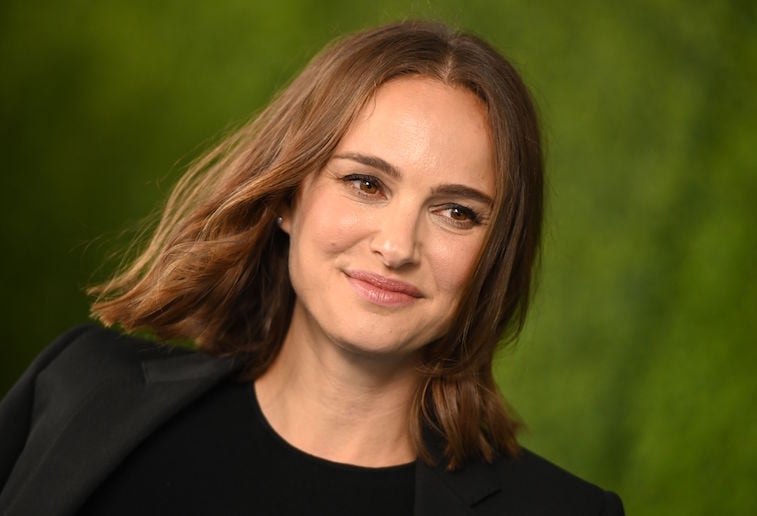 How to make Natalie Portman's vegan spicy chickpea stew
To start, heat the olive oil in a large skillet over medium-high heat. Add all of the garlic and zucchini, and stir frequently until the garlic is fragrant.
Next, add the undrained tomatoes and crush lightly with the back of your stirring spoon. And then, add the main ingredient—the drained and rinsed chickpeas. Season with salt and red pepper flakes to taste, and bring it all to a boil.
Once the stew is boiling, reduce the heat to a simmer. Cook the mixture, stirring occasionally, until it's slightly thickened and recognizably stew-like. This should take 25 to 30 minutes. While the stew is simmering, cook your rice. Once both are ready, serve the stew over rice and garnish with the fresh parsley.
Portman noted in the video that she likes to add extra salt while it's simmering, and she also likes it really spicy, so add as much salt and red pepper flakes as you desire. Nutritional yeast is also a great garnish for vegan dishes. It has a parmesan cheese-like texture to it without the use of any animal products.
Source: Read Full Article