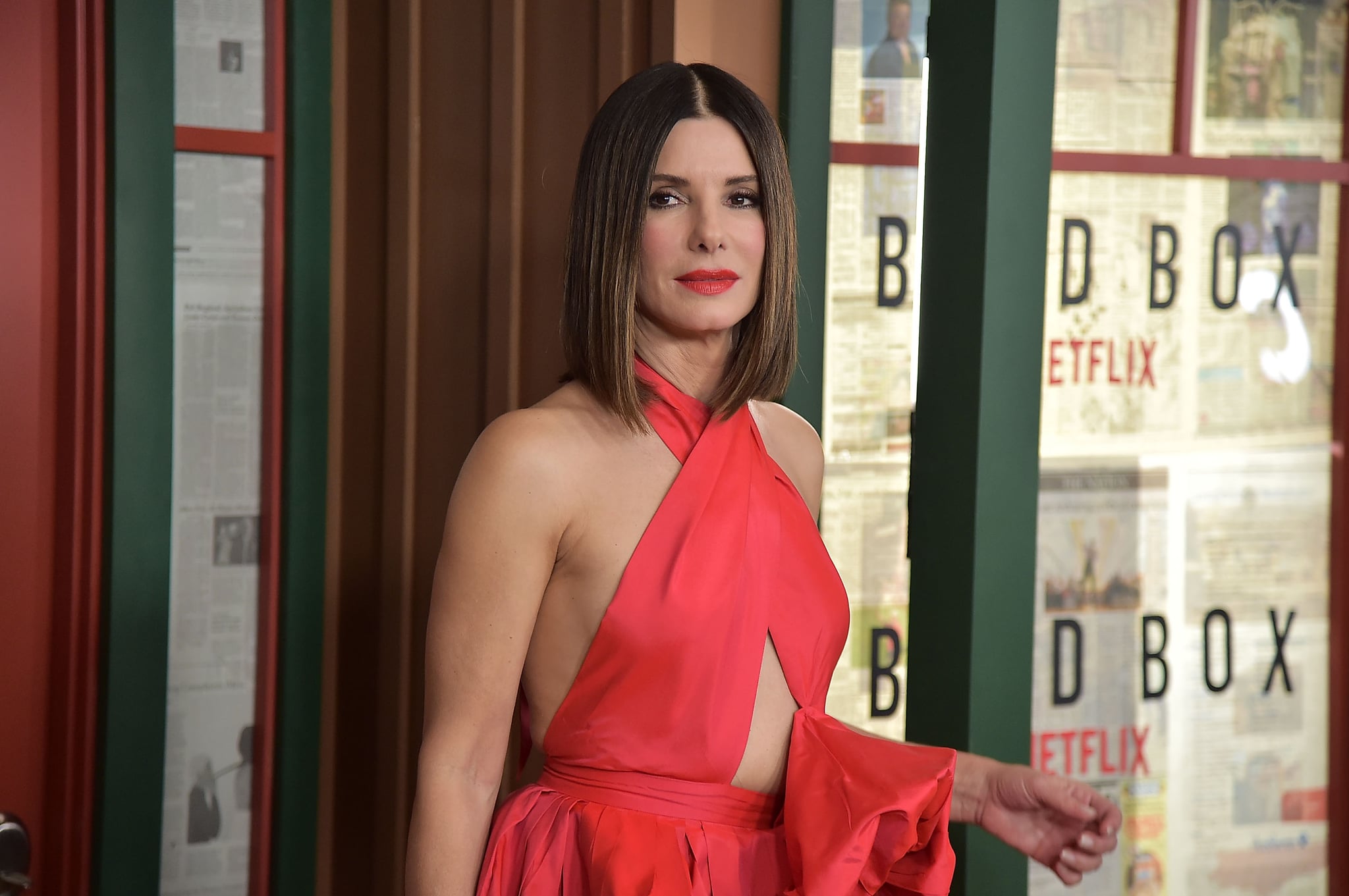 If you think your college experience was wild enough to deserve a TV show, get in line. Sandra Bullock — yes, the Oscar-winning actress we all know and love — is developing a series with Amazon loosely inspired by her own college years.
According to Deadline, the dramedy will take place in the '80s of the American Deep South and follow a "darkly off-beat young woman" who defies expectations to begin a journey in search of community and an identity of her own. The series will touch on mental health, the AIDS epidemic, drag culture, and everything in between. Honestly, we're ready to stan immediately!
John Legend and Akiva Goldsman are set to executive produce along with Bullock, with the very idea for the series coming from conversations between long-time friends Bullock and Goldsman. Bullock attended East Carolina University in Greenville, NC, where she performed in multiple theater productions. She graduated with a BFA in drama in 1987, but obviously her time at ECU was memorable enough that she's turning it into a show. We can't wait to see how this all shakes out!
Source: Read Full Article