"Pretty Little Liars" alum Sasha Pieterse opened up about years of frustration with doctors, even though she says polycistic ovary syndrome (PCOS) is very easy to see diagnose the right tests.
Pretty Little Liars alum Sasha Pieterse struggled with weight gain in her teen years — which also happened to be when she was on television — gaining 70 pounds before finally getting the right diagnosis.
The actress endured a lot of online criticism for her weight gain, while at the same time she was battling through a slew of doctors trying to figure out why it was happening.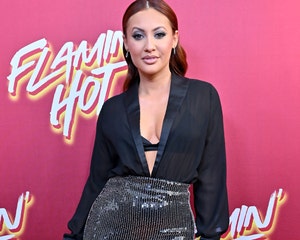 Francia Raisa Reveals Polycystic Ovary Syndrome Diagnosis
"When I turned, it was probably around 15 to 16, I started noticing a difference in just my metabolism in general," Pieterse said on the latest episode of The Squeeze podcast with Taylor Lautner and his wife, Taylor Lautner.
Unable to render YouTube Video.
She spent years unable to get a diagnosis despite, as she explained, it being very easy to diagnose polycistic ovary syndrome (PCOS), which is what it was ultimately revealed she has.
Along the way, she went to more than 15 gynecologists because she was not experiencing regular periods. "I was just always told … that I was just young," she said. "Don't worry, it'll regulate."
As for the weight gain, Pieterse said that some of those same doctors blamed her. Meanwhile, she said she was doing everything she could to manage her weight, and failing.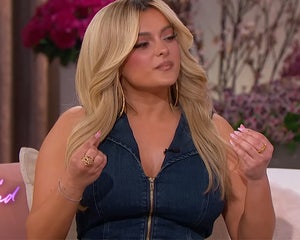 Bebe Rexha on Social Media Obsession with Her 'Weight Gain,' Talks PCOS Diagnosis
"It was the most frustrating experience and disheartening because no matter what I did, no matter how well I behave, no matter how great I treated my body, things were actually getting worse rather than better," she said.
Finally, she went to see an endocrinologist and got the answers she was looking for.
While her main symptom was weight gain, Pieterse explained that PCOS hits different people in different ways, with some getting cysts on their ovaries, changes in hair growth, or even gastrointestinal issues. The common symptom is an irregular menstruation cycle.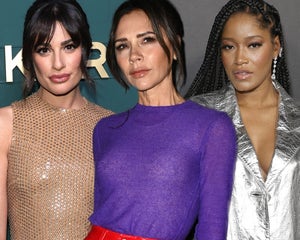 9 Stars Who Opened Up About Their Experiences With PCOS
What can be frustrating, though, is how easy it is to detect, if a doctor only looks for it. "It's a hormone imbalance," Pieterse explained. "It's a hormone disease, and it's so easy to see because your testosterone or your estrogen will be really high, you'll have really low vitamin D levels, you'll be deficient in a lot of things."
Even though Pieterse said she had a lot of the more overt symptoms that were outwardly very visible, it still took her years to finally get to the right doctor who didn't blame her for her weight gain and ran the right tests.
Shortly after getting diagnosed in 2017, and as PLL was wrapping, Pieterse appeared as a contestant on Dancing with the Stars. She told The Daily Mail then that she lost nearly 40 pounds while on the show. She would go on to reprise her PLL role in spinoff PLL: The Perfectionists in 2019.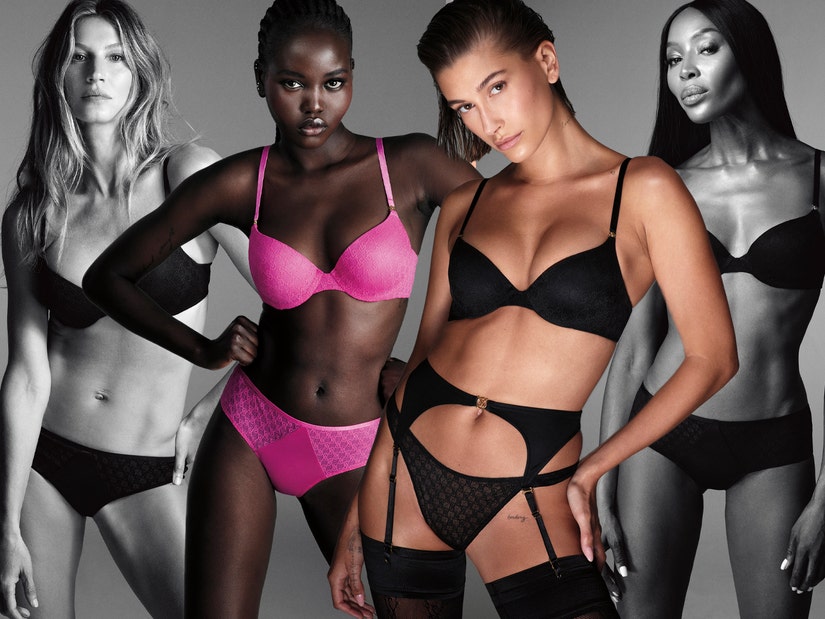 Source: Read Full Article