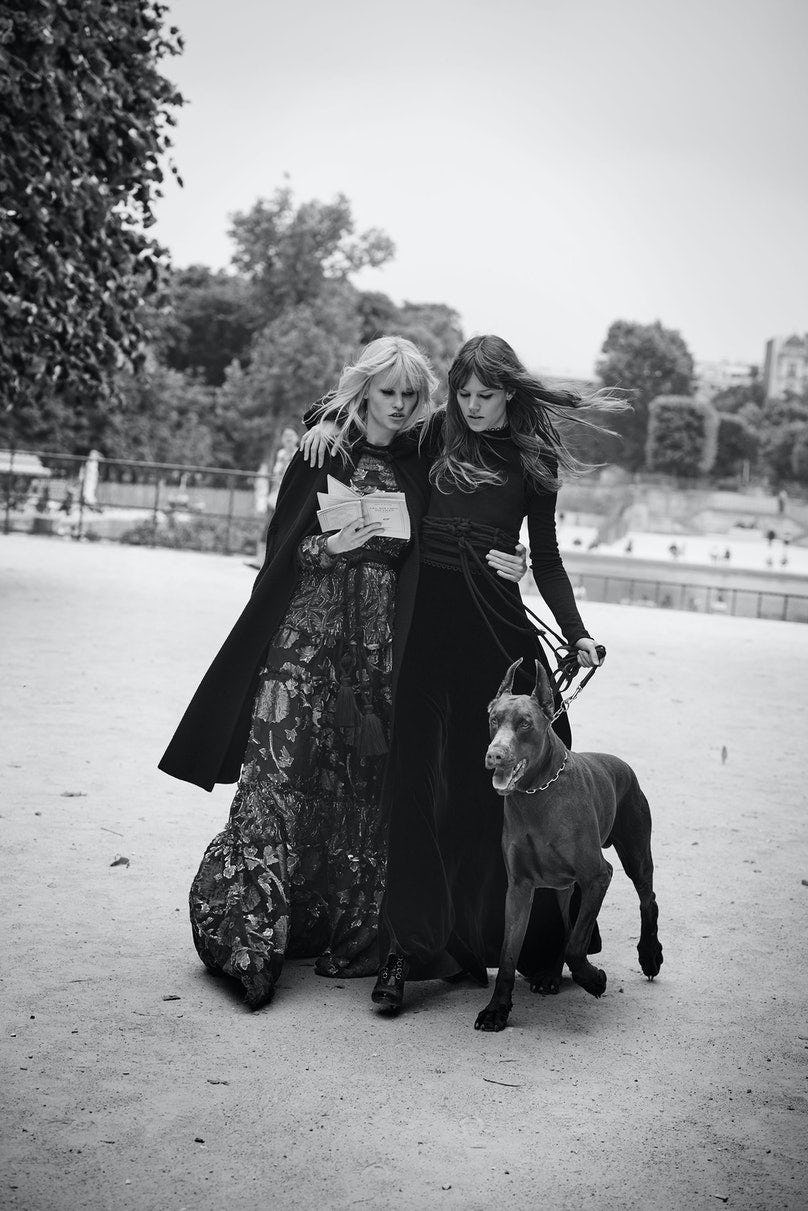 While you may not have polished off your list of books to read in 2021, next year promises some delicious debut novels, sharply written essay collections, and memoirs from some of our favorite celebrities that you will definitely want to add to your list. From Molly Shannon's memoir to Janelle Monáe's sci-fi anthology, these are the books we can't wait to get our hands on in 2022.
The Maid: A Novel
A maid finds a murdered guest in one of the rooms at the hotel where she works in Nita Prose's daring debut novel, which will be released January 4, 2022.
Fiona and Jane
Judging by the cover alone, you can tell Fiona and Jane is probably going to be one of the hot girl subway books in 2022. Available to read January 4, Jean Chen Ho's debut novel follows the complex relationship between two best friends over the course of 20 years.
Black Cake: A Novel
Charmaine Wilkerson's debut novel hasn't even been released yet (February 1, 2022), but it's already been greenlit as a Hulu series, with Oprah Winfrey's Harpo Films involved. Two estranged siblings reunite when their mother dies, traveling from the Caribbean to California. It's a thriller that sounds as delicious as the titular dessert.
Hello, Molly!
The Saturday Night Live superstar (and contributor to this very magazine) brings her infectious spirit and refreshing candor to a memoir about her life. When she was four, her mother, sister, and cousin passed away in a car accident, leaving her and her older sister to be raised by her father. Hello, Molly! is a blend of personal, hilarious, and heartbreaking essays from a comedic legend.
The Tobacco Wives
Corporate greed is nothing new—just look to Adele Myers's debut novel that chronicles the tale of a young seamstress in 1946 North Carolina who happens to discover some dark secrets in the tobacco industry, on sale March 2022.
Finding Me
On April 26, 2022, Viola Davis will release her memoir, which chronicles her life and career as one of the most in-demand actresses today.
Cult Classic: A Novel
Award-winning essayist Sloane Crosley crafts a surrealist tale of a young woman who can't stop running into her ex-boyfriends. Read if you like: Russian Doll, Run Lola Run, 50 First Dates.
Two Nights in Lisbon: A Novel
Chris Pavone crafts a crime tale of a woman and her husband on a trip to Portugal. One morning, the husband disappears, and an international thriller ensues. Fans of Gone Girl or Pavone's first novel, The Expats, will enjoy this one, out May 24, 2022.
Managing Expectations
Witty and sharp, Minnie Driver details her journey from a child growing up between Barbados and the English countryside to becoming an Oscar-nominated actress.
The Memory Librarian: And Other Stories of Dirty Computer
Janelle Monáe's first short story collection takes an Afrofuturist approach to understanding gender, race, and sexuality in a totalitarian era. If you like her album, Dirty Computer, then you know what to expect when this anthology is released on April 19, 2022.
Rogues: True Stories of Grifters, Killers, Rebels and Crooks
Just when you thought you've had enough scammer stories dominating the headlines, Patrick Radden Keefe (author of Say Nothing and Empire of Pain) puts together a comprehensive, sharply reported collection of real-life grifters and the consequences they may (or may not) face, on sale June 28, 2022.
Source: Read Full Article