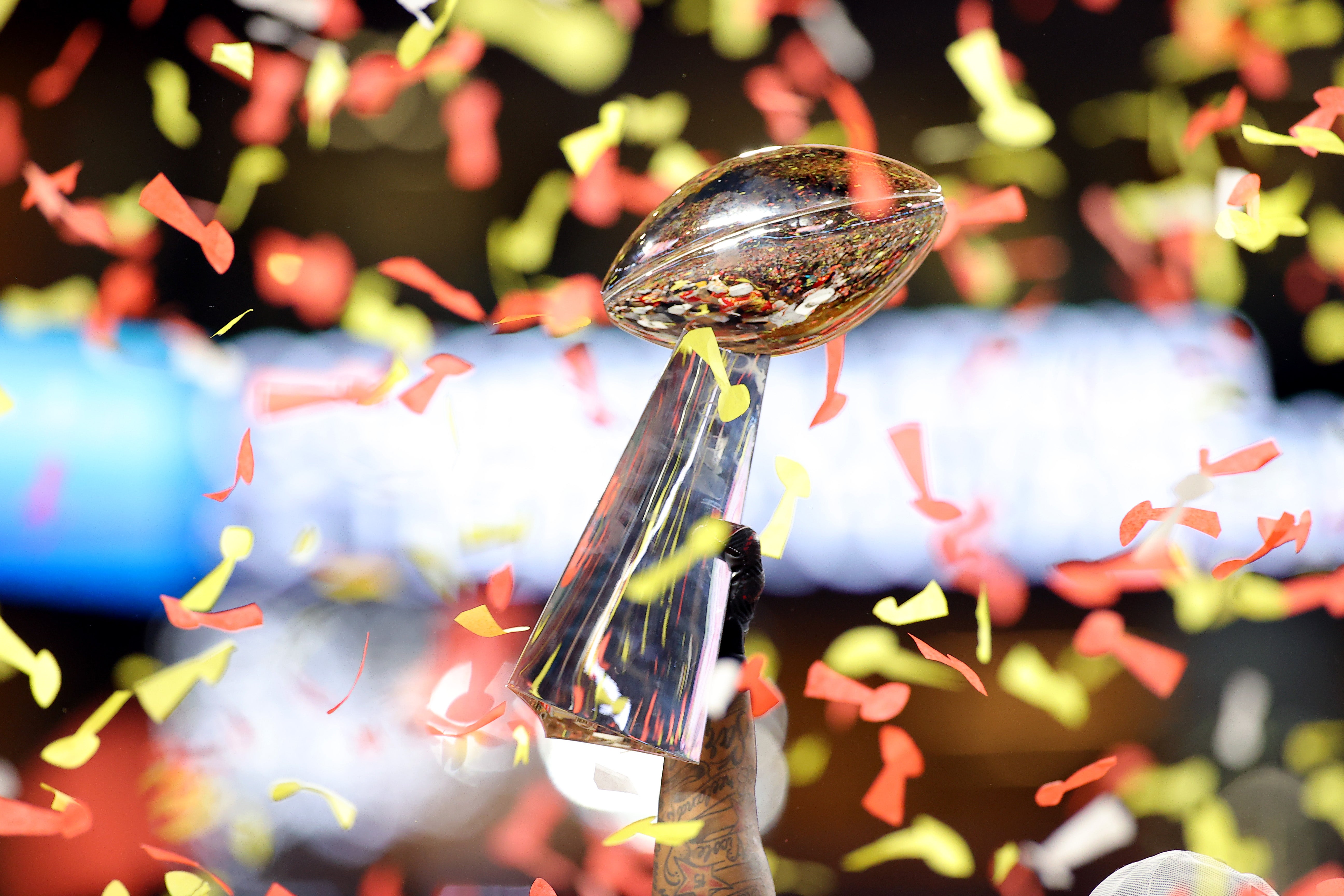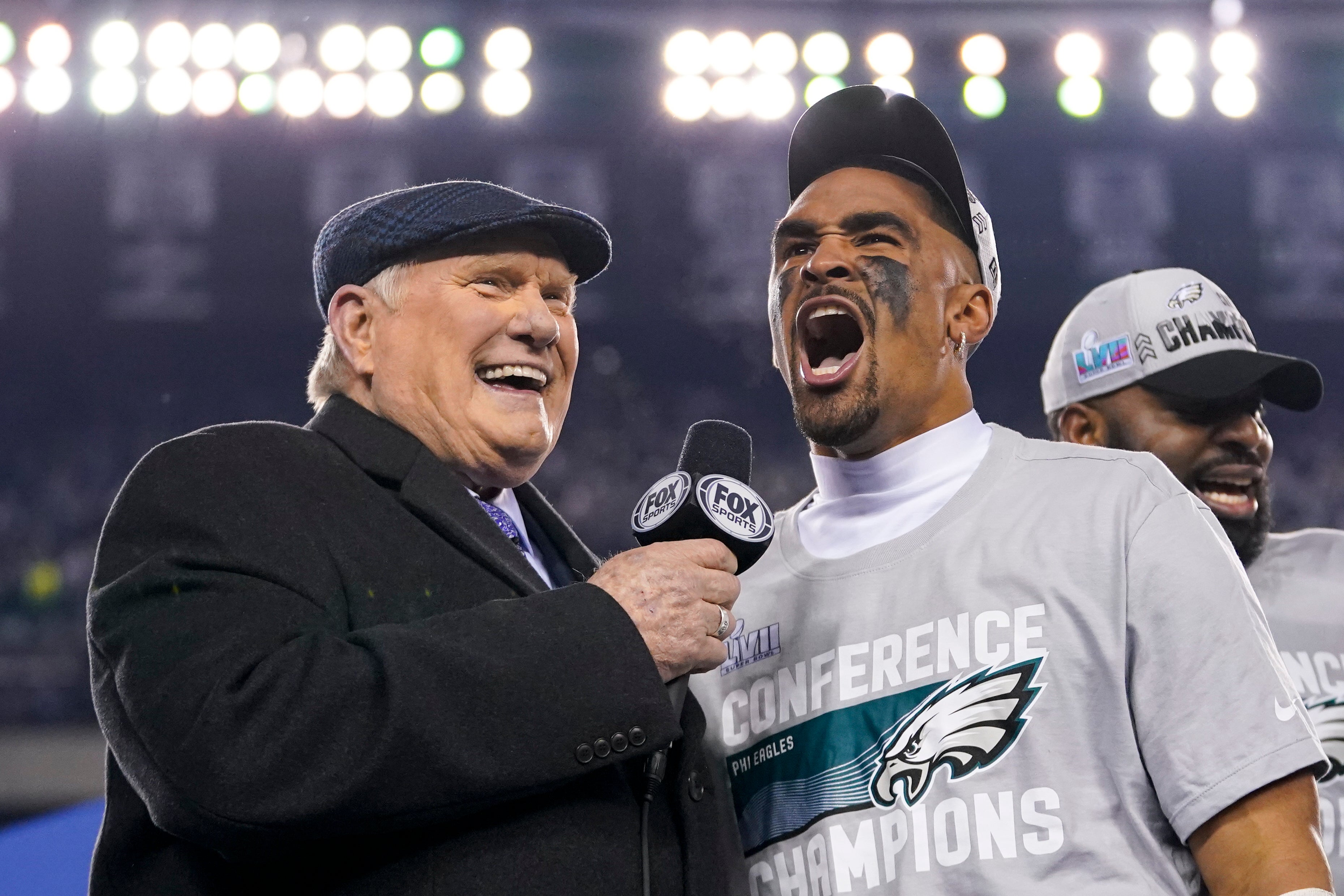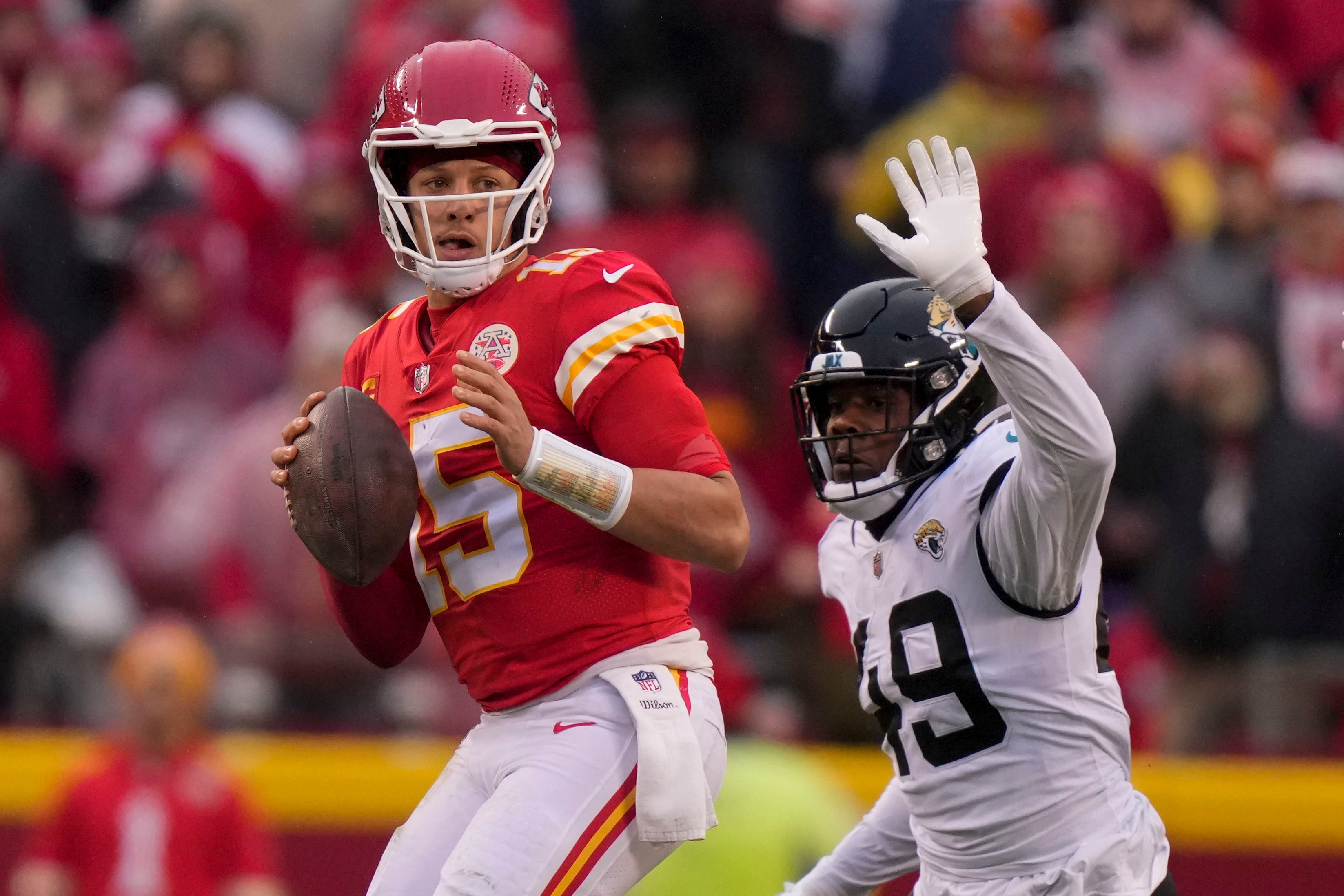 The moves suggested clear faith in the ability of Mahomes and head coach Andy Reid to make things click even with an apparent step-back in offensive talent.
The faith was justified: Mahomes set a new career best in completion percentage and achieved his highest touchdown tally since winning his first MVP after the 2018 season.
Despite strong competition from Joe Burrow, Jalen Hurts and Josh Allen, Mahomes is a virtual certainty to receive the NFL's most prestigious individual gong for a second time on 9 February.
When was Patrick Mahomes drafted?
After an impressive college career at Texas Tech, Patrick Mahomes was drafted with the tenth pick in the first round of the 2017 NFL Draft after the Kansas City Chiefs traded up to select the quarterback.
How many Super Bowls has Patrick Mahomes won?
Super Bowl LVII will mark Patrick Mahomes' third appearance in the annual NFL title game. The Kansas City Chiefs made back to back Super Bowls after the 2019 and 2020 seasons, beating the San Francisco 49ers in Super Bowl LIV but falling short against the Tampa Bay Buccaneers a year later.
How many MVP awards has Patrick Mahomes won?
Mahomes won his first MVP award in his first season as a full-time NFL starter (2018), and looks set to add a second after the 2022 season. He has already been named 2022 MVP by the Pro Football Writers Association (PFWA) and been voted to the All-Pro first team for a second time.
How much does Patrick Mahomes earn?
In 2020, Mahomes signed a ten-year contract extension worth $477 million with a possible $26 million more in potential bonuses, a deal believed to be the third largest in professional sporting history. His salary cap number for 2022 was $35,793,381, 17% of the permitted amount the Kansas City Chiefs could spend for the season.
Is Patrick Mahomes healthy for Super Bowl 2023?
Recommended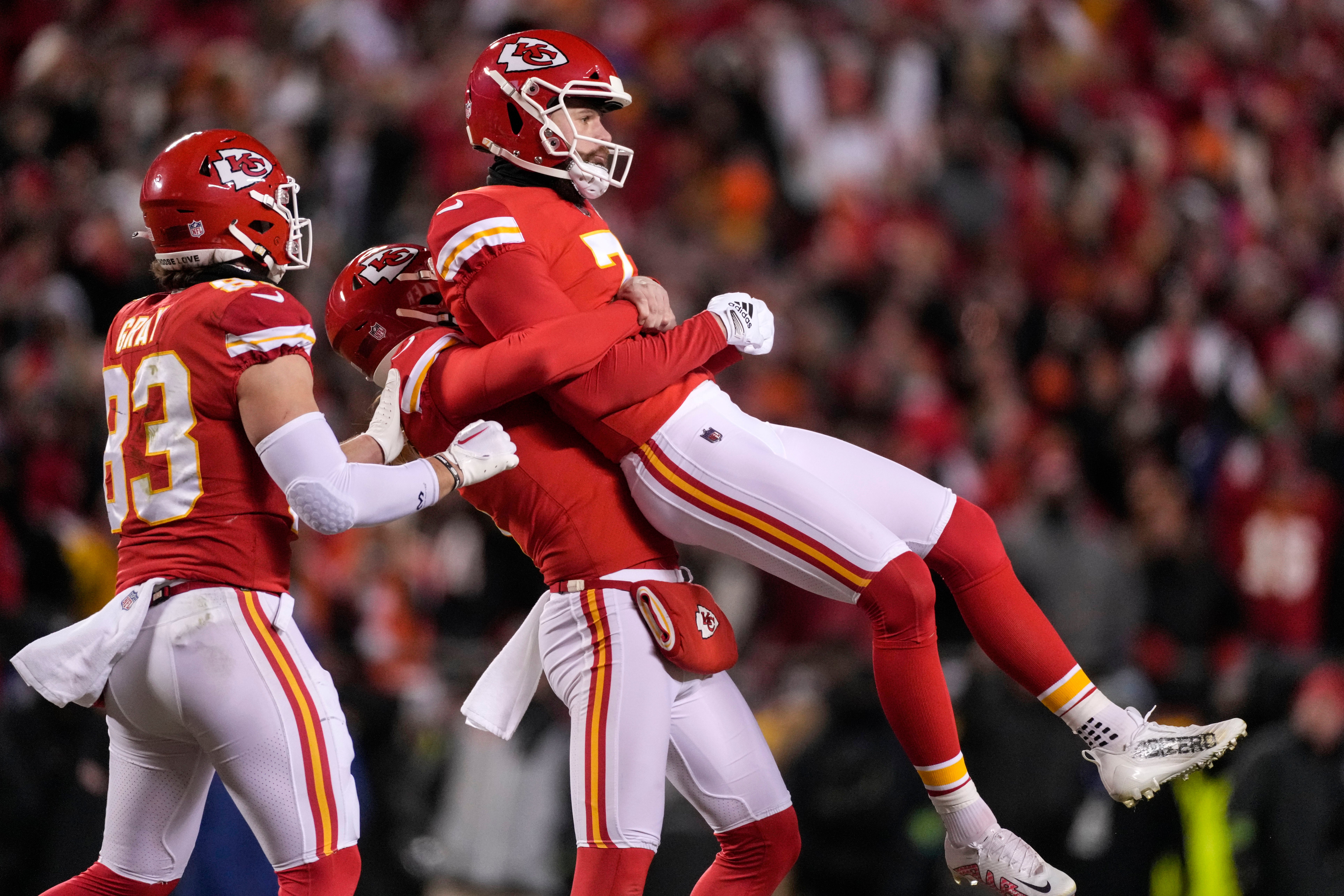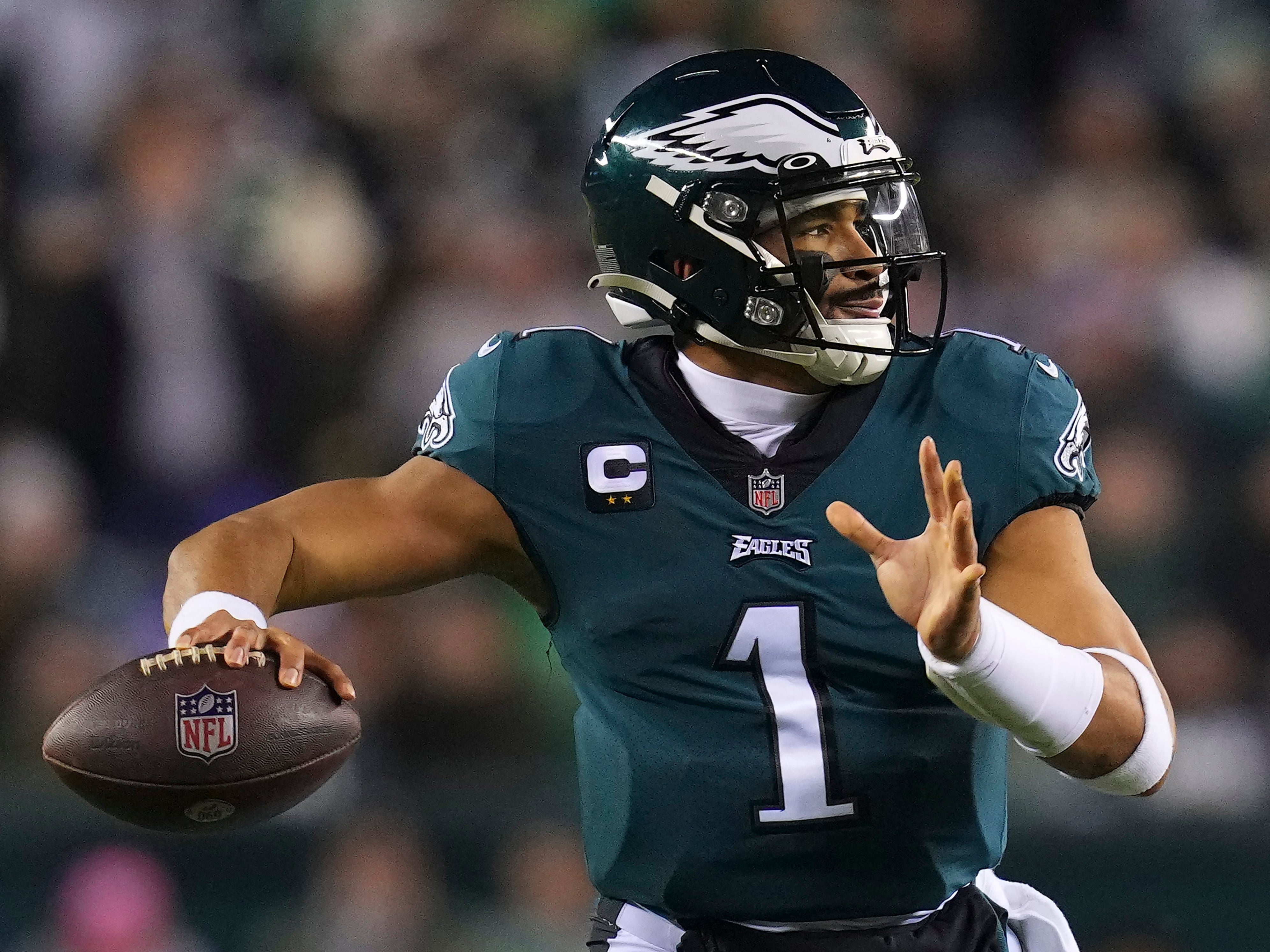 Mahomes suffered a high ankle sprain during Kansas City's win against Jacksonville in the divisional round of the play-offs. He briefly left the game, with Chad Henne replacing him at quarterback, but returned to lead the Chiefs to victory.
Though clearly not moving freely, Mahomes was able to play every offensive snap of the win against the Cincinnati Bengals in the AFC Championship. Barring an unexpected injury set-back, he will start the Super Bowl.
Source: Read Full Article