Being a professional basketball player is a great way to become a multi-millionaire. But if you seek to accumulate real, long-lasting wealth, you'll need more than just great on-court skills.
RELATED: The 10 Richest Rappers Of 2019
You'll also need to build your business acumen, create or help fund a great product or business, and then hope that your massive fanbase loves you enough to support your new endeavors. That's exactly what the ten basketball players on this list did, plus a whole lot more. Here are the 10 richest basketball plays in the world.
Click the button below to start this article in quick view
10

Grant Hill – $180 Million
Grant Hill is a retired NBA player. He started his basketball career with the Detroit Pistons in 1994, where he played for six years. Over the next leg of his career, Grant Hill played for the Orlando Magic for seven years, the Phoenix Suns for five years, and the Los Angeles Clippers for one year before his retirement.
During Hill's nineteen-year career, he was lauded as one of the most well-rounded players. His popularity landed him numerous endorsement deals with companies like McDonald's, Fila, and Adidas. Currently, Hill, who is married to singer-songwriter Tamia, is a host on NBA Inside Stuff. He is currently worth $180 million.
9

Kevin Garnett – $190 Million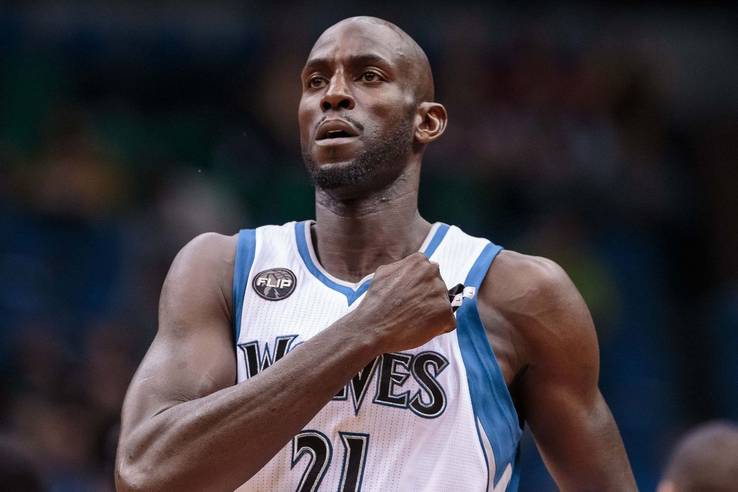 Kevin Garnett is a former basketball player who acquired the bulk of his wealth from his basketball salary. He got his start with the Minnesota Timberwolves in 1997, and he stayed with the team for ten years.
RELATED: The 10 Richest Wrestlers In The World
From there, he went on to the Boston Celtics for six years. After that, he moved to the Brooklyn Nets for two years. In 2015, though, he briefly returned to the Timberwolves. Garnett won numerous awards during his time in the NBA, including MVP and NBA Defensive Player Of The Year. Today, Kevin Garnett is retired and is worth $190 million.
8

Hakeem Olajuwon – $200 Million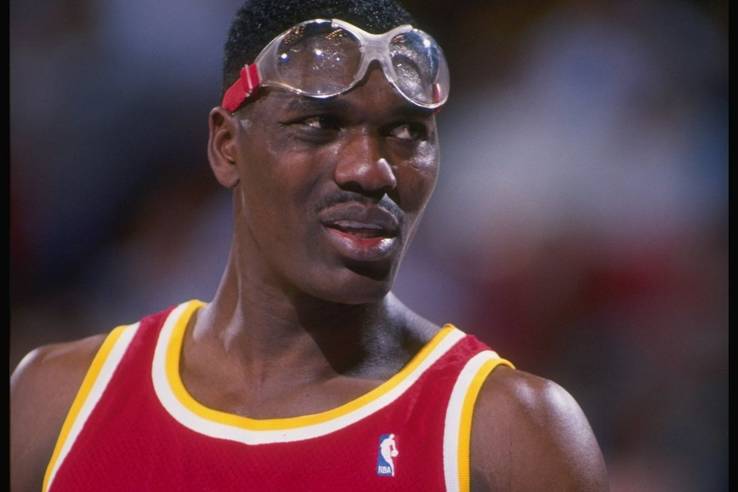 Hakeem Olajuwon's professional basketball career kicked off in 1984 with the Houston Rockets and lasted until 2002, over which time his net worth rose rapidly.
Olajuwon saw great success during his time in the NBA. Six years after Olajuwon's career ended, he was inducted in the Basketball Hall Of Fame. In the years since, Hakeem Olajuwon has also made substantial money—almost half of his current net worth of $200 million—from investing in the real estate world.
7

David Robinson – $200 Million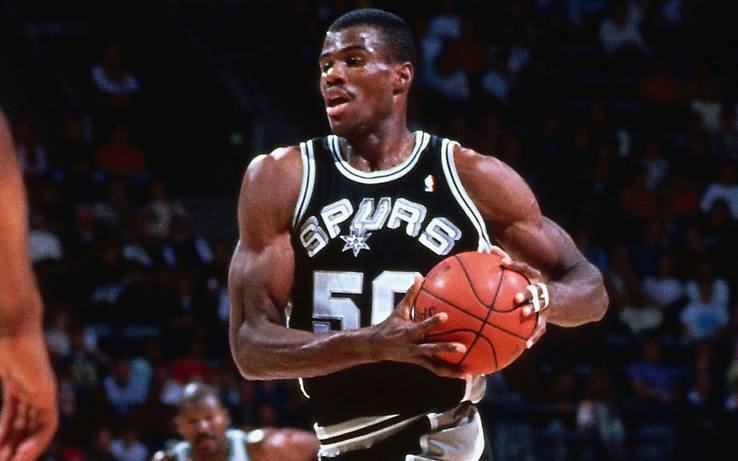 David Robinson is a former NBA player whose career lasted from 1989 until 2003. He spent the entirety of his career with the San Antonia Spurs, and he was inducted into the NBA Hall Of Fame in 2009.
Robinson's fourteen-year basketball career made him an estimated $110 million dollars. The rest of his net worth, which is around $200 million, comes from various business ventures—most famously, as a real estate investor.
6

Kobe Bryant – $350 Million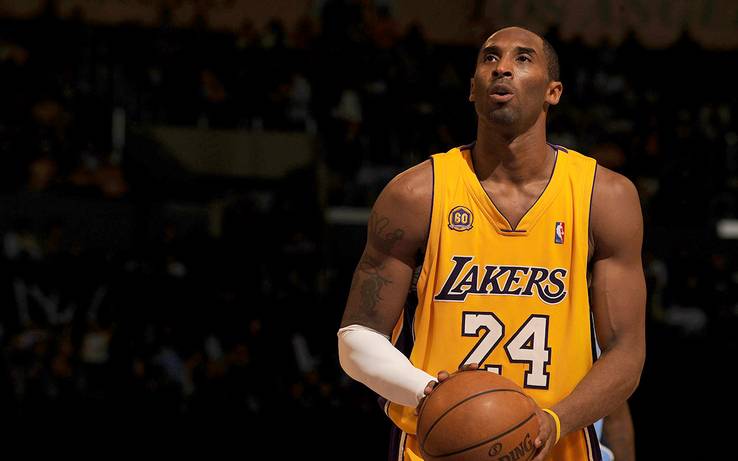 Kobe Bryant has been lauded as one of the greatest basketball players of all time. Most of Kobe's wealth was acquired through his years in the NBA, where he spent twenty years as a member of the Los Angeles Lakers.
RELATED: The 10 Richest Football Players In The World
Over those two decades, he also endorsed several big-name brands like Coca Cola, Nike, Nutella, and McDonald's. He also made minor TV appearances on All That and Ridiculousness. Kobe Bryant is currently worth $350 million.
5

Shaquille O'Neal – $400 Million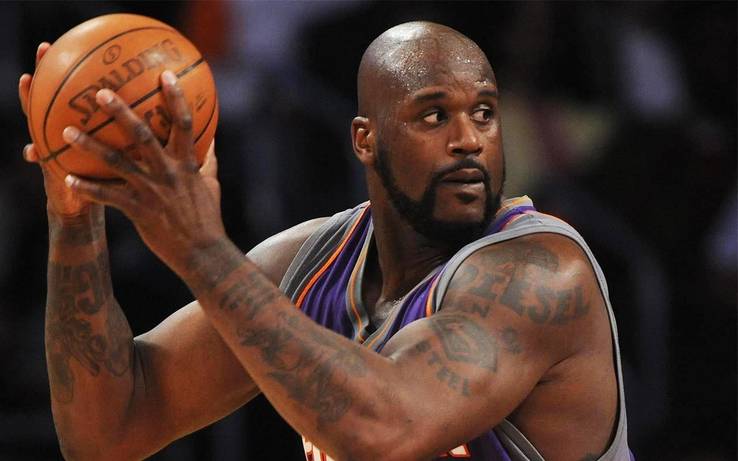 Shaquille O'Neal is the fifth-richest basketball player in the world. He started his career with the Orlando Magic in 1992, but it would be his time on the Lakers that brought him worldwide fame. Since retiring in 2011, Shaq has become a sports analyst on Inside the NBA.
In addition to Shaq's career in basketball, he has also landed multiple endorsement deals and additionally dabbled within the music and film world, including two rap albums.
4

Lebron James – $440 Million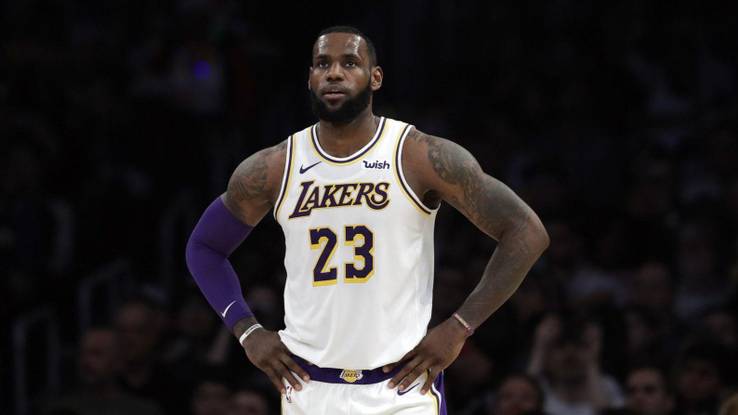 Lebron James is the only current NBA player to make this list. He started with the Cleveland Cavaliers in 2003. In 2010, he infamously signed with the Miami Heat, angering many of his devoted fans in Ohio. Four years later, Lebron returned to the Cavaliers, where he stayed for two more years. Today, Lebron plays for the Lakers.
In addition to the mega-millions Lebron's basketball career has made him, he's also received millions of dollars from endorsement deals with the likes of Sprite, Coca Cola, and Adidas. He is worth $400 million.
3

Magic Johnson – $600 Million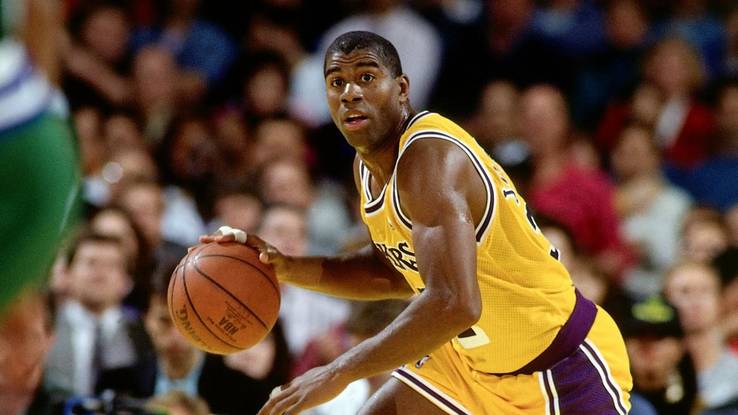 Magic Johnson is the name that comes to mind when you think of business-minded athletes. Sure, Magic's impressive and extremely lucrative basketball career, which started with the Lakers and led to him being inducted into the Basketball Hall of Fame two times, is impressive. His public health campaigns for HIV/AIDS are admirable and impressive as well.
RELATED: The 10 Richest Countries In The World
But Magic's business dealings are just as notable. Under the umbrella company Magic Johnson Enterprises, Magic Johnson has, at one time or another, owned chains of movie theaters, as well as restaurants like TGI Friday's and Burger King. He is worth $600 million dollars.
2

Junior Bridgeman – $600 Million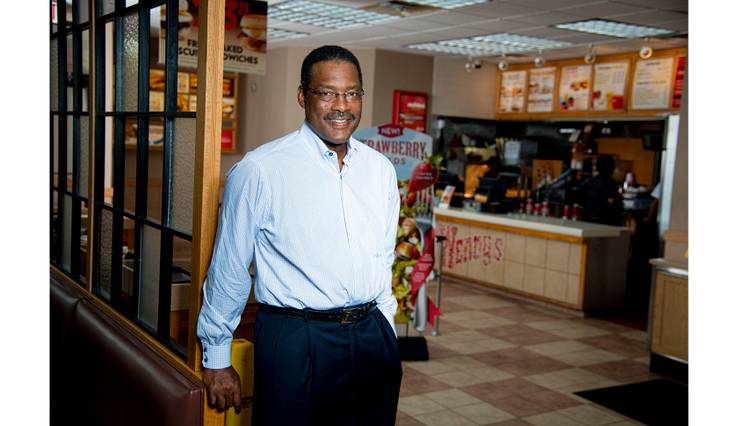 Junior Bridgeman is the second-richest basketball player of all time. His career kicked off in 1975 when he was drafted by the Lakers. Bridgeman played professionally for nearly a decade and a half.
Following Junior Bridgeman's exit from the league, he ventured off into the world of restaurant franchises. Before 2016, Bridgeman owned over 100 different Chili's and Wendy's franchises, an investment that served him very well. He is now worth $600 million.
1

Michael Jordan – $1.5 Billion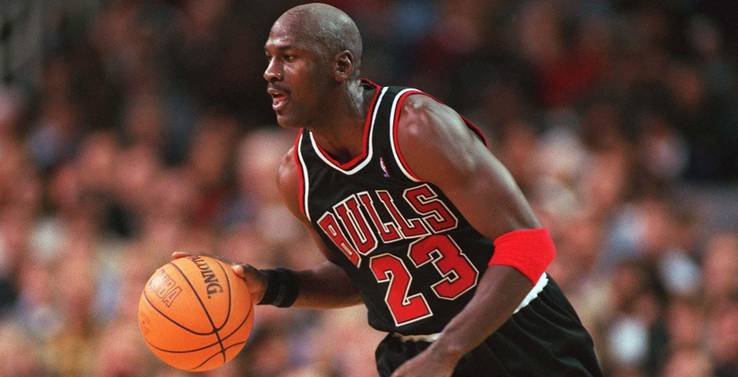 Michael Jordan is arguably the most famous professional basketball player in history. He's also the wealthiest. In addition to enjoying a 15-year career with first the Bulls and then the Washington Wizards, which made Michael hundreds of millions of dollars, he also's enjoyed several multi-million dollar endorsement deals.
Over the years, Michael Jordan has endorsed every brand from Hanes to Gatorade to even Wheaties, just to name a few. His partnership with Nike, which produces his successful Air Jordan sneaker line, also makes up a significant portion of his wealth.
In addition to those dealings, Michael Jordan also owns nearly all of the Carolina Bobcats. His net worth, as of 2019, is around $1.5 billion dollars.
NEXT: 10 Inspiring Musicians Who Went From Rags To Riches
Tags:Athletes,basketball
Source: Read Full Article