Sign up to our free sport newsletter for all the latest news on everything from cycling to boxing
Sign up to our free sport email for all the latest news
Thanks for signing up to the
Sport email
Wales' four regional teams can start offering their players new deals after an agreement was reached to introduce standard contracts.
It comes after a tumultuous period in the Welsh professional game when players faced uncertain futures as only verbal offers could initially be made.
Player strike action was threatened, with compromises ultimately being made that averted such action ahead of Wales' Guinness Six Nations game against England last month.
Players, though, at Cardiff, Ospreys, Scarlets and Dragons look set to receive reduced offers, and it is likely that some will move to England or abroad.
Recommended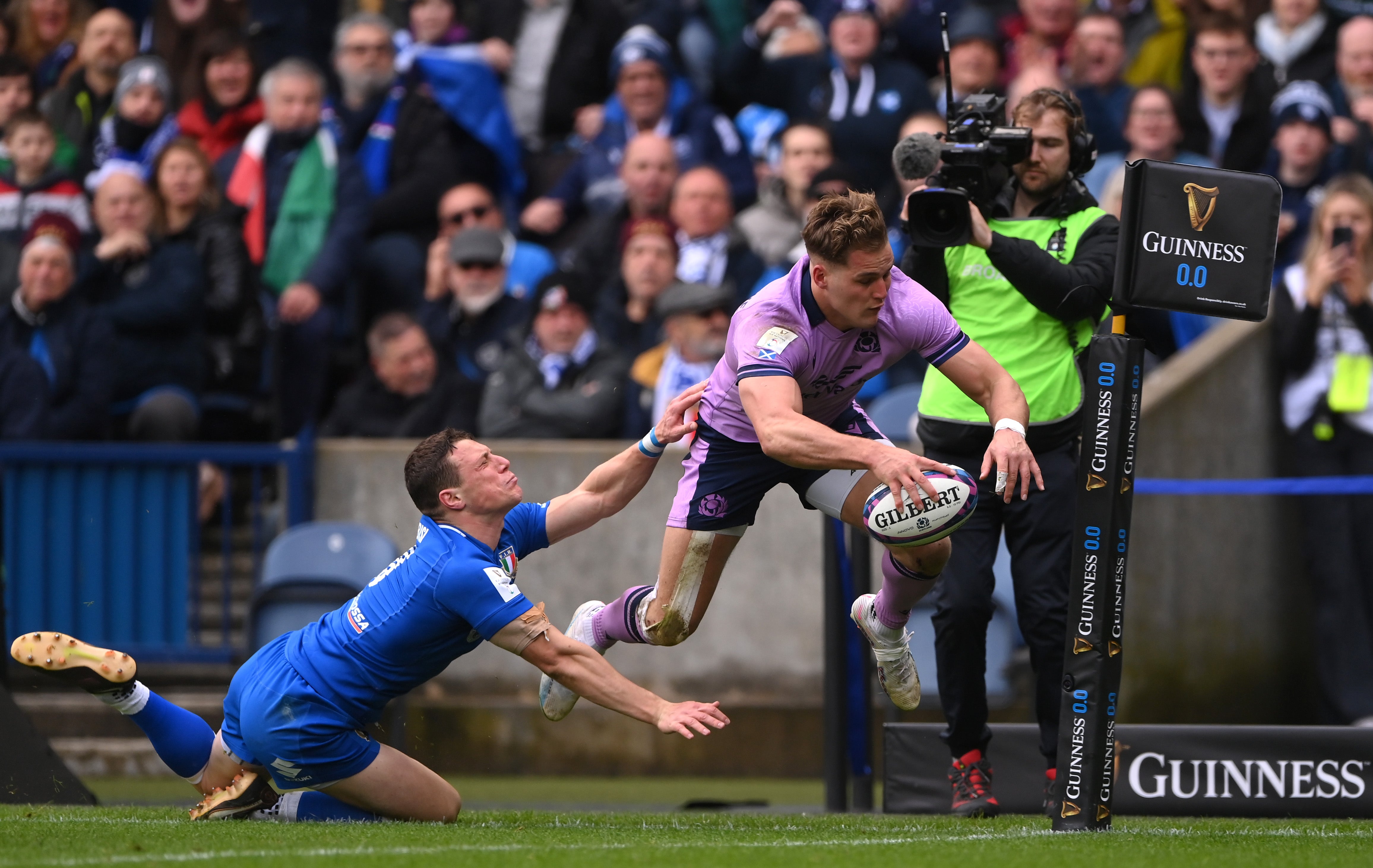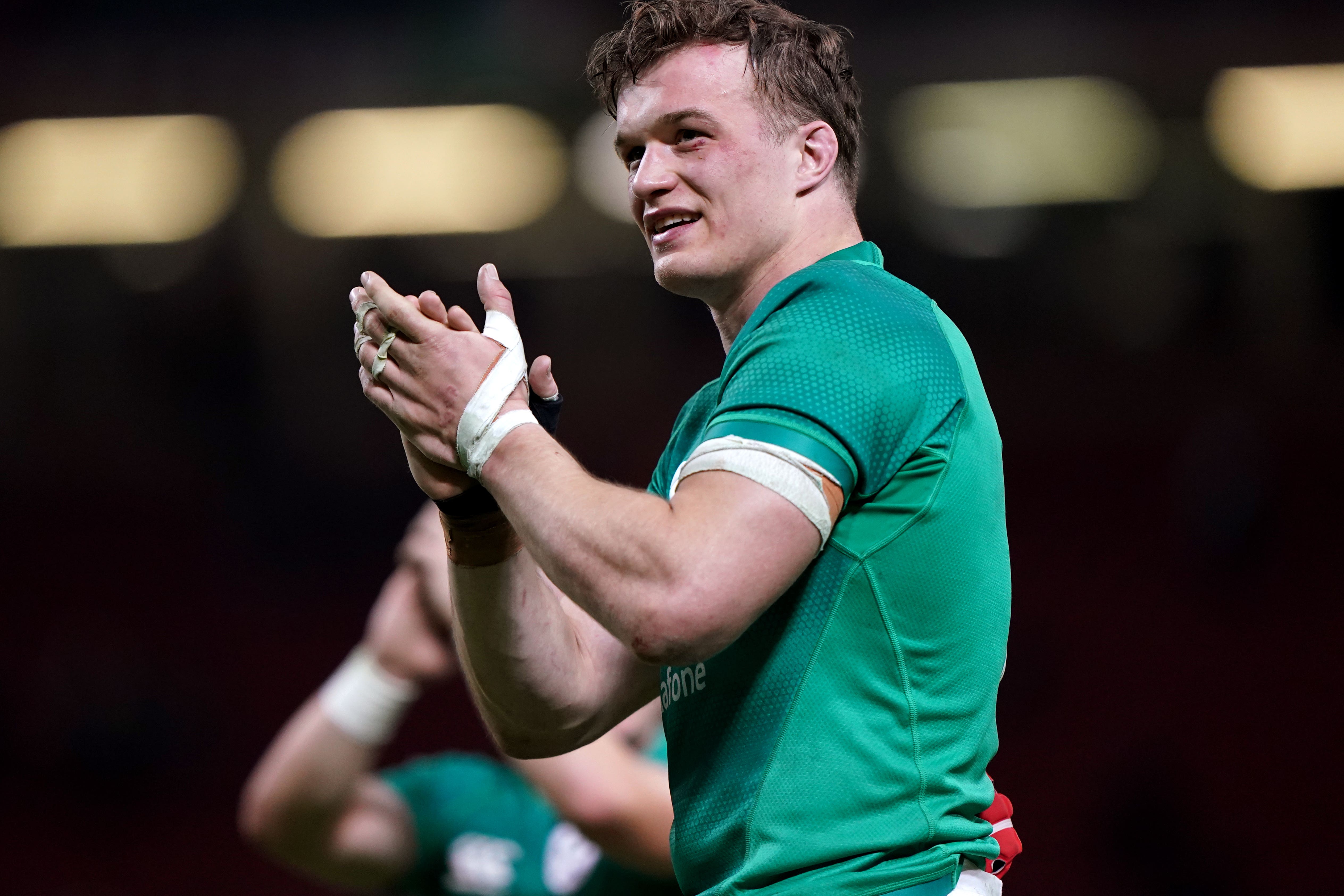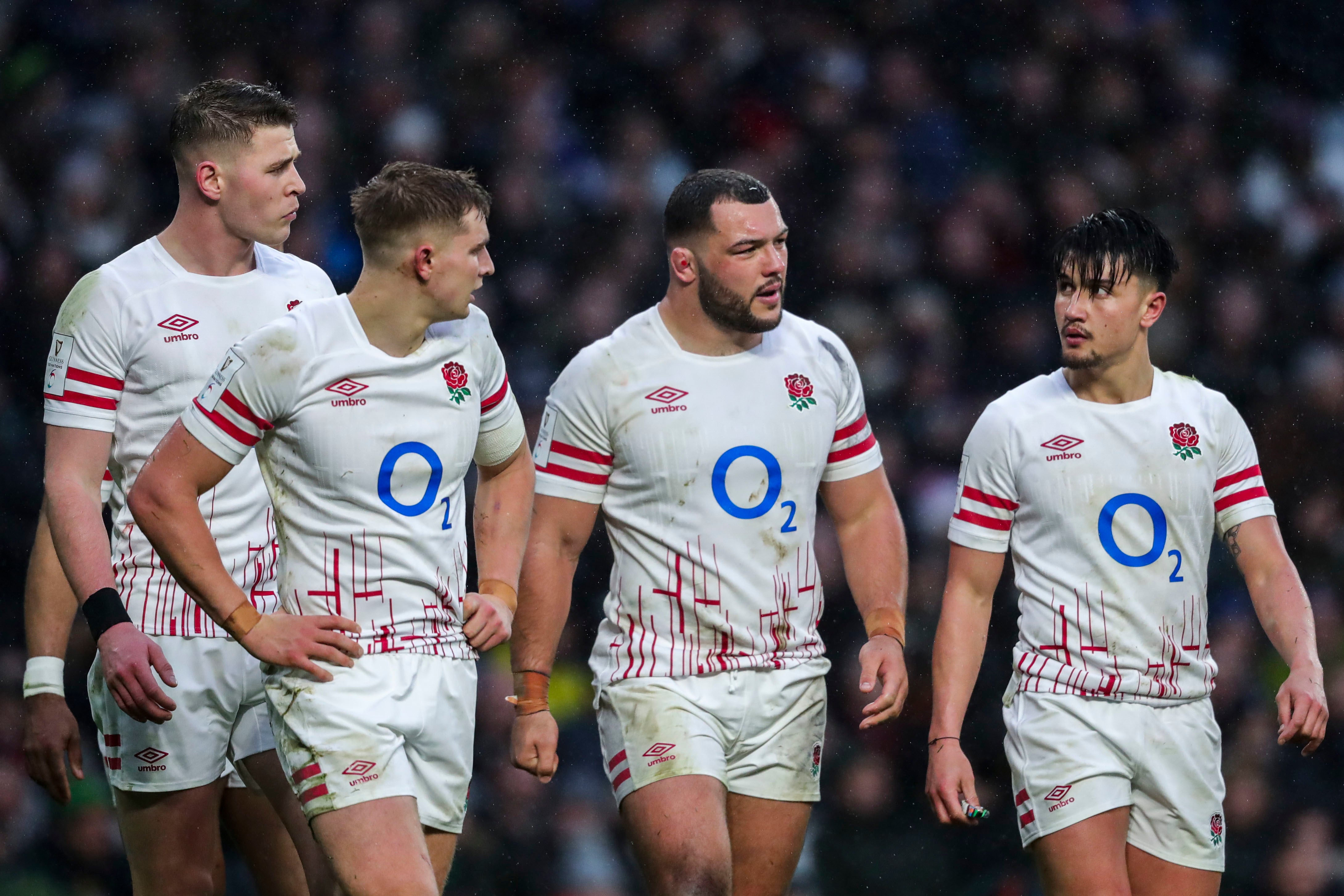 The Welsh Rugby Union said that the Professional Rugby Board, which administers the professional game in Wales, and Welsh Rugby Players' Association have completed work on standard contracts that have been presented to a number of players and their agents.
PRB chairman Malcolm Wall said: "This is a significant step forward in the process we are following which will secure a sustainable future for the professional game in Wales.
"A lot of hard work has gone into getting us to this stage, and we are delighted to say our four professional sides are now in a position to offer legally-binding contracts as necessary.
"We remain hugely grateful to the players themselves for their patience and understanding, and look forward now to the point where the full agreement can be signed which underpins the PRB's strategy for the future of the game."
WRPA chief executive Gareth Lewis added: "Work has been ongoing for the past 12 months on producing new standard form contracts.
"I am pleased to conclude this process, and now our focus is on supporting our members – those that continue within the game and also those transitioning to new career paths."
Source: Read Full Article