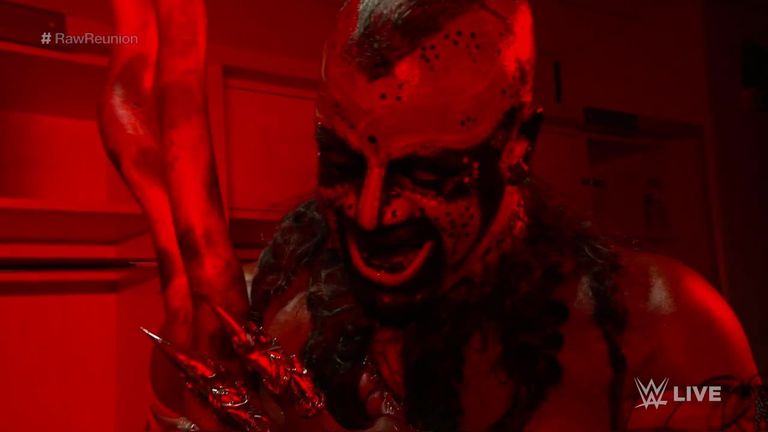 Several WWE legends added their names to the roll call of 24/7 champions with brief title reigns at Raw Reunion.
With so many legends and Hall of Famers in the house for Raw Reunion, it was all but guaranteed that a few of them would try to get their hands on R-Truth's belt.
WWE Late Night Raw
July 23, 2019, 9:00pm
Live on
True to form, the returnees did not disappoint, and the championship changed hands a grand total of nine times throughout the night. First up was Drake Maverick, who pinned R-Truth to win the title after his wife Renee Michelle distracted the titleholder in a backstage confrontation.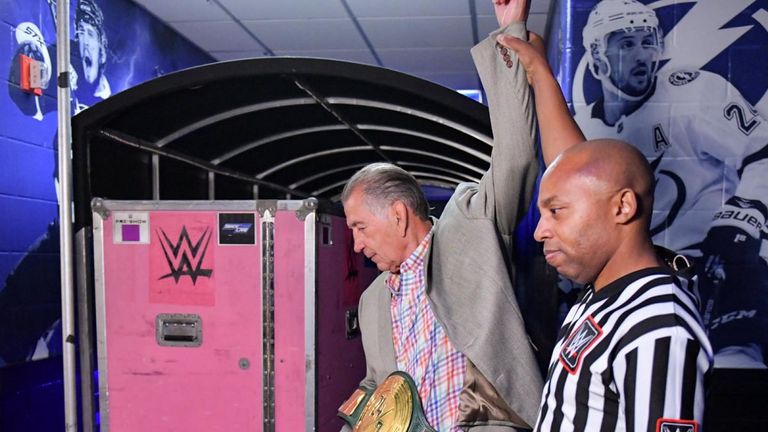 Unfortunately, Maverick tripped over his own luggage after running afoul of The Boogeyman in the locker room, leaving himself open to a pinfall by Pat Patterson, who became the first Hall of Fame 24/7 Champion.
Gerald Brisco relieved his old ally of the title during a commercial break, only to be kneed below the belt and pinned by Kelly Kelly, who became the first female 24/7 Champion in the process. Things took a strange turn after that.
Source: Read Full Article