MTV's Are You the One? 6 star Zoe Pugh connected with Joe Torgerson during her time in the house. After Ethan Cohen was revealed as her perfect match, the two never began anything romantic, citing they were only good friends. Sometime following filming, Zoe started dating a fitness trainer Frank Feola, and he proposed to her after four years of dating. Another castmate, Geles Rodriguez, also announced her engagement which happened shortly before Zoe's.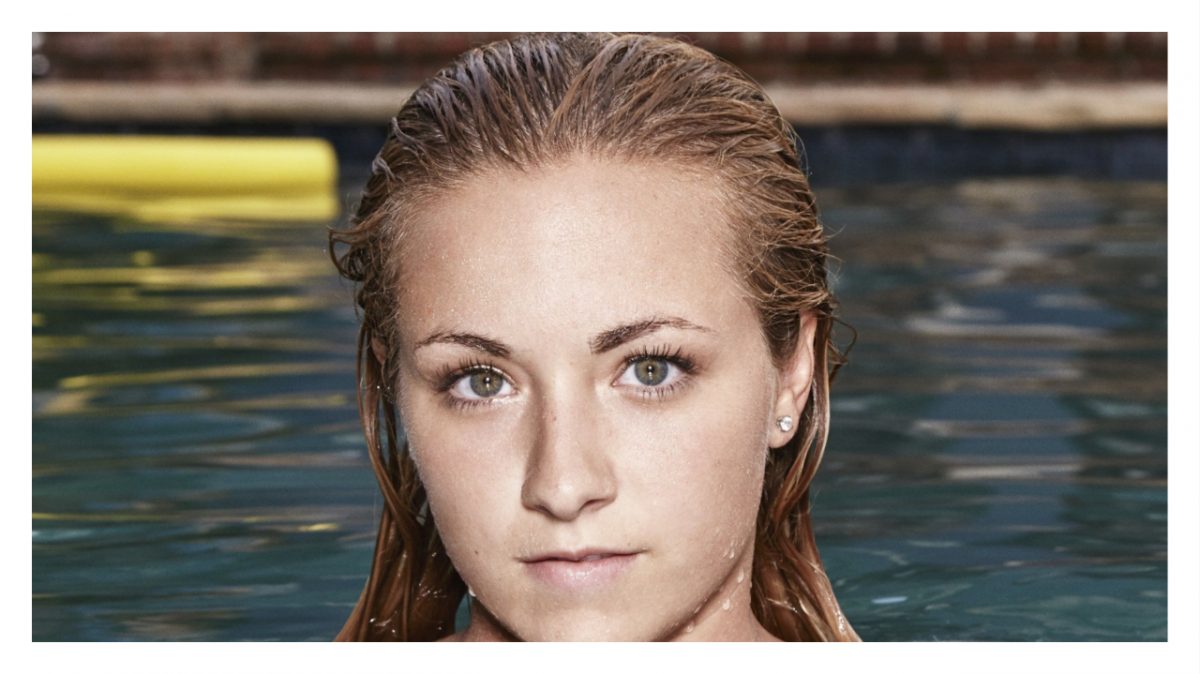 'Are You the One' season 6 star Zoe Pugh is engaged
A week after her 27th birthday, boyfriend Frank Feola proposed to Are You the One? 6 star Zoe Pugh.
On May 31, 2022, the proposal happened at the North Carolina-based Elizabethan Gardens in front of a water fountain.
In her caption, Zoe claimed she didn't know Frank was proposing to her; "I thought he was just doing lunges by the fountain," she joked before adding, "can't wait to spend forever with you!"
She and Feola, a personal trainer, have dated for four years. Other Are You the One? alums including Gianna Hammer, Nutsa Sikharulidze, Clinton Moxam, Cassandra Martinez, Shannon Duffy, Uche Nwosu, and Anthony Martin congratulated the couple in the comment section.
Zoe and her perfect match Ethan Cohen didn't attempt a relationship after 'AYTO? 6'
In 2017, Zoe appeared on Are You the One? 6 after a famous men's magazine crowned her as one of the hottest college females in the country.
Due to her past of falling for men who prefer casual dating, she hoped to find her perfect match who would give her the relationship she desired.
During her time in the house, she developed a strong connection with Joe Torgerson, believing he could be the one for her. They coupled up for a total of five ceremonies but weren't perfect matches. Instead, it turned out to be Ethan Cohen, who she hadn't established a connection with in the house.
In a 2017 interview with AfterBuzz TV, she confirmed the pair were only friends and hadn't tried a romantic relationship. She also claimed she had no interest in any of her castmates, admitting, "It was just none of them I don't think were for me."
Other 'Are You the One? 6' castmates who are also engaged
Other Are You the One? 6 stars have also taken the next step in their lives. For example, Anthony Martin and season 5's Shannon Duffy, who reconnected after appearing on Ex on the Beach Season 3, welcomed two daughters together.
However, they aren't in a relationship anymore. Additionally, Malcolm Drummer welcomed a son in July 2020, and Audrey Diaz recently gave birth to her first child.
Clinton and Uche are currently the only married couple from season 6 as they tied the knot last year in September 2021.
Zoe's first interest, Joe, is presently engaged to season 4's Mikala Thomas, who he began dating in January 2018. Geles Rodriguez also got engaged in the month of May. Are You the One? is set to return with global singles.
Source: Read Full Article