Fans of Bridgerton can't wait to see what's in store for their favorite characters in the upcoming third season, and they aren't the only ones. Charithra Chandran, who starred in the second season as Edwina Sharma, shared what she wants for her character in the "Bridgerverse."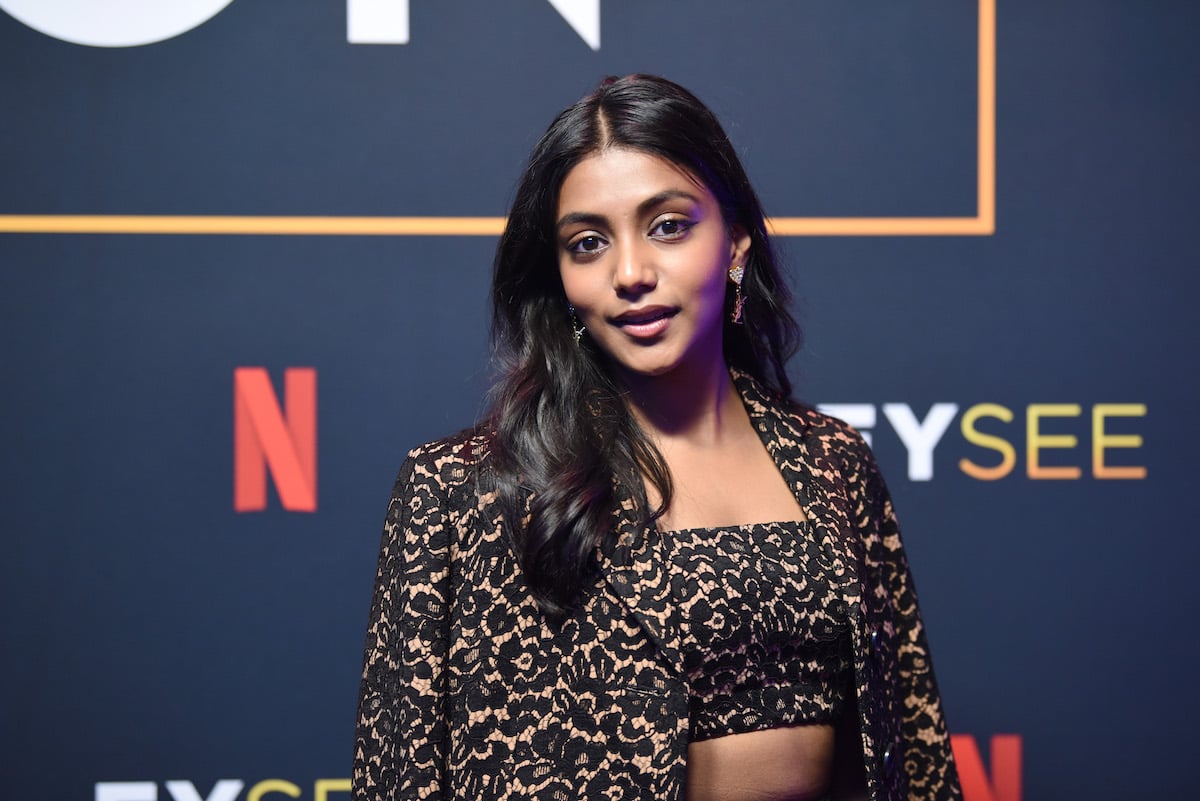 Charithra Chandran describes what she wants for Edwina in 'Bridgerton'
"Edwina's love story was with herself and it was epic and life-changing," Chandran said during an interview with Extra.
"The Bridgerton world is expanding, we call it the Bridgerverse, and Edwina exists somewhere in the Bridgerverse, so who knows what's in store? … I think it's exciting and God willing the show will go on for years to come and I'm sure all of us will pop in and out at different points … I'd love to see her with a hot prince. She deserves it."
There's a very good chance that could happen for Edwina in the next season and the seed was already planted. At the conclusion of the second season, the queen informs Edwina about her nephew, a prince, who is available.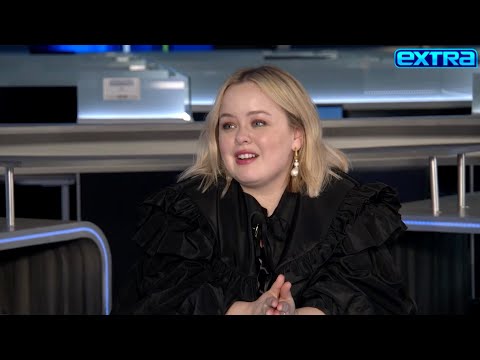 Chandran also talked about the pressure she put on herself to do her best in the show and to represent women of color.
"It's entirely self-imposed, right?" the actor explained. "I so desperately worry that, or I did that [if] this wasn't a hit that I [could] potentially jeopardize things for other actors of color or Indian actors." She continued,
"I have a lot of women of color, especially young women of color, come up to me and say this is the first time we've ever been, like, felt seen and felt beautiful on screen and worthy of love and all these things are so wonderful to hear. So that's been amazing."
How did Charithra Chandran become an actor?
Bridgerton made a star out of Chandran, even though she didn't end up getting paired off romantically with anyone. The 25-year-old is a talented actor, but she also holds a Bachelor of Arts in Philosophy, politics, and economics from Oxford University. 
Chandran started acting while at Oxford and joined the National Youth Theatre, a UK charity that works to promote the creative and dramatic arts among young people. She worked part-time with the New Policy Institute, a social and economic think tank, and acted as a hobby.
She eventually decided to pursue a career in acting, turning down a job with the global management consulting firm Boston Consulting Group. Chandran got her first role in IMBd TV's Alex Rider, where she joined the series' second season as main character Sabina Pleasance. Her role in Bridgerton is only her second big role, but she has already become a star. 
Will Charithra Chandran return for season 3 of 'Bridgerton?'
She will return in the third season, along with another season two standout, Simone Ashley, who played her sister, Kate Sharma. There is no word yet on what the third season will hold for the Sharma sisters, but we do have some details about season three's plot.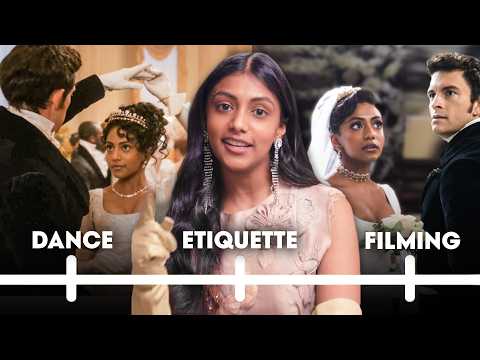 It will center around Penelope Featherington, played by Derry Girls star Nicola Coughlin, and Colin Bridgerton, played by Luke Newton, as the two longtime friends fall in love. Fans can't wait to see what will happen between the couple — and who Chandran's character Edwina ends up with!
Source: Read Full Article