Dexter: New Blood introduced an almost entirely new cast of characters to the Dexter franchise. Some are extremely popular actors, such as Clancy Brown who is known for voicing Mr. Krabs in Spongebob. Other characters may not be as recognizable. Fans were immediately drawn into Skyler Wright's green-haired character Chloe, who attempts a harrowing escape attempt from Kurt Caldwell. Unfortunately, Chloe meets her end in the revival. Wright has not been afraid to call out fans who have been commenting about her brief topless scene.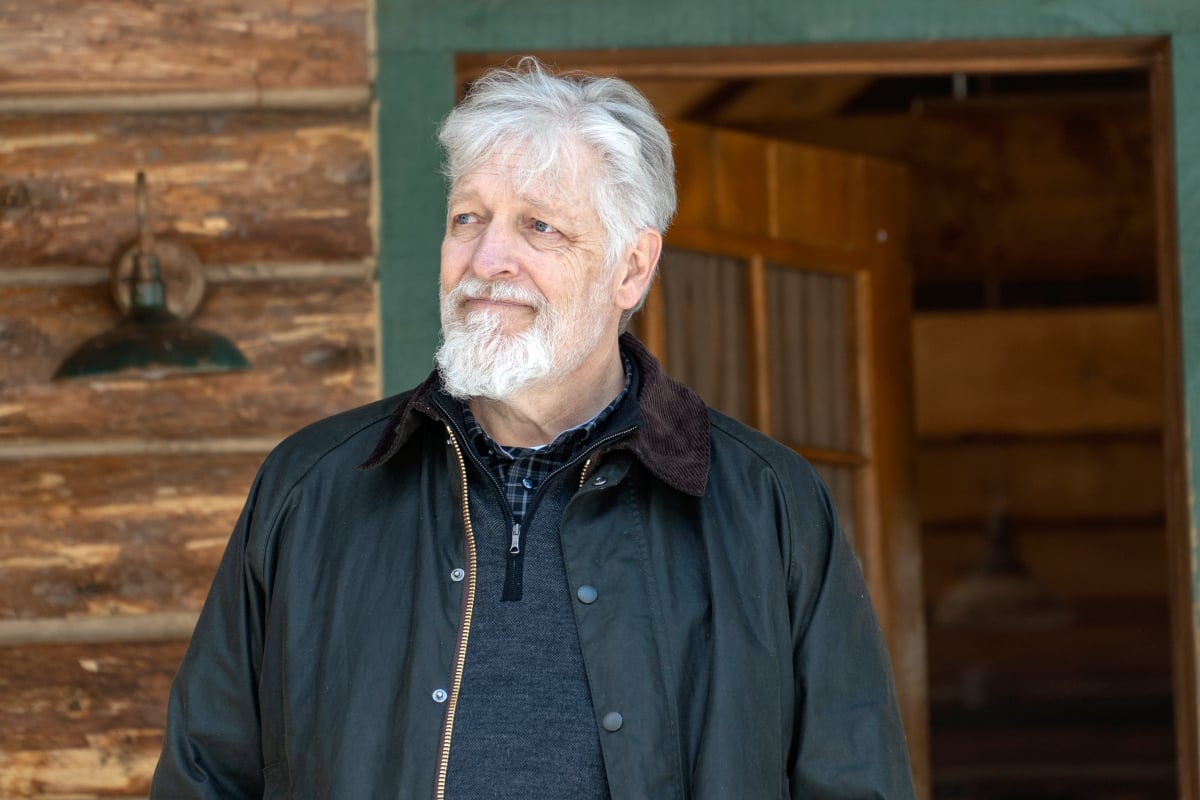 Skyler Wright plays the green-haired Chloe in 'Dexter: New Blood'
Wright is a somewhat unknown actor, but Dexter: New Blood fans won't forget her harrowing escape attempt from Kurt Caldwell. Before her time on the revival, Wright made guest appearances on TV shows such as Speechless and 9-1-1, according to IMDb. She also played the part of Jill in the comedy film Ernesto's Manifesto.
Chloe first appears in Dexter: New Blood Episode 4. She is traveling through Iron Lake when Kurt gives her money for bus fare. Unfortunately, she doesn't take the cash and leave town. Kurt ends up luring her to his secluded cabin and imprisons her there.
https://www.instagram.com/p/CW6qrQ3PObl/
While imprisoned, Chloe uses every tactic she can think of to get the best of Kurt. Noticing that Kurt is watching her on camera, she tries to lure him to her room by taking her shirt off. Unbeknownst to him, she has a weapon and is waiting to attack.
Chloe is also smart enough to sense that Kurt unlocking the doors is a trap. Kurt ends up having to drag her outside and Chloe manages to slash his face in the process. In the end, Kurt shoots Chloe in the eye, but she is able to ruin his ritual and take the joy out of his kill.
Wright responds to fans commenting on her topless scene
In the scene in Dexter: New Blood where Chloe takes her shirt off, she is cleverly trying to use her sexuality to survive and get the best of Kurt. Still, some fans made inappropriate comments about the brief nudity in this scene.
On her TikTok, Wright had a hilarious comeback for all the attention placed on this moment. "Getting a multi-episode storyline in one of my favorite TV shows," the video said with Wright smiling in the background. "Nice b00bz," the TikTok said next with a video of Wright's exasperated face.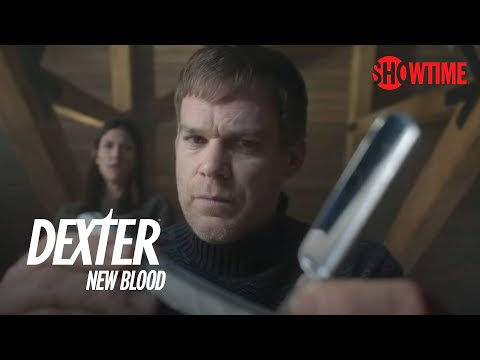 'Dexter: New Blood' writer Veronica West talks Chloe fighting back
In the Dexter: New Blood Wrap-Up podcast, Veronica West, a writer on the revival, explained Chloe's decisions to not comply with Kurt. "Actually having Chloe say, 'I'm going to fight back. I'm not going to do things the way he wants me to do them.' Even till the bitter end knowing that she's going to die."
"Using her sexuality that way was unexpected," West continued. "She was seducing him so that he would come in so that she could attack him." Chloe's scenes also reveal more about Kurt, his twisted M.O., and the importance of keeping the faces of his victims intact.
Source: Read Full Article