In case you're part of the .001 percent of society who's ready for Grey's Anatomy to end after approximately 84 years of being on the air, the show's star Ellen Pompeo is right there with you.
Speaking to Insider, Ellen—who plays Meredith Grey—admitted that she's been trying to convince fellow producers to end the show. "I've been trying to focus on convincing everybody that it should end," she said. "I feel like I'm the super naive one who keeps saying, 'But what's the story going to be, what story are we going to tell?' "Everyone's like, 'Who cares, Ellen? It makes a gazillion dollars.'"
Clearly the show keeps finding things to cover, because it's been going strong for 18 seasons and—as Ellen just made extremely clear—it makes a ton of money.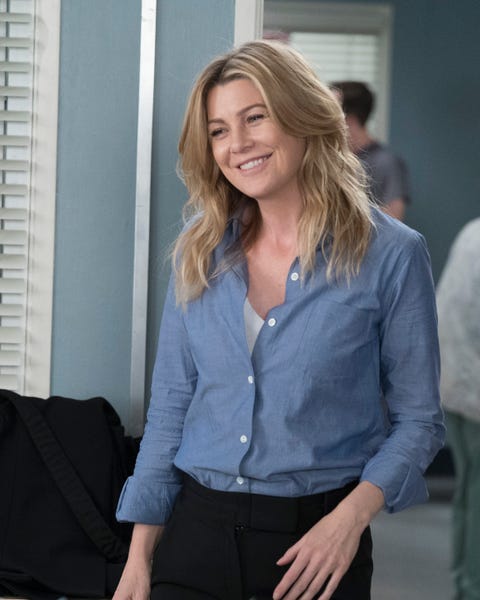 Entertainment Tonight also notes that this isn't the first time Ellen has spoken about wanting to wrap up Grey's Anatomy. She talked about it on the Emmy red carpet in back in September, saying, "I've been trying to get away for years. I have been trying. It's not because I haven't been trying. I have strong relationships at the network and they have been very, very good to me, and have incentivized me to stay. Miraculously, we keep coming up with ways to have a reason to stay and if there's a reason, that warrants it."
I mean, I, for one, can't wait for season 100 to come out when I'm chilling in my retirement home.
Source: Read Full Article