In the penultimate episode of the Apple TV+ sci-fi drama, Invasion, Ahmed Malik makes a split-second decision to save his family. Series star Firas Nassar revealed what Ahmed was feeling in the moment and what drove him to do it.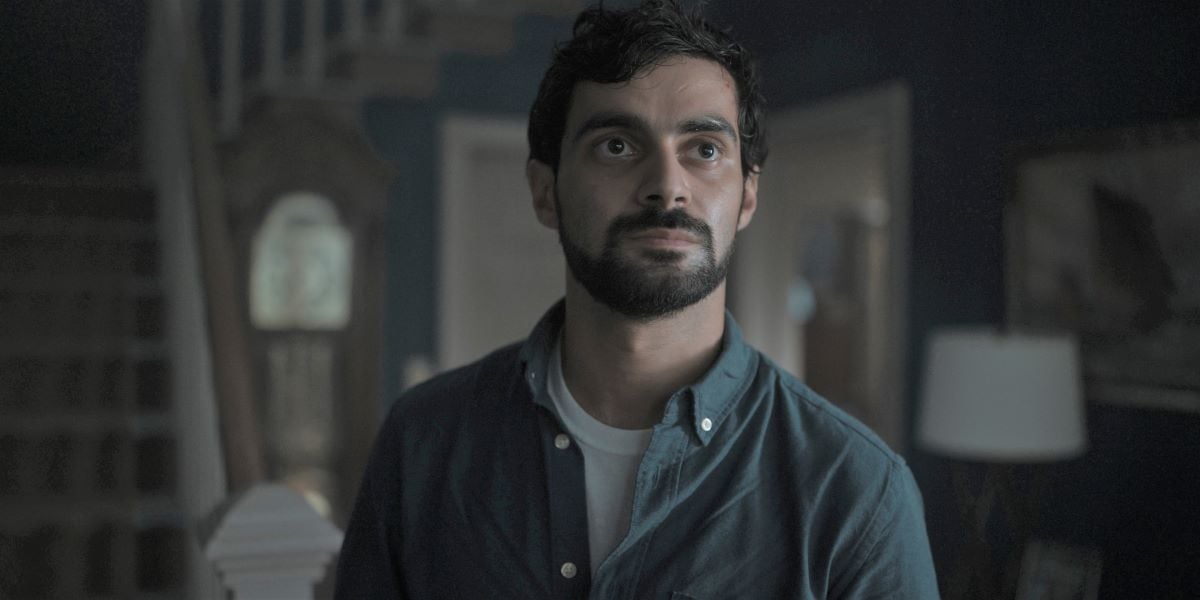 The 'Invasion' cast features Firas Nassar as Ahmed Malik
In Invasion, Nassar plays Ahmed Malik, a husband, and father who is caught cheating by his wife, Aneesha (Golshifteh Farahani). The alien invasion sends the Malik family on the run. But while Aneesha does whatever it takes to survive, Ahmed can't handle the pressure. Yet, after cheating, getting his girlfriend pregnant, trying to abandon the family, and getting attacked by an alien, he is saved by Aneesha time and time again.
In a recent interview with Collider, Nassar talked about what drew him to the role. And he admitted it had a lot to do with the Malik family's emotional arc.
"The character itself felt so appealing for me," Nassar said. "There was this huge drama with this couple of Ahmed and Aneesha. What I love about our show is just that it really focuses on the relationship between these souls, and then there's this invasion with these aliens that come onto our planet."
Firas Nassar explains what Ahmed was thinking in Episode 9
In Invasion Episode 9, the Maliks are being hunted by people who it seems are trying to get their hands on Aneesha and her alien-killing weapon. As they run through the forest, Aneesha and the kids get ahead of Ahmed.
When one of the gunmen approaches him, he purposely calls Aneesha by her fake name, signaling it's not safe to come back. Aneesha hears a gunshot and presumes her husband is dead. While it may feel like Ahmed was trying to redeem himself, Nassar says it was more of a split-second decision.
"It wasn't really a conscious choice," he told Collider. "I wouldn't call it redemption. Ahmed just felt that it was the right thing to do, and it was the right time to do it. It wasn't calculating. It was just what felt right in that moment. We were in this survival mode, so there wasn't a lot of time to contemplate the decision."
'Invasion' season 2 is coming to Apple TV+
Just days before the Dec. 10 finale aired, Apple TV+ announced Invasion Season 2 is coming. There's no confirmation Nassar will return as Ahmed Malik. But in a separate interview with Collider, showrunner Simon Kinberg said he would continue to explore the main characters' lives next season.
"In going forward in seasons, as we've talked about it and imagined it, yes, there would be more characters," Kinberg teased. "There would be more primary characters. There'd be a lot more secondary characters that would come into contact with our heroes from Season 1."
"There would be opportunities for healing, for our characters, real challenges for our characters in terms of their growth beyond season one, breakups, coming togethers, new loves, lost love," he added. "There's a lot that I would want to explore in subsequent seasons."
All ten episodes of Invasion Season 1 are available to stream on Apple TV+.
Source: Read Full Article