90 Day Fiancé: The Other Way star Jenny is just like everybody else. She just wanted to be happy.
"Everyone's entitled to happiness," Jenny, 60, says in the above exclusive sneak peek from 90 Day Fiancé: The Other Way. "I thought I found it once, I was married for 15 years. Everything was fine as far as I knew, so when I found out he was leaving me for somebody else, that was a huge blow to my self-esteem. And after my divorce, life was scary. I didn't really think I would find love again, to tell you the truth."
Then one day she got a friend request on Facebook. But "Michael Jones" wasn't really Michael Jones. Jenny was catfished. Yet she's now preparing for a move to India—and her family doesn't know the truth.
"I never told you guys this 'cause I didn't really want to talk about it, but early on he actually didn't tell me who he really was exactly," Jenny says.
So, who is "Michael Jones"?
He's Sumit, a 30-year-old man from India. After he came clean about the catfish, Jenny met him in person. But just because he fessed up, doesn't mean there aren't any more hurdled in their way.
You'll meet the real man behind the catfish on Monday, June 3 at 9 p.m. when 90 Day Fiancé: The Other Way premieres. In the meantime, get acquainted with the new couples below.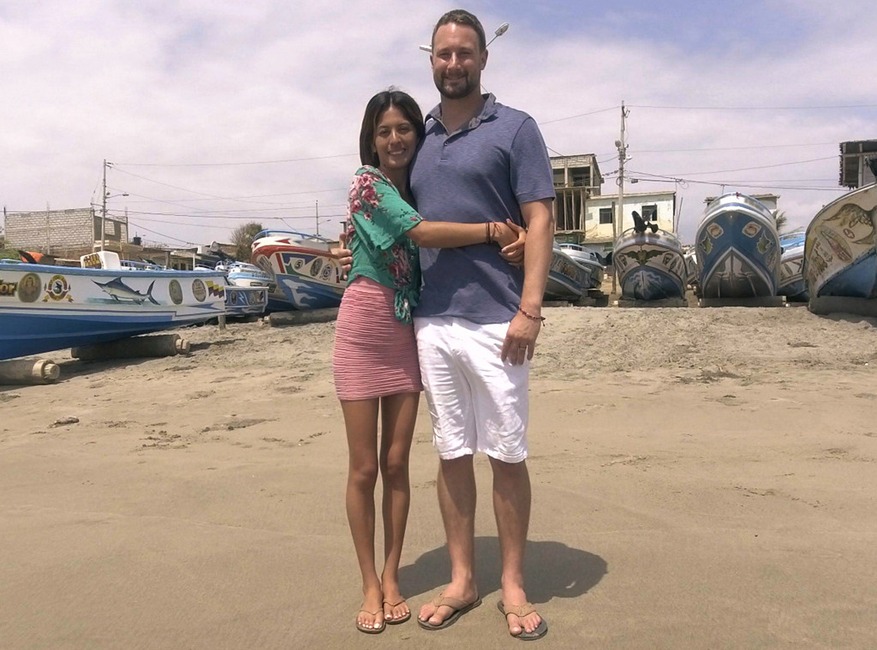 TLC
Corey and Evelin
Corey, 31, met Evelin, 26, while on a trip to Ecuador. After four years of dating, Corey was ready for the next step: relocating since Evelin didn't want to move to the US.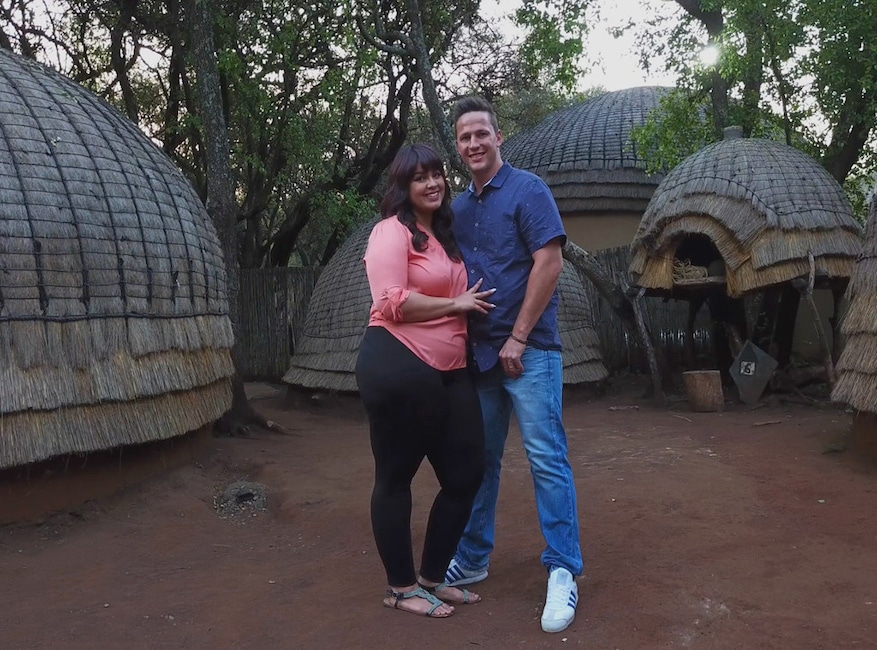 TLC
Tiffany and Ronald
Tiffany, 27, met Ronald, 29, on a trip to South Africa with a friend. Ronald quickly proposed…but neglected to tell her about his gambling addiction and criminal record. He went to rehab, but is Tiffany ready to uproot her 8-year-old son and move across the world with a man who may have more than a checkered past?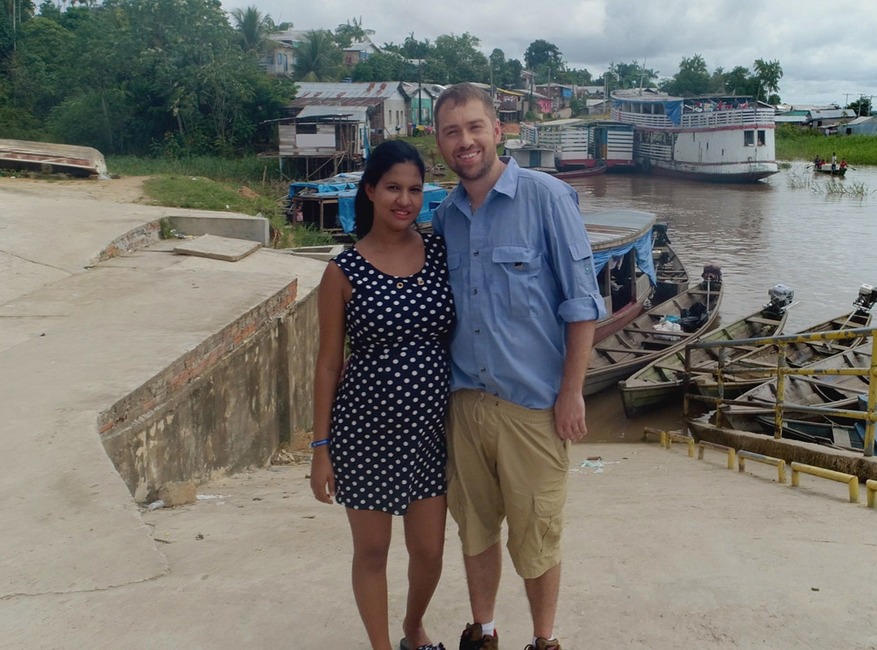 TLC
Paul and Karine
90 Day viewers are familiar with Paul and Karine. Paul traveled to meet Karine in Brazil on Before the 90 Days. Now, they're married and welcomed a son. But can Paul adjust to life in Brazil with a new baby?
Article continues below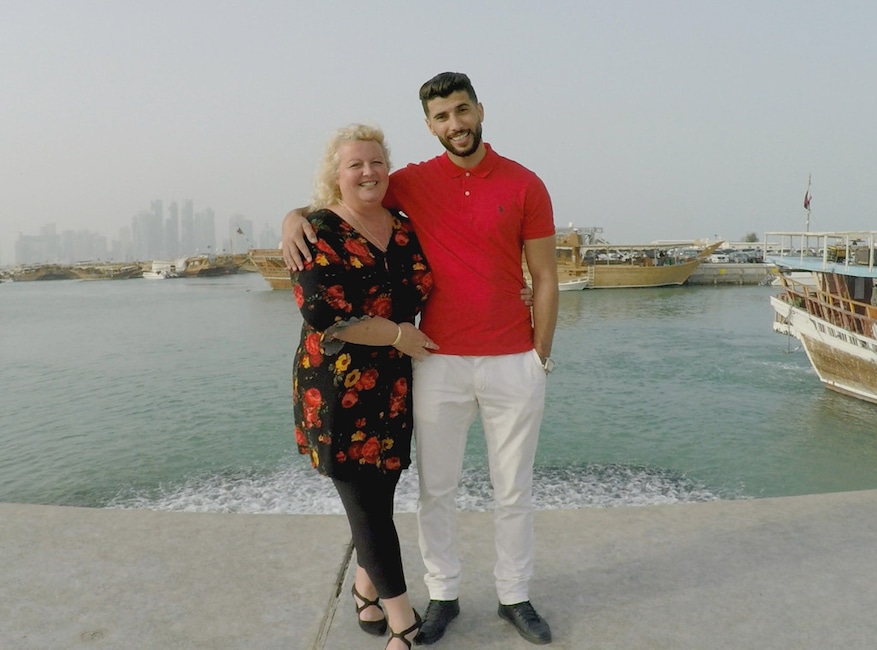 TLC
Laura and Aladin
Laura, 51, met Aladin, 29, on Facebook. After just eight months she flew to meet Aladin in Qatar and days later they were engaged. In a press release, TLC said, "Aladin is a young, handsome personal trainer, and Laura is afraid their relationship might be too good to be true." Can Laura overcome her trust issues and insecurities over the 20-year age difference, to live happily ever after in Qatar? Will both their families accept the relationship?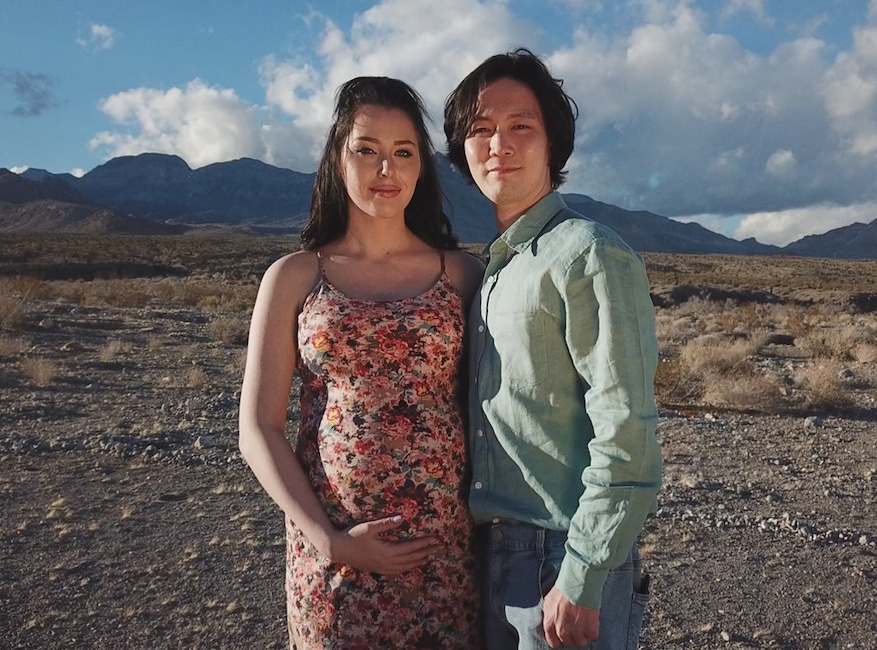 TLC
Deavan and Jihoon
Deavan, a 22-year-old single mom, met Jihoon, 29, on a dating app. Jihoon flew to meet Deavan in Salt Lake City, Utah,and the couple left the first meeting with a bun in the oven. Deavan is ready to marry and move to South Korea, but a language barrier and possible parent problems may hold this couple back from happily wedded bliss.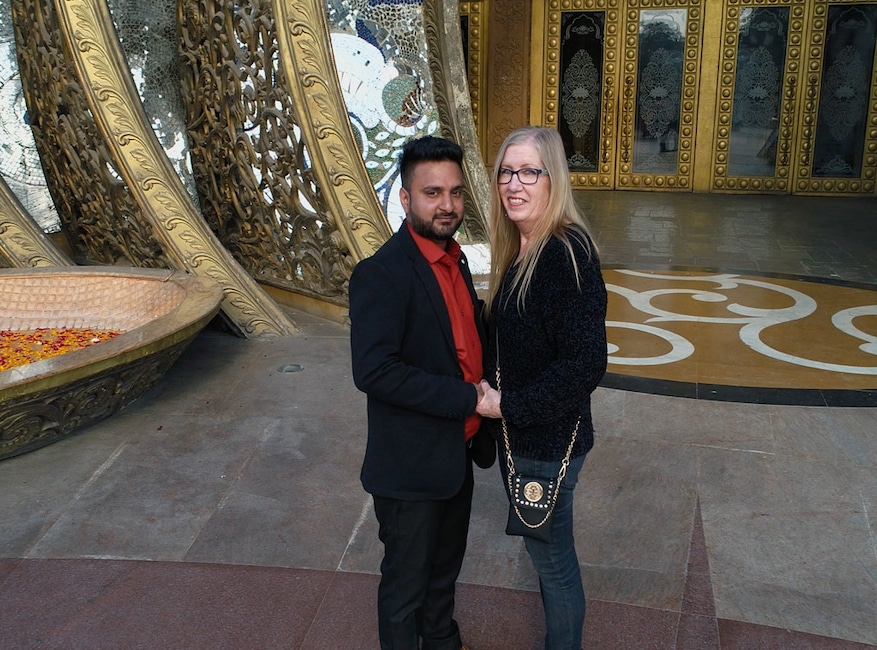 TLC
Jenny and Sumit
Jenny, 60, met Sumit, 30, when he catfished her. Sumit eventually came clean, she forgave him and traveled to India from Palm Springs, California, to meet him. Her trip was cut short when Sumit's parents refused to accept her. Now, she's planning to move to India permanently, leaving behind her children, grandchildren and friends. But Sumit doesn't want his traditional Hindu family finding out about his older American bride.
Article continues below
90 Day Fiancé: The Other Way premieres Monday, June 3 on TLC.
Source: Read Full Article