Bill Burr was never a major Star Wars fan. In fact, quite the opposite — Burr used to openly mock the franchise and its diehard fans. And that's part of how he ended up on The Mandalorian in the first place. Jon Favreau was acutely aware of Burr's past comments. And while Burr was quite pleased with Favreau's work and vision, he has since admitted he hasn't even watched Season 1 of the show.
Bill Burr was never a 'Star Wars' fan
Bill Burr is famous for his rough and straightforward comedy — he takes no prisoners. And so it may come as no surprise that Burr has a now-famous anti-Star Wars rant he's gone on in the past.
This is extra funny to fans of The Mandalorian, who wound up loving Burr's character, Mayfeld, on the show. Burr appeared as a mercenary, essentially playing himself on-screen.
One fan, getting a real kick out of his role juxtaposed with his past statements, took an extra step and superimposed Burr's Star Wars bit over a scene of him from The Mandalorian.
"I remember that school year in June I could talk to somebody my own age. And then over the summer Star Wars came out and by September I didn't know what anyone was talking about!" Burr told Conan O'Brien.
"I saw it later but by the time I did I was too old. And I was like, this is like a cheesy self-help book put in outer space with muppets. I really don't get it. I missed it," he added. "You gotta be a kid right?"
"Let me tell you guys how much I f*cking hate Star Wars," said Burr in his rant. "I hate Star Wars so much that I only like The Empire Strikes Back because he almost kills Han Solo. He chops his hand off right? No wait, that was Luke Skywalker."
How did he wind up in 'The Mandalorian'?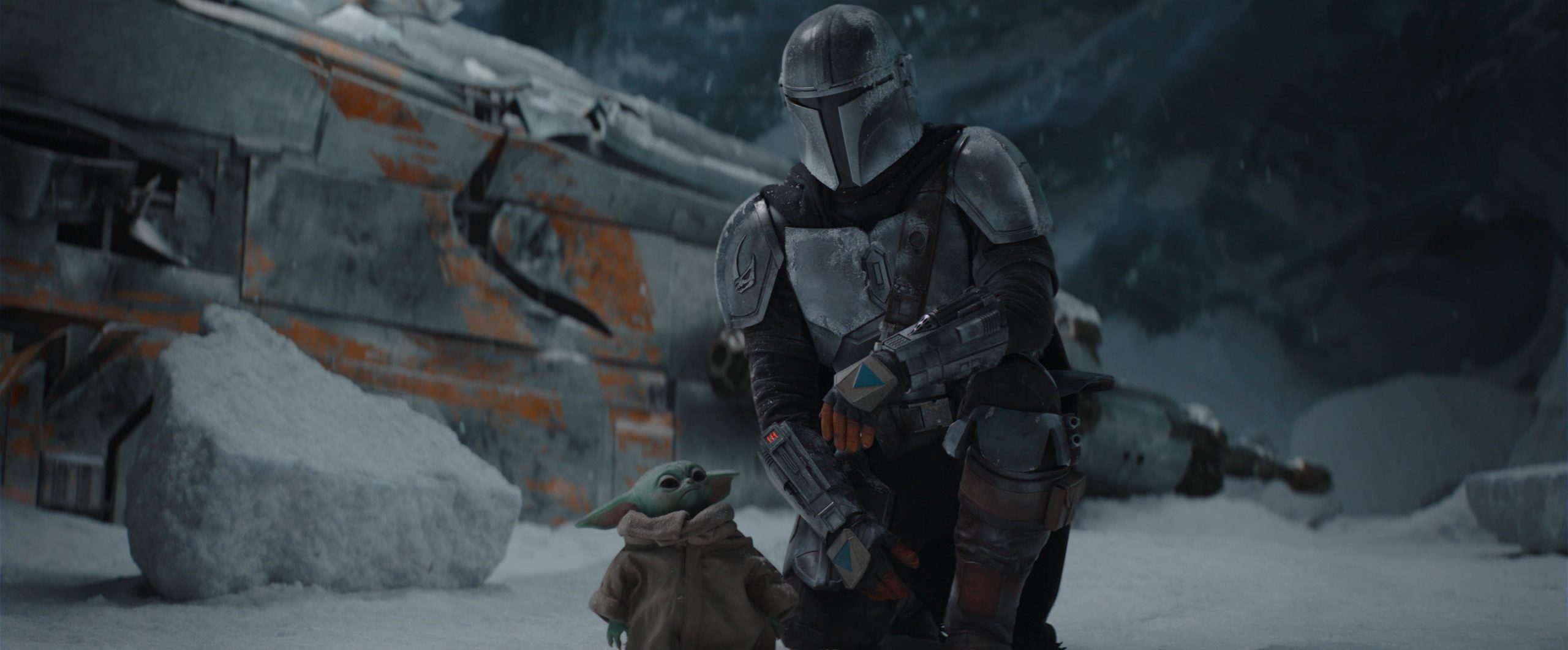 Given Bill Burr's nonplussed reaction to Star Wars in general, it's a little surprising that he wound up on a beloved spinoff like The Mandalorian. However, his route to the show wasn't particularly crazy.
Burr's comedy special, Paper Tiger, was directed by Mike Binder, who is friends with Jon Favreau. Burr and Favreau got to talking at a birthday party, and according to Burr, Favreau told him he had just the role for the comedian.
Burr was a little worried about how it may look to have him joining the cast of The Mandalorian, especially given his past statements.
"I think that'd be funny. I think your fans would get a kick out of the fact, if you went into that thing," Favreau told Burr.
"Then I went in there, and they were shooting it like a Spaghetti Western. And I was immediately so psyched to be a part of it," Burr added.
Bill Burr hasn't even finished Season 1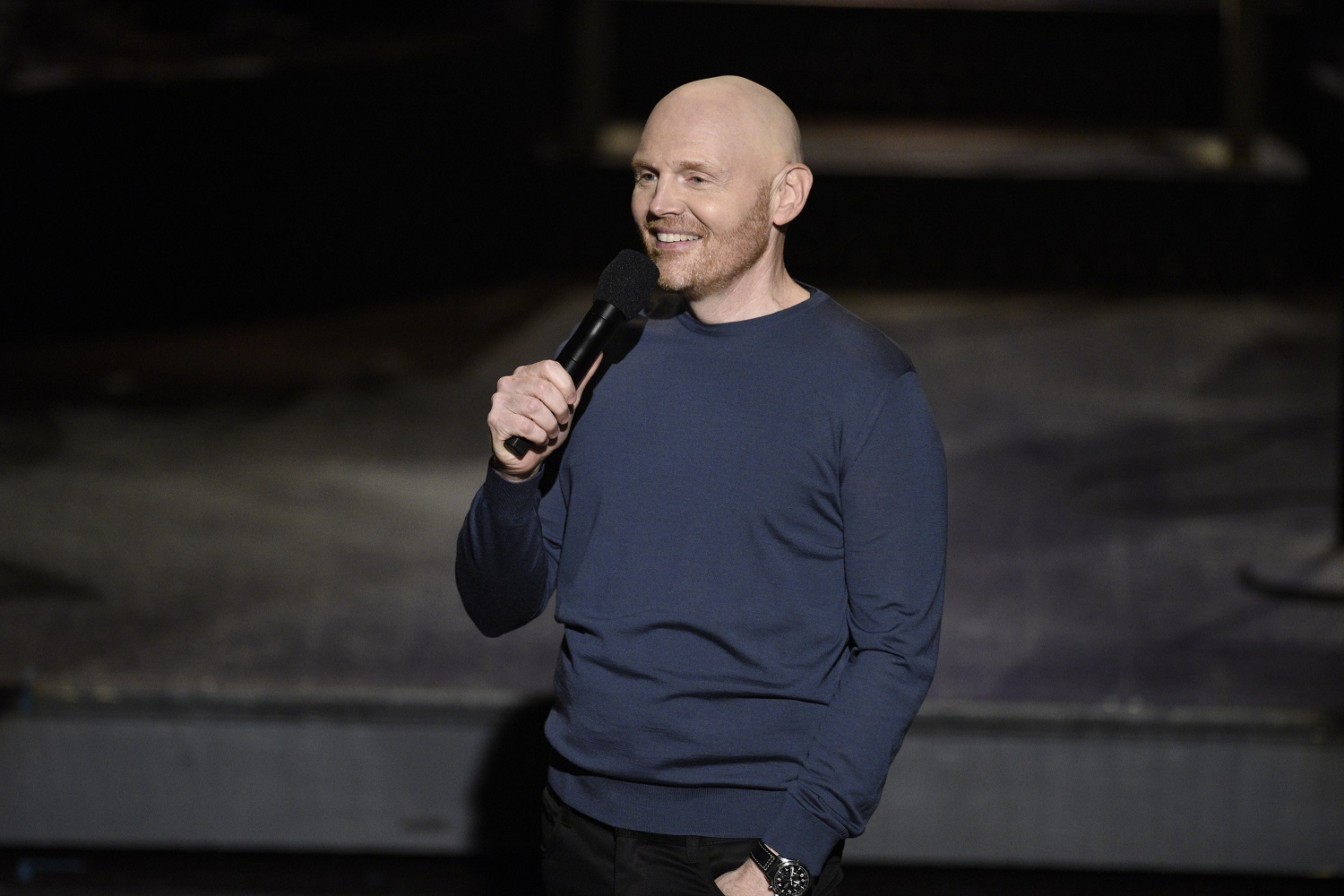 Though Bill Burr wound up being charmed by Jon Favreau's directorial and writing skills, he has since admitted that he has yet to finish even Season 1 of The Mandalorian. He admitted as much to Bert Kreischer on their podcast, The Bill Bert Podcast.
"I haven't really watched it. I was hoping you weren't going to ask me that. It's on my list of sh*t to watch," Burr claimed.
"I was going to try, I was going to try. I know, I'm embarrassed now. I'm going to watch it. I watched most of the first season, I just, you know, it came out during the holidays."
Source: Read Full Article